Typically, before jumping onto an ERP solution a business is disconnected and not scalable. Reporting is limited and not customizable from business to business and mobility is a challenge. As traditional off-the-shelf accounting software is not designed for larger business, it may constrain future growth and reduce overall business efficiency and profitability.
In today's competitive business environment, companies in the Financial Services industry are coping with an increasingly wide array of complex business processes and growing list of regulations to comply with. Companies seeking fast growth should be ready to face new challenges and quickly adapt to new technologies, business practices, and more efficient ways of communicating with clients.
Sophisticated cloud ERP solutions provide businesses in the financial services industry with robust functionality and real-time visibility to meet unique and specific needs. Cloud ERP software is designed to integrate all departments and functions across your company, so you and your team can make informed decisions and access detailed information faster.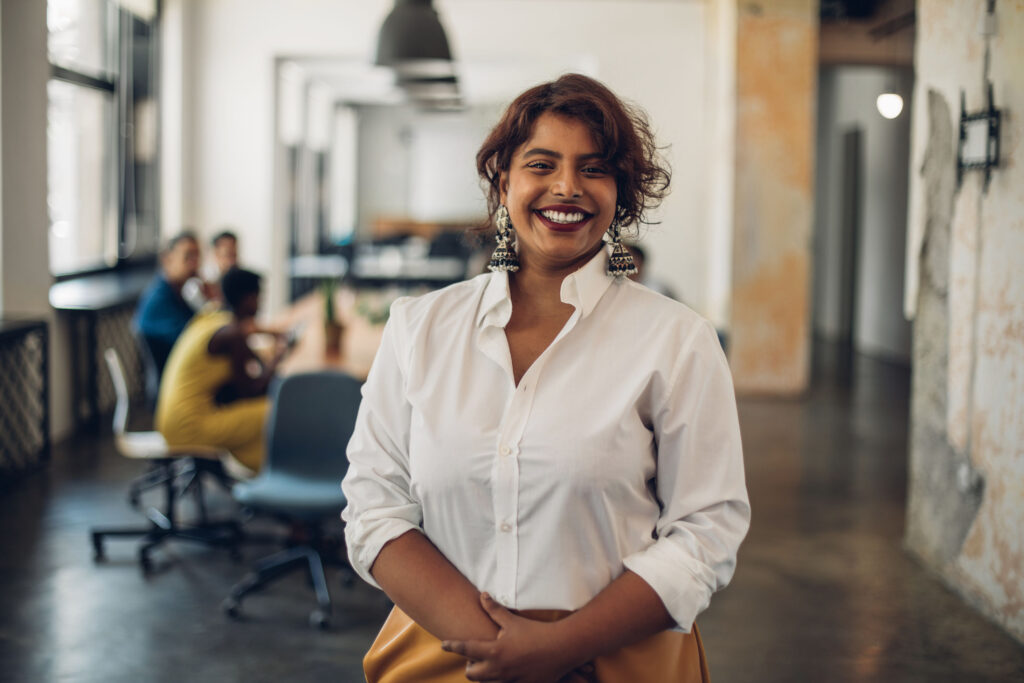 Benefits of cloud ERP software for Financial Services
Cloud ERP software allows you to manage all your entities in one place, providing you with real-time financial reporting to get the information you need to plan ahead with confidence.
Manage multi-entities in one place
Forecast & plan ahead confidently
Greater visibility of project progress
Connect all departments across your business
Our Solutions
MYOB Advanced
A cloud ERP platform that grows with your business. MYOB Advanced delivers end-to-end business management software, in one cloud platform. Effectively manage your inventory, streamline sales and purchasing, manage your financials in real time and more – all in a scalable and integrated solution.

MYOB Exo
Flexible on-premise ERP software. MYOB Exo provides the flexibility to build an entire business management solution that meets all of your individual business needs. View and analyse inventory management, project costings, HR, payroll and every part of your business.