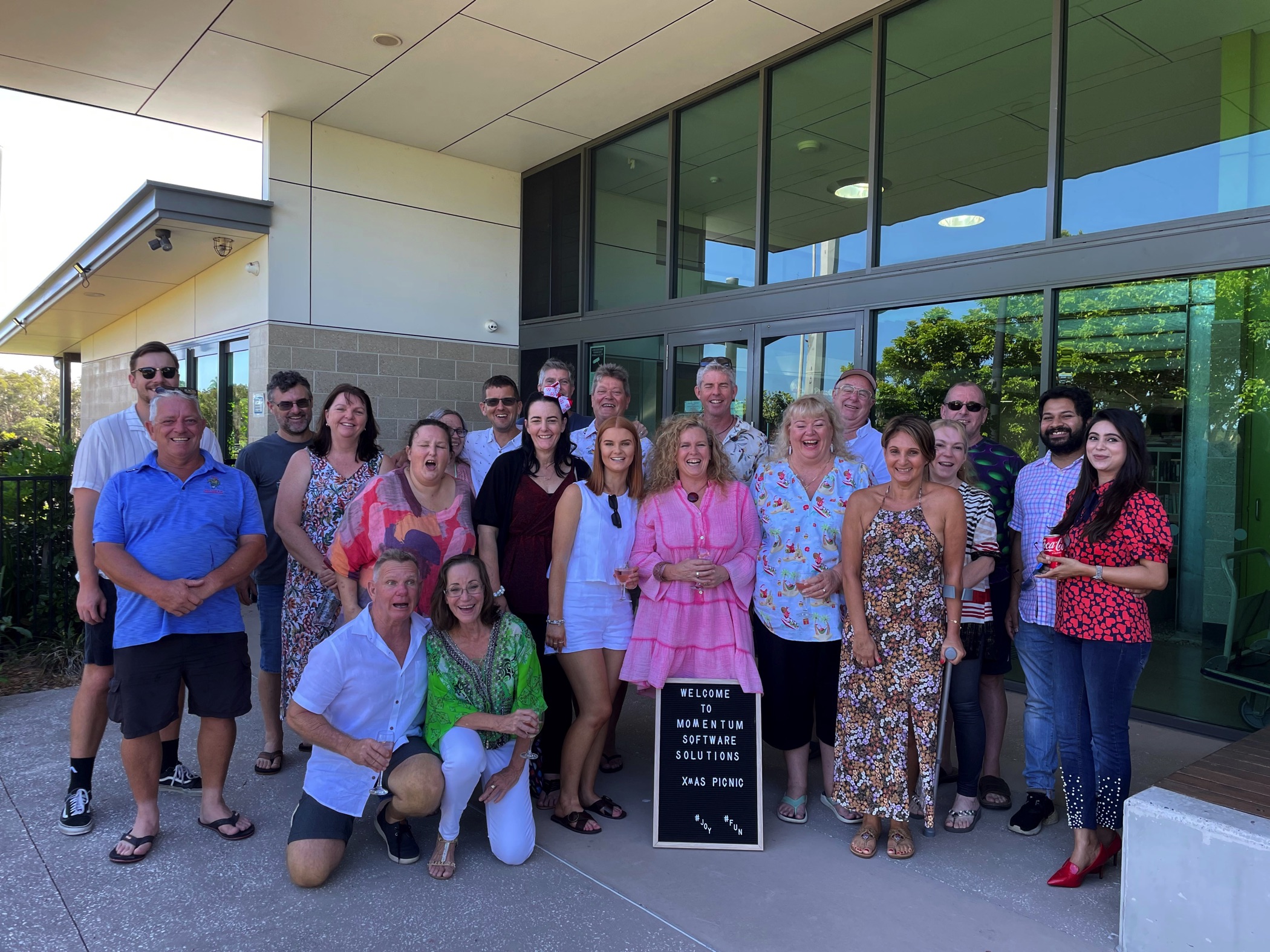 Here at Momentum we think we're a pretty unique place to work!
DO YOU WANT TO KNOW WHY?
OUR VALUES
Customers
For Life
Learning &
Embracing Change
Working
Together
Balance
In Life
BENEFITS OF WORKING AT MOMENTUM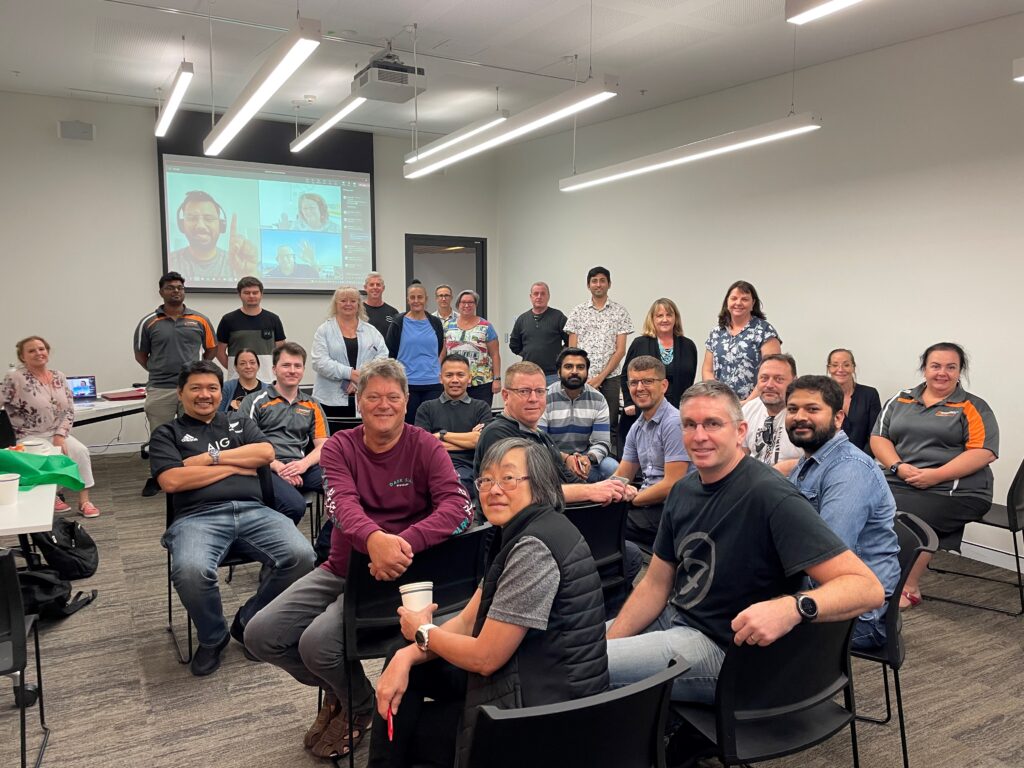 Working together
Growing but tight knit team
We embrace the differences that each of us offer
Fun & collaborative work environment
We take our work seriously but not ourselves

Work above the line
We communicate respectfully, openly and honestly, take ownership, accountability and responsibility

Feel valued & supported
We help our teammates like we help our customers
Learning & embracing change

Grow & learn from the best
We encourage learning, growth, opinions and regular training
Think outside the square
Passionate team that reward the right behaviours
Knowledge share
We share ideas, knowledge and experiences openly. R & D budgets factored into targets
Develop innovative solutions
We are the cloud ERP experts & industry matter experts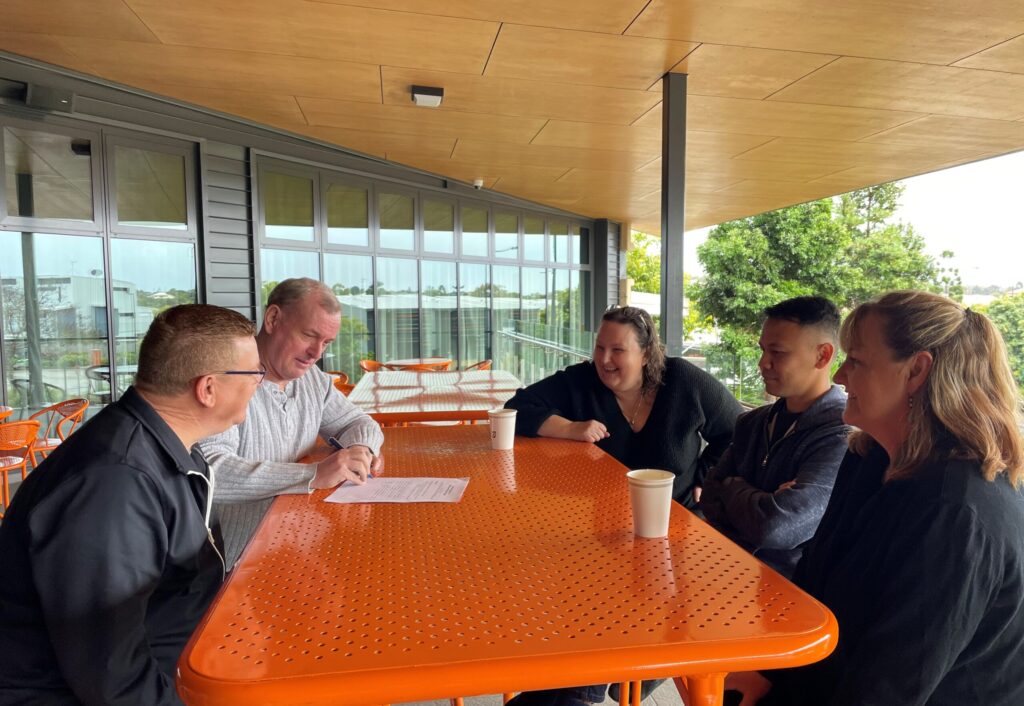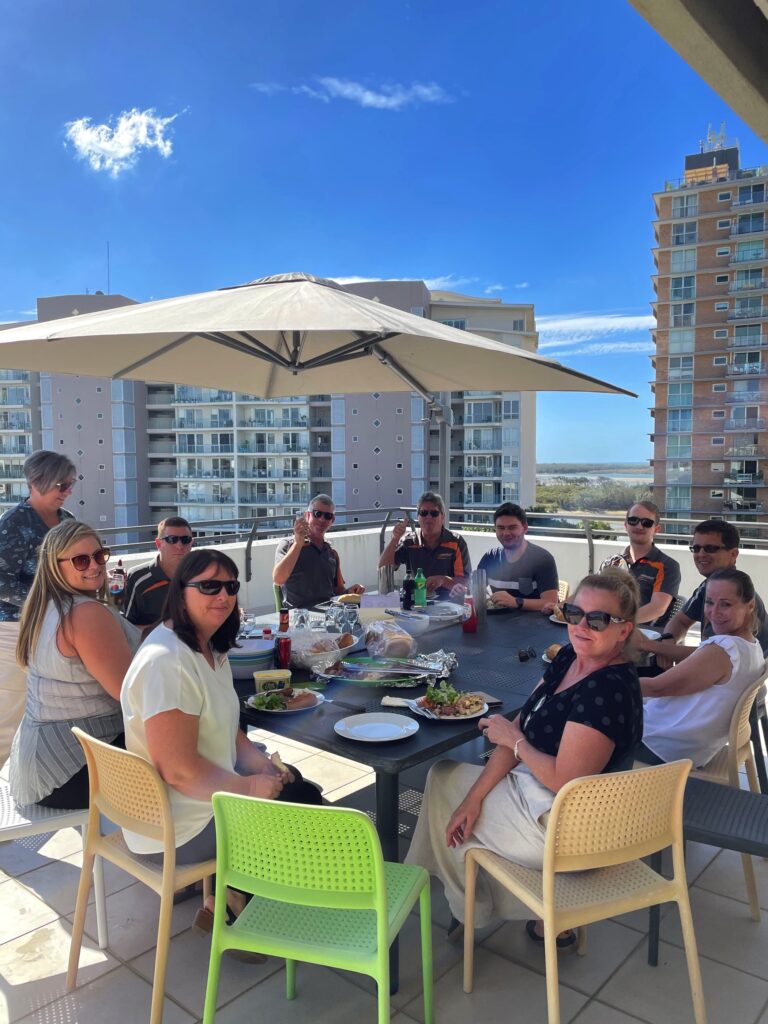 Momentum has a large focus on the Customer, this is very important to me as, if we don't have customers we don't have a company. We all support each other's adventures. We share in celebrating or commiserating pursuits whether be they triumphs or not so triumphant adventures. Work/life balance is very important for the mental health of the community
Many businesses lose sight of what is ultimately at the core of their business – its clients. Momentum celebrates its customers, seeks to be proactive rather than reactive with all clients, ensuring they get the most from their investment
I love my job! – it's family atmosphere and with strong company values here. We are on a journey with our clients to improve and enhance their businesses
Momentum is a great team to work with. There is always help for newbies and learning from other team members as well. Momentum is not all about work, it is about family and work life
When you join Momentum, you join a team of passionate and diverse people. People who love a challenge and helping each other.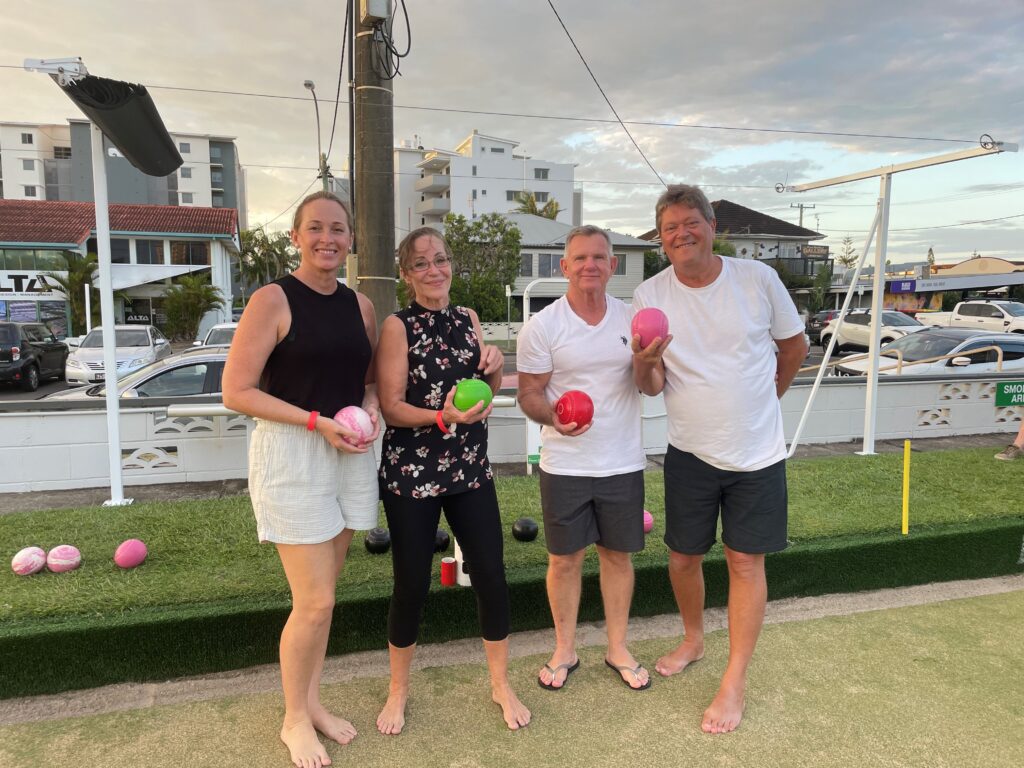 Balance in Life
Social perks
Monthly lunches and quarterly team celebrations/events, Annual EOFY celebration, Christmas lunch with family members. Plus social events.
Flexible / hybrid working arrangements
We come to work with the best version of ourselves

Healthy working habits
We manage our time in a healthy way to maximise fulfilment

Challenge yourself whilst having fun
We love challenging ourselves, but we have fun doing it
Customers for Life
Our mission is "Customers for Life"
We provide long term solutions for our customers.
Celebrate & build relationships with our customers
We connect and build trust with our customers

Work with products customers love
We go the extra mile to give more than what they expect
Versatile customer base
We provide long term solutions, across a wide client base with a diverse range of industries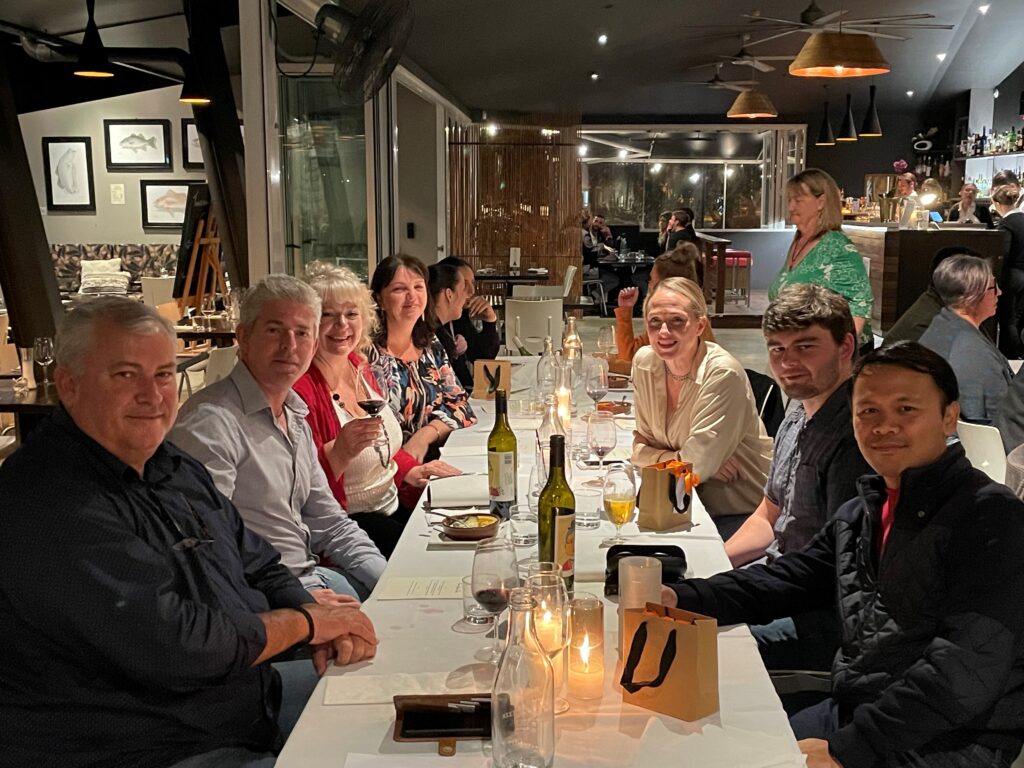 Other benefits

Consultant Bonus Scheme
Stretch your salary

Celebrate milestones
Including anniversary gifts

Access to Perkbox
Employee rewards & benefits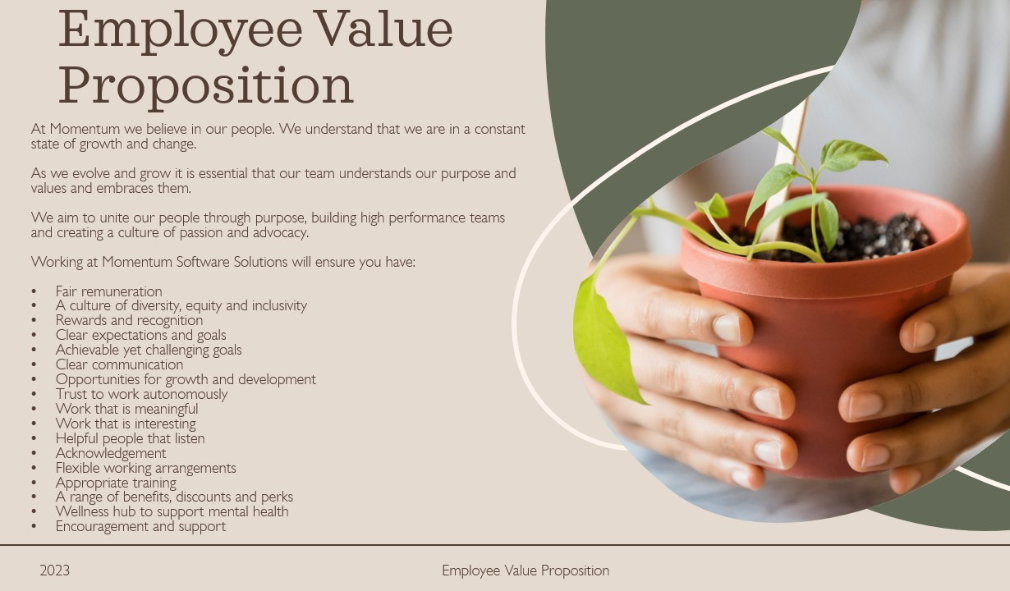 OUR JOB OPENINGS
Do what you love in an environment that fosters learning, collaboration, and genuine work / life balance.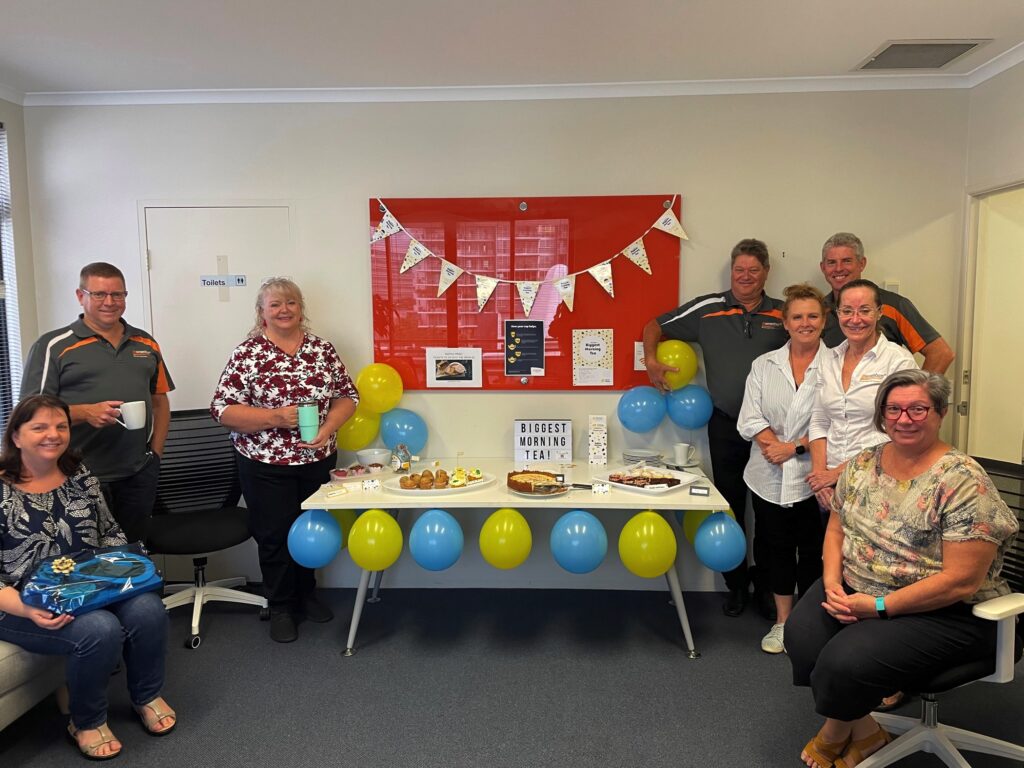 "There is a great team environment here at Momentum and a real focus on the customer."
ANDREW