MYOB Advanced Business – Cloud Based ERP Solution
MYOB Advanced Business is a cloud-based ERP solution with Power, Flexibility, and Scalability
MYOB Advanced Business is transforming the way larger businesses work. By eliminating hardware costs, MYOB Advanced gives you a fully customisable platform for a convenient monthly price.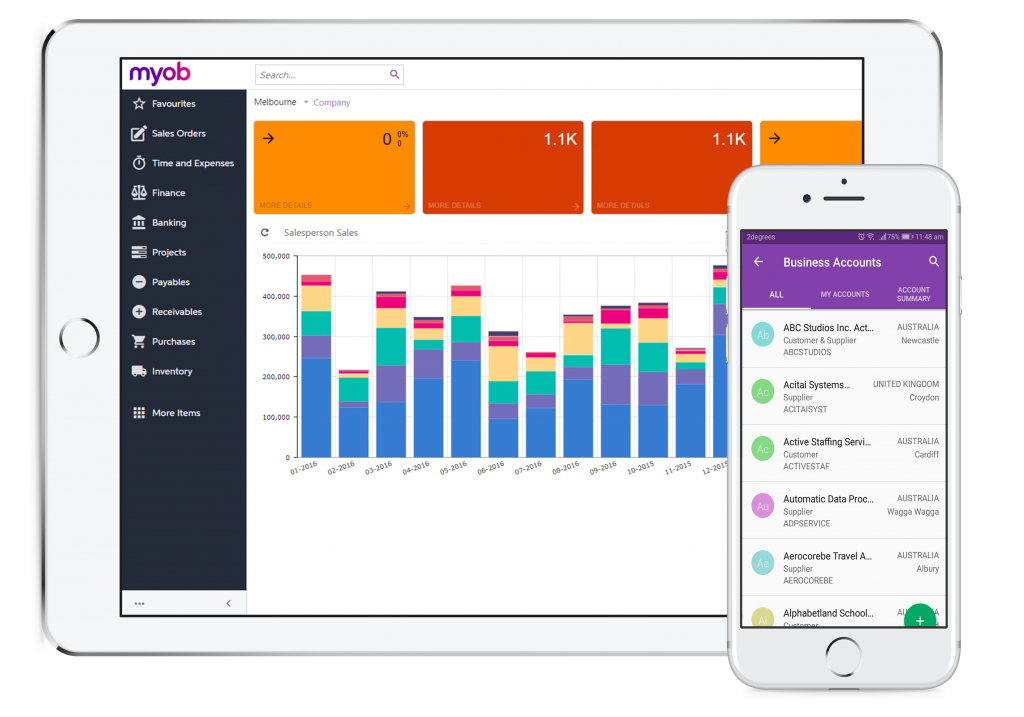 MYOB Advanced Business is a true cloud system designed to help businesses be more flexible by working online. MYOB Advanced increases work efficiencies and makes your business more mobile than ever before. Working from any device, all you need is a web browser and internet connection to access real-time information, wherever and whenever you want.
As your business grows, so does its complexity and the need to invest in more capable business management software. The fully customisable MYOB Advanced platform is designed to meet your current business requirements while being flexible enough to meet future demands.
The transition to a sophisticated cloud-based ERP system is now achievable without a large upfront investment. MYOB Advanced is available for a convenient monthly subscription. The straightforward pricing options mean less upfront outlay and allows businesses to better plan and manage their expenses throughout the year.
The impact MYOB Advanced has had on the business was apparent from day one and ATP has only just started realizing its full capabilities

Toni Doidge – ATP Science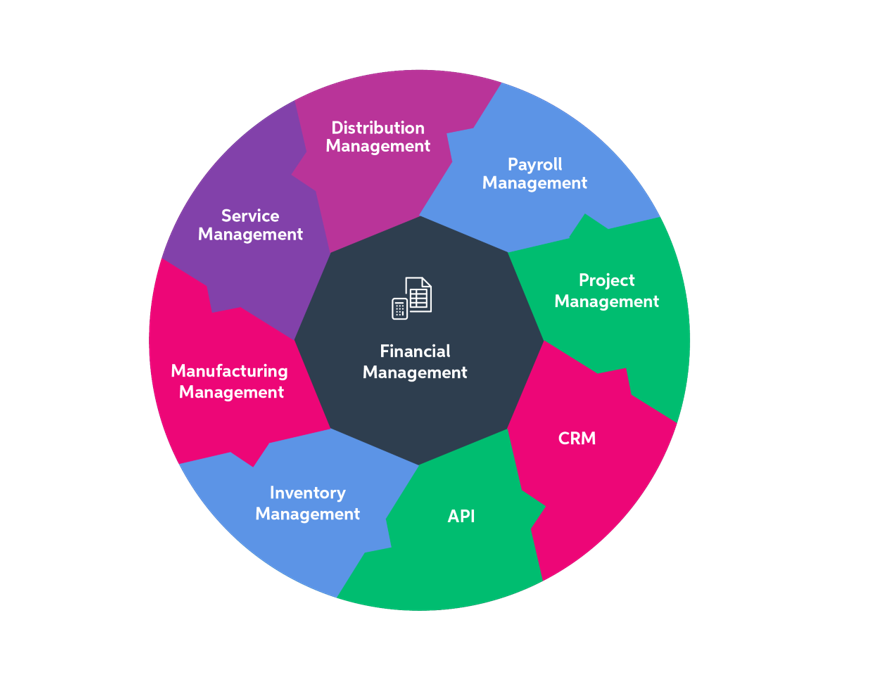 A Connected Business with MYOB Advanced
One unified, end-to-end ERP solution
Simplify financial management with industry leading multi-entity workflows​
Unify business systems and data with a cloud ERP that integrates systems so you have a single source of truth and single system to manage​
Anytime, anywhere access with cloud ERP​
Enterprise grade security and data backup​
Reduce costs and complexity of IT management with SaaS solution​
Industry leading API technology to simplify connecting to 3rd party solutions and add-on​
Servicing all industries
Momentum provide a range of solutions for every industry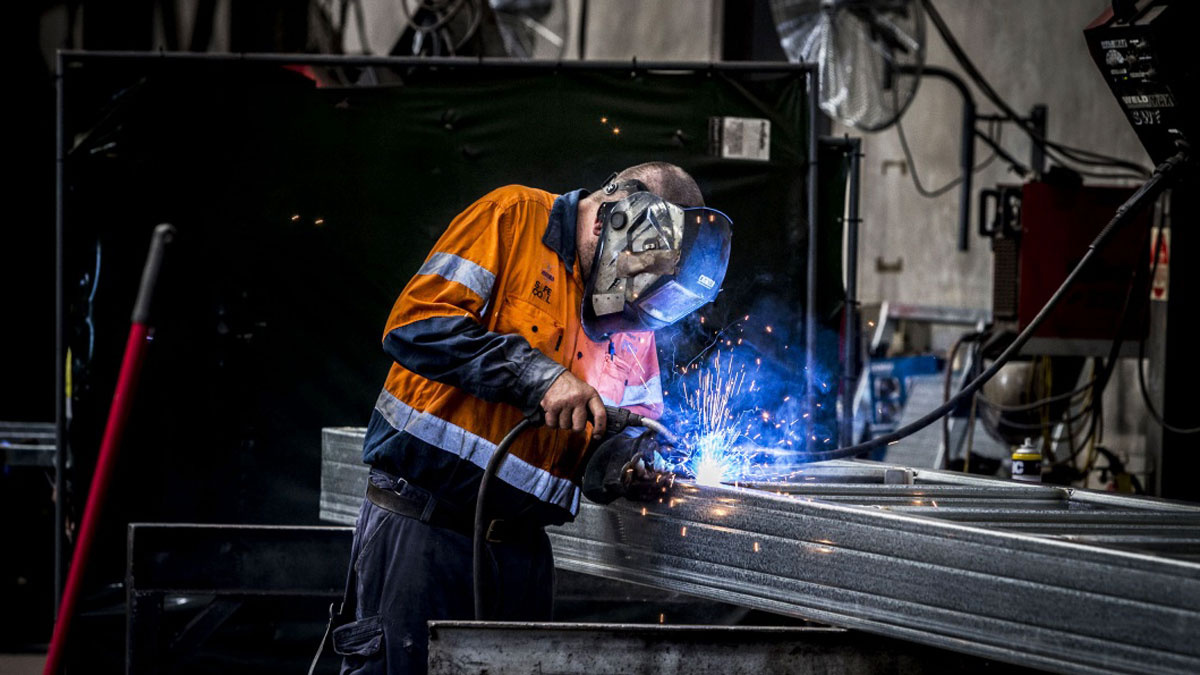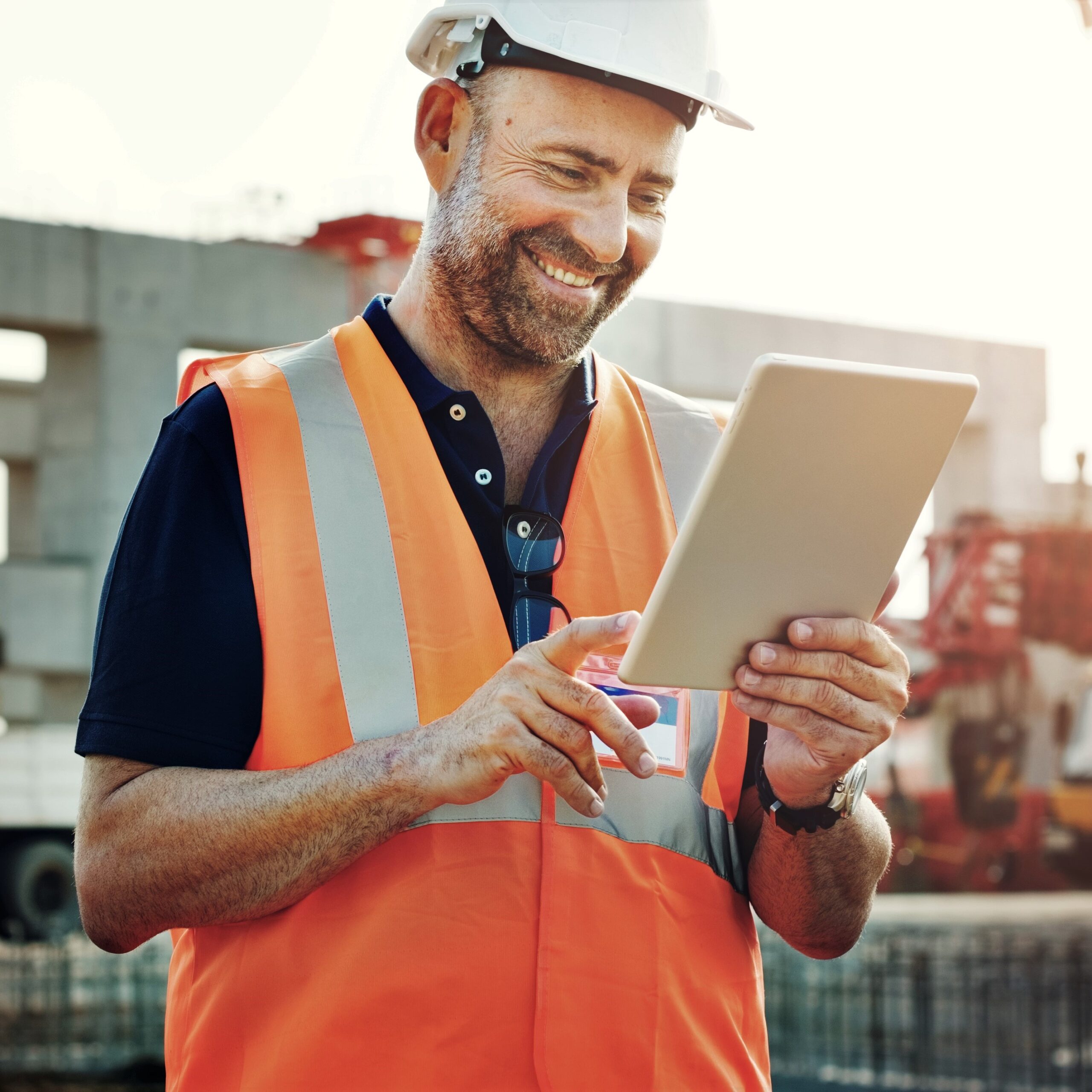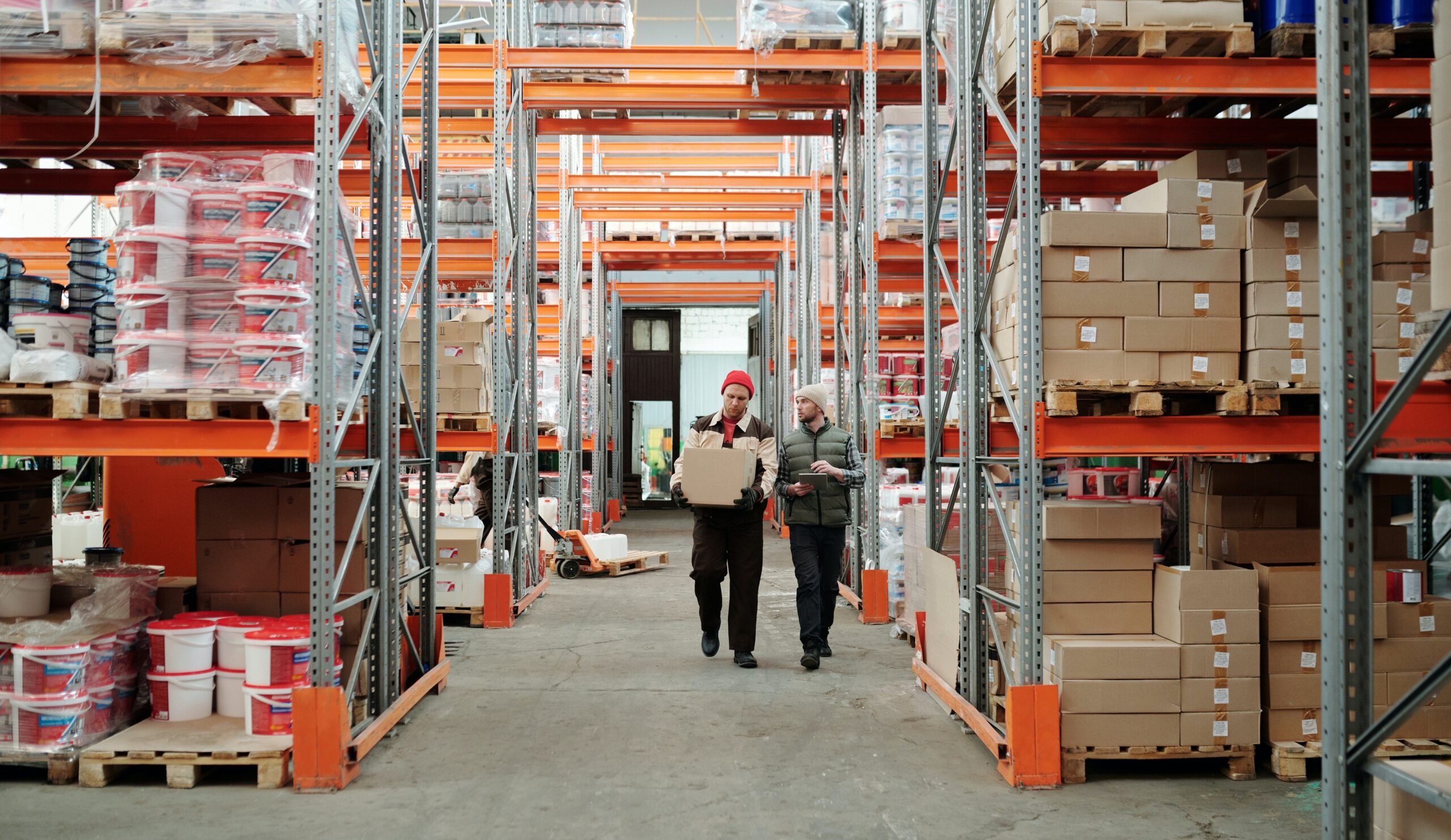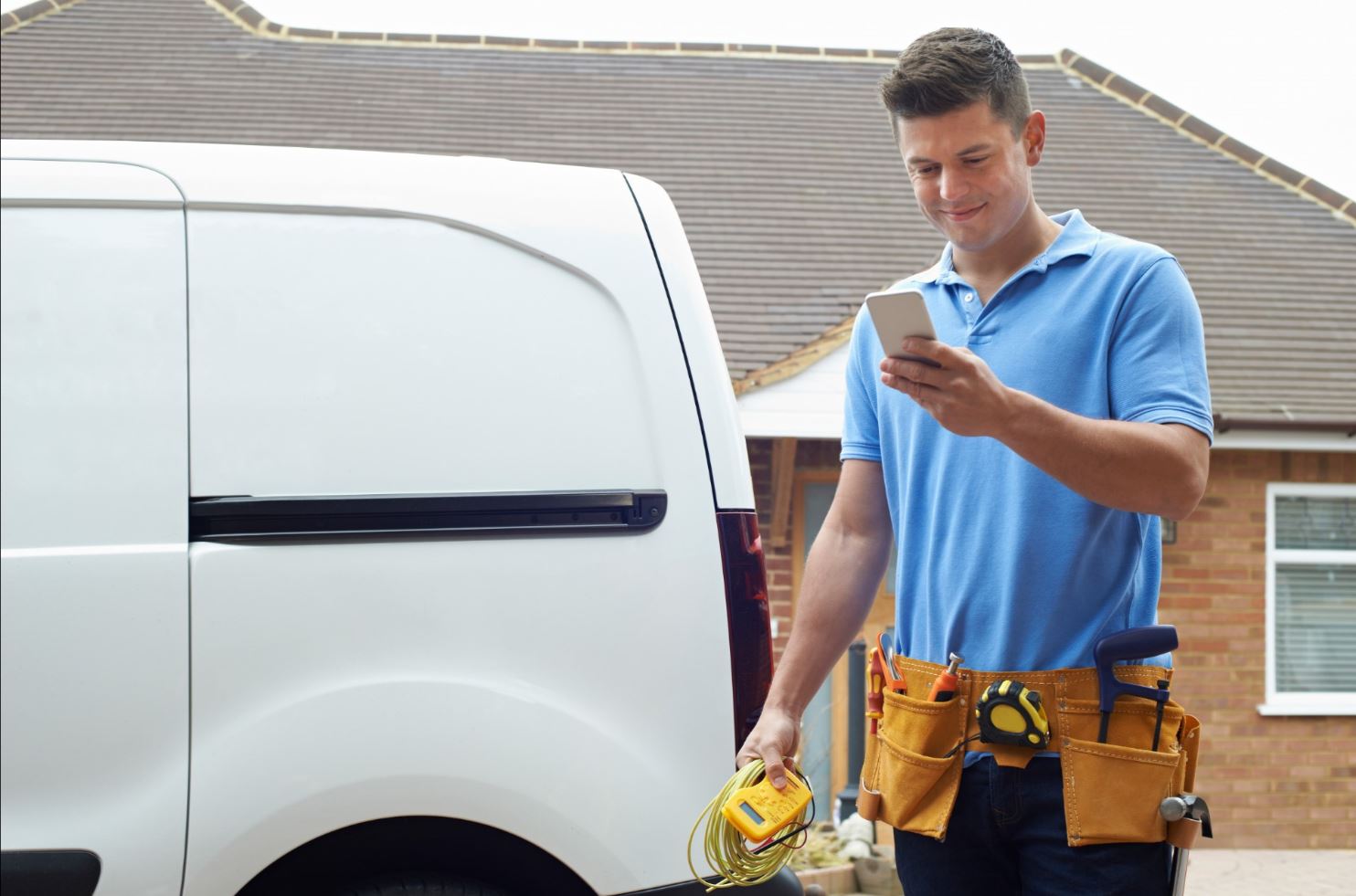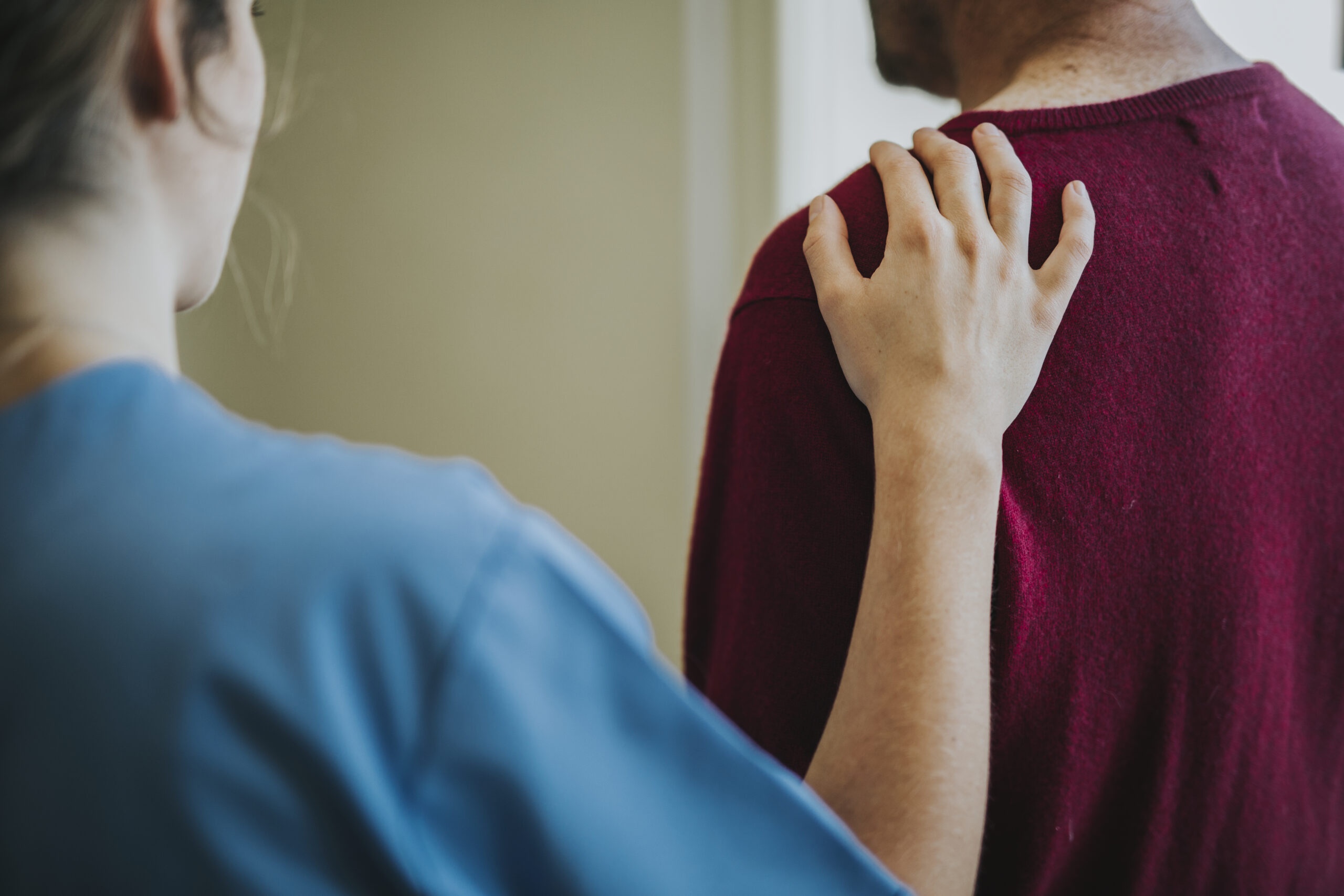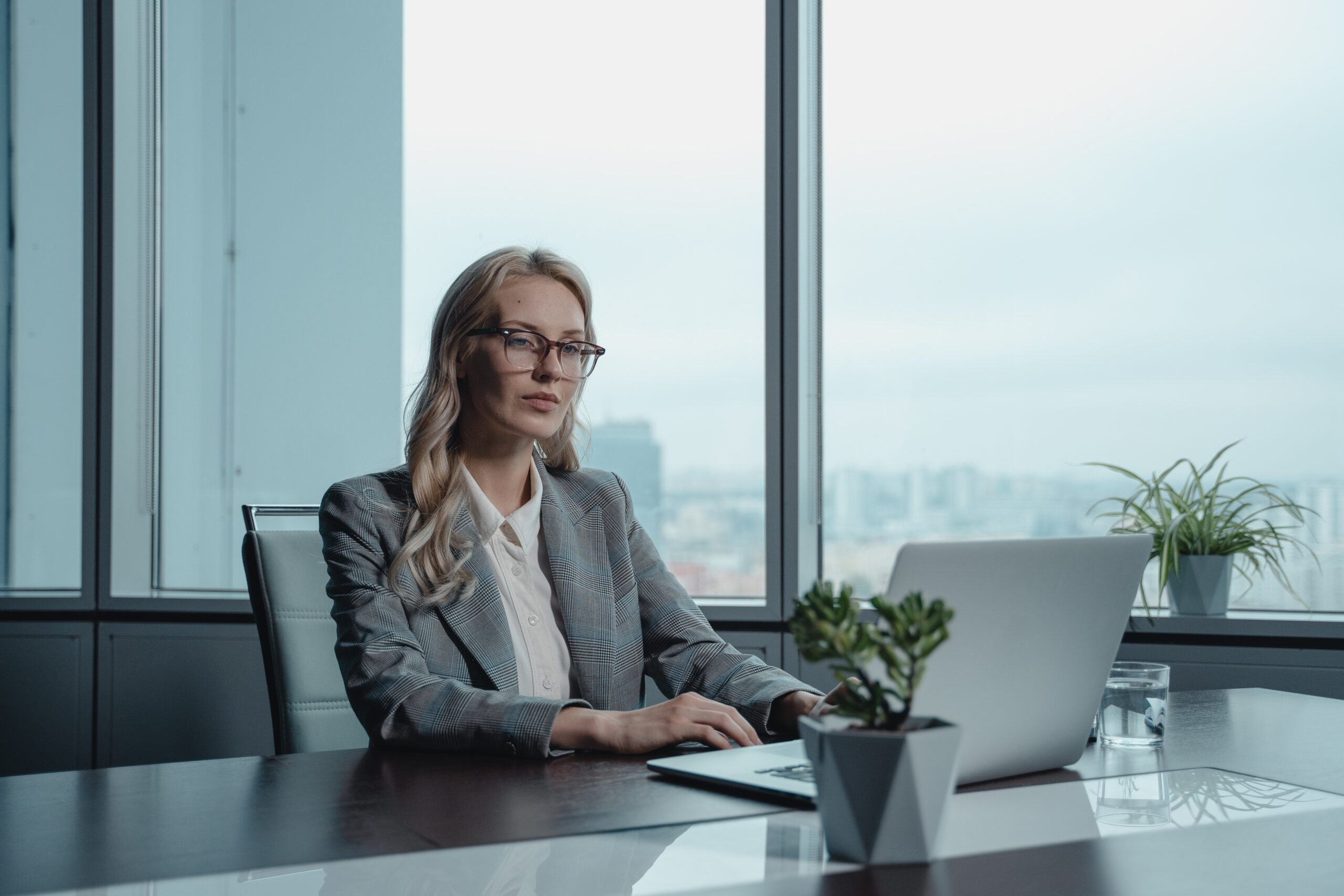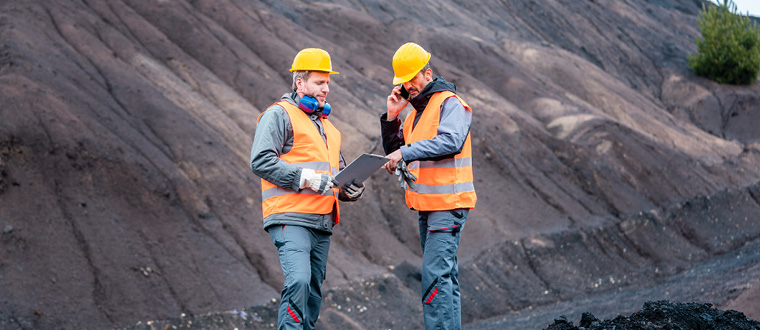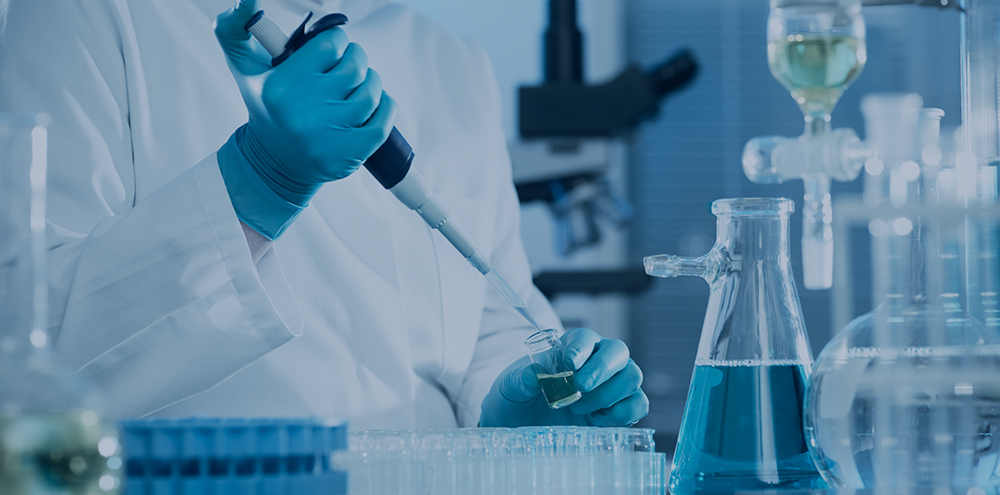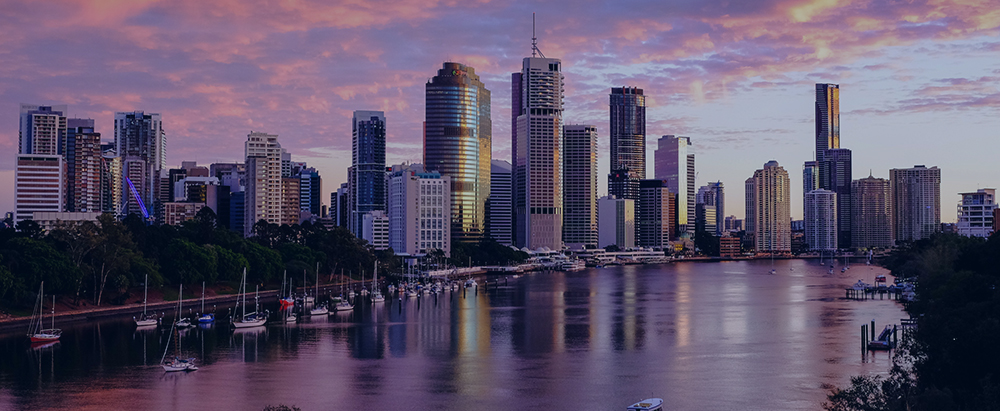 Ready to grow? Compare MYOB Advanced to Xero
Some of our clients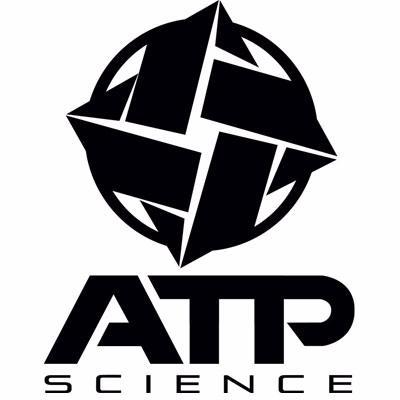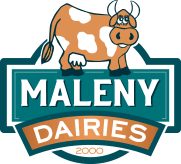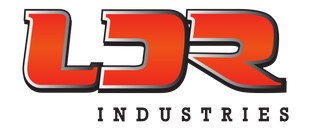 Software Solution Options
Choose the right edition for you
To ensure you have the right system for your business there are three editions available. This means there's no need to pay for the implementation of features that you don't yet use, but can easily scale up as you grow.
Your Complete Solution
The MYOB Advanced platform
MYOB Advanced Business and MYOB Advanced People are two separate, standalone solutions. But they can be implemented as a single, unified platform, so you get even more power and functionality when you use them together.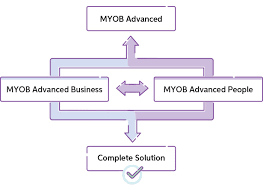 As a result of implementing MYOB Advanced our bottom line has increased. Our business is expanding and we have employed 4 more staff

Nathan Vickery – Vickery Holdings
An Overview of MYOB Advanced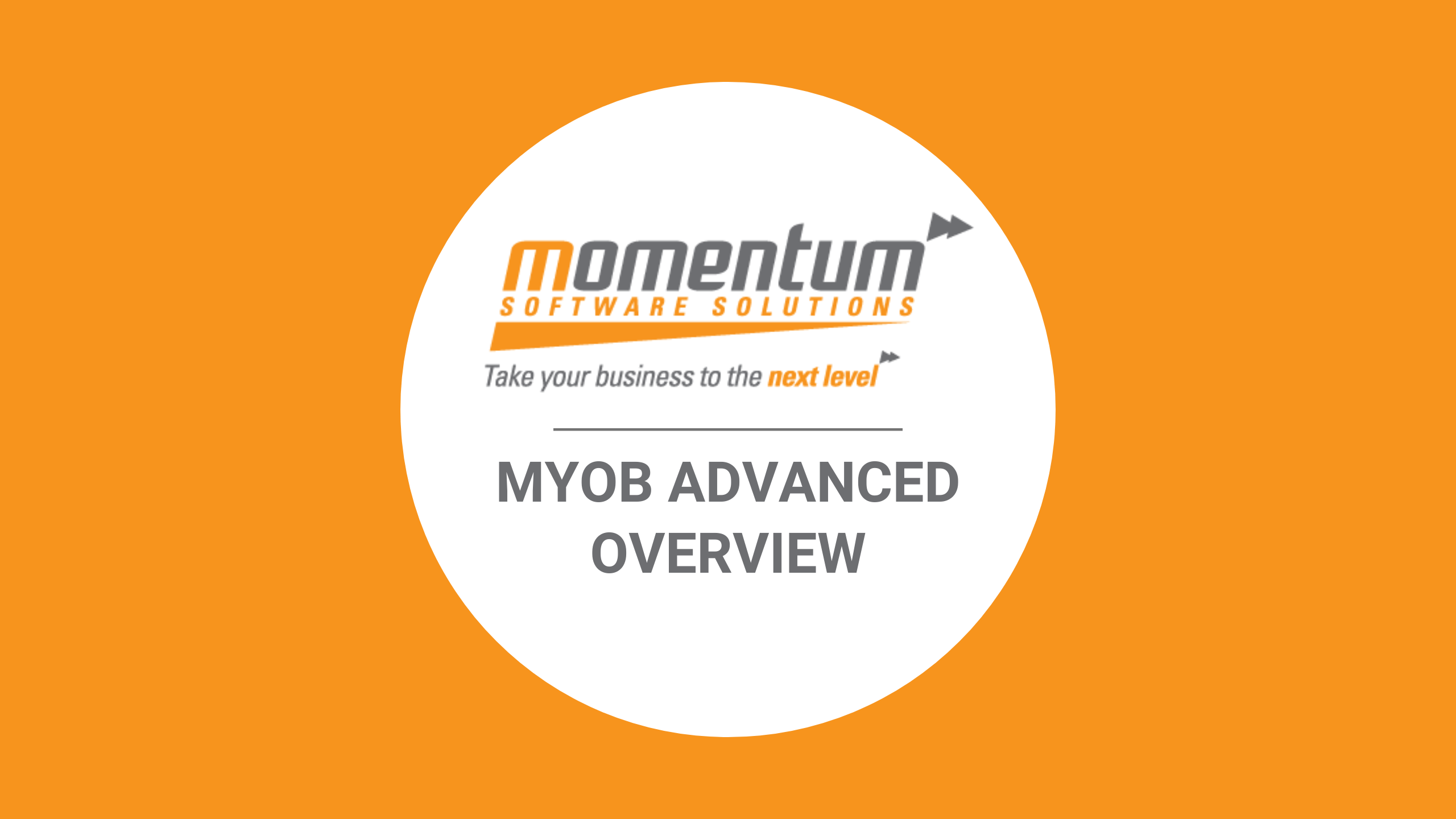 MYOB Advanced 2021.2 Major Release is now available
Learn more about MYOB Advanced
Why work with Momentum
MYOB Advanced takes your business to the cloud
We help make your transition to MYOB Advanced an easy one. Momentum Software Solutions are an MYOB Platinum Partner. Below are some of the benefits you can expect.
Expert knowledge
Momentum have been implementing ERP solutions for over 10 years. Our extensive ERP experience and technical skills mean we deliver tailored solutions based on best practice.
Better value
No more complex or expensive servers to manage, reducing your IT overheads. MYOB Advanced grows with you – all with the convenience of straightforward monthly pricing plans.
Anywhere, anytime
MYOB has partnered with Amazon Web Services, a local best-in-class, high availability data storage centre in Sydney. This is cloud-based enterprise software at its most flexible.
Powerful, flexible & scalable
From streamlining workflow, inventory management and CRM to general ledger and accounting support, MYOB Advanced has the flexibility to grow with your business.