Wiise Support
Looking for Wiise Support?
Meet Momentum Software Solutions, a cloud ERP software consultancy that understands business.
Whether your looking to get more functionality out of your Wiise system, address outstanding issues or gain more reliable support, whatever your business needs are Momentum can help.
With Momentum as your Wiise Partner, we will work with you to ensure you get the most out of your Wiise system for your needs now and in the future. We have a dedicated and experienced Wiise consulting team, who are committed to customer service and working closely with our clients to understand their business, their objectives, and their specific software needs.
Momentum's vision is ''Empowering People in Business''. We work with our customers to take their business to the next level, by delivering tailored software solutions through partnerships, cooperation and trust. Our 250+ customers are with us because they have chosen to invest in an ERP system with a good reputation and because during the sales process they have come to trust Momentum Software Solutions as the best people for the job. We take this responsibility very seriously.
A bit about Momentum
Momentum Software Solutions are a fully accredited, multi-award-winning cloud based ERP implementation consultancy. Based in Brisbane, Sunshine Coast and NSW, we have been empowering people in business and helping them think bigger for over 10 years.
We have one of the most experienced cloud ERP consulting teams in Australia, and have completed more than 250 software implementations. All our consultants are formally accredited, and have been handpicked for their extensive experience and knowledge of implementation and training across all areas of business.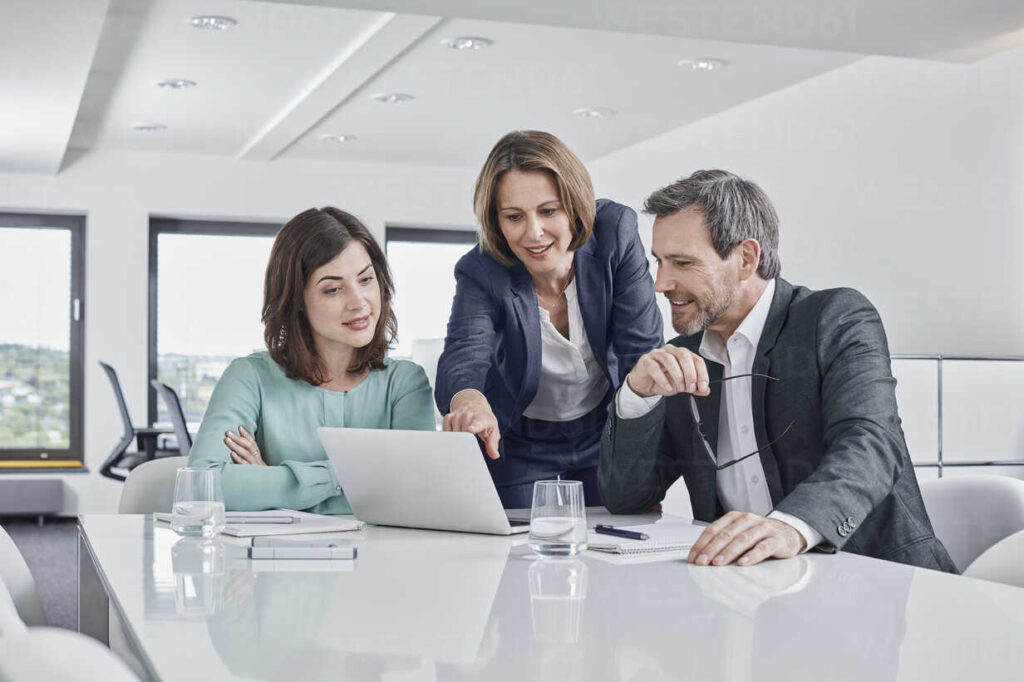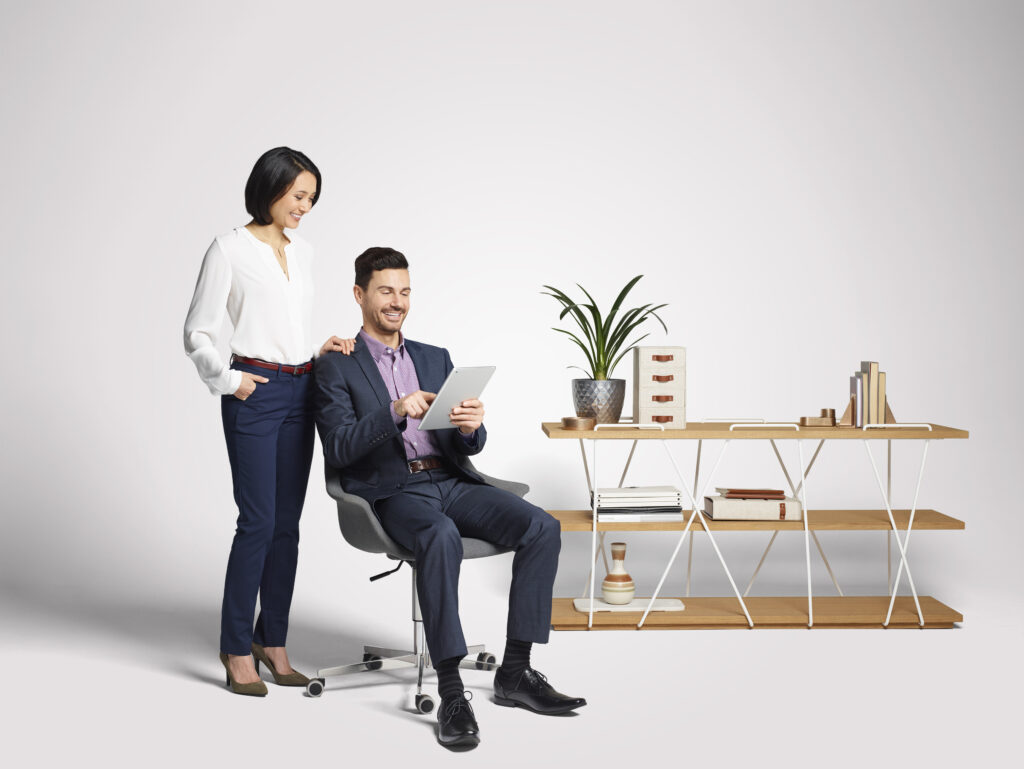 Our 'Wiise' Expertise
Wiise Elite Partner
Certified in all Wiise / Microsoft Business Central Editions
Wiise Customer Success Partner of the Year for 2023
Certified team of Wiise Consultants
Customer Service Manager with dedicated Wiise Support Team
In-house Certified Wiise Developer
Full Time Project Managers
Service Delivery Manager
Customer Success Manager
Award Winning Cloud ERP Experts
Momentum are one of five Wiise Elite Partners across Australia. In 2023, Momentum were very honoured to be awarded Wiise Customer Success Partner of the Year. This award recognises Momentum as the top Wiise Partner across Australia to most consistently deliver delightful implementation outcomes. Momentum was also a finalist for the prestigious Partner of the Year award, as well as nominee for Co-sell Partner of the Year.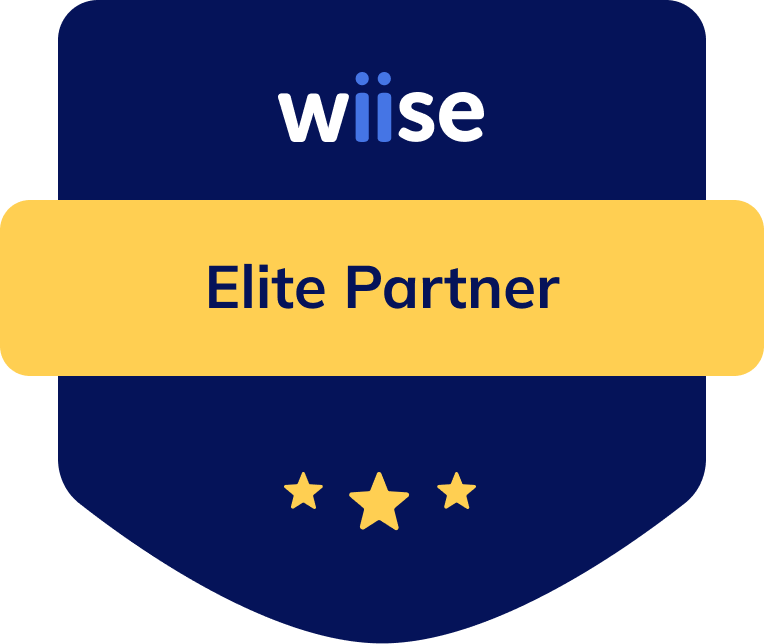 Why Momentum?

Local Support
Get access to local, specialist support from our team who will work with you to ensure you get the right solution for your needs now and in the future.

Australian Based Offices
Australian based, growing and tight knit team dedicated to empowering your business. Our offices are based in Brisbane and the Sunshine Coast.

Award Winners
Over the past 10 years Momentum has been recognised for our expertise. We were recently named Wiise Customer Success Partner of the Year.

Industry Exerts
With one of the most experienced ERP consulting teams in Australia, we've delivered solutions to a range of industries and types of businesses.

Experienced Consultants
All our consultants are formally accredited, and have been handpicked for their extensive experience and knowledge across all areas of business.

In-house Developers
Team of dedicated software developers to develop and deliver integrations, add-ons, customisations, dashboards, reports and much more.

Excellent Customer Satisfaction
Great reputation for client loyalty. Nearly 50% of our clients have been with us for over 5 years. Many have been with Momentum over 10 years.

Established Project Team
Dedicated team to work closely with your business, including Project Managers, Service Delivery Manager & Customer Success Manager.
Some of our clients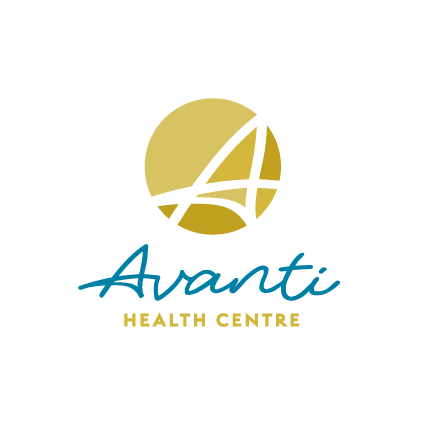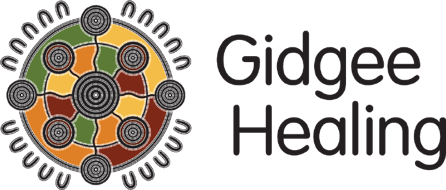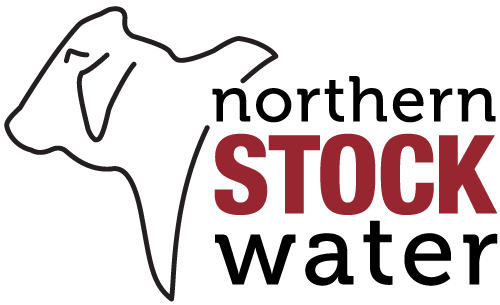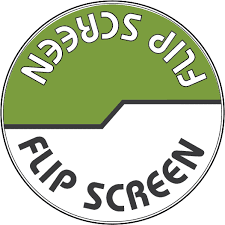 Our overall experience working with Momentum has been really positive. The support they provide us is excellent

Louise Read, Palm Island Barge Company
Menu of Services
Implementation of Wiise – all modules
Upgrades and implement new features
User training (on-site and online)
Support (via phone, email, portal)
Report Design / Dashboards
Integration and Custom Development
Business Process Review
Business Consulting and Planning
Project Management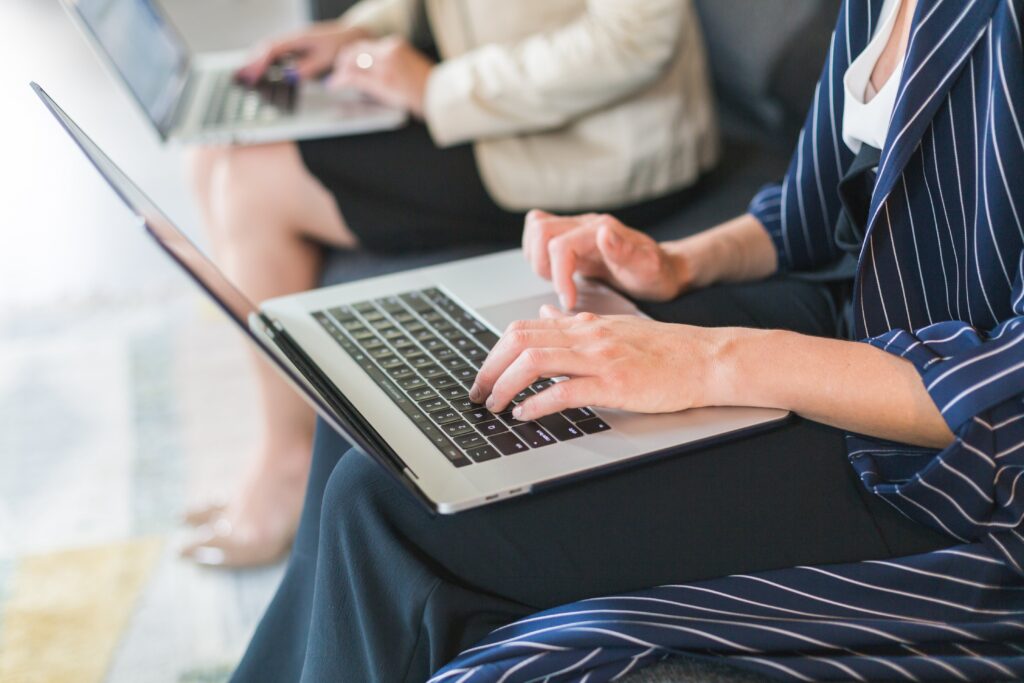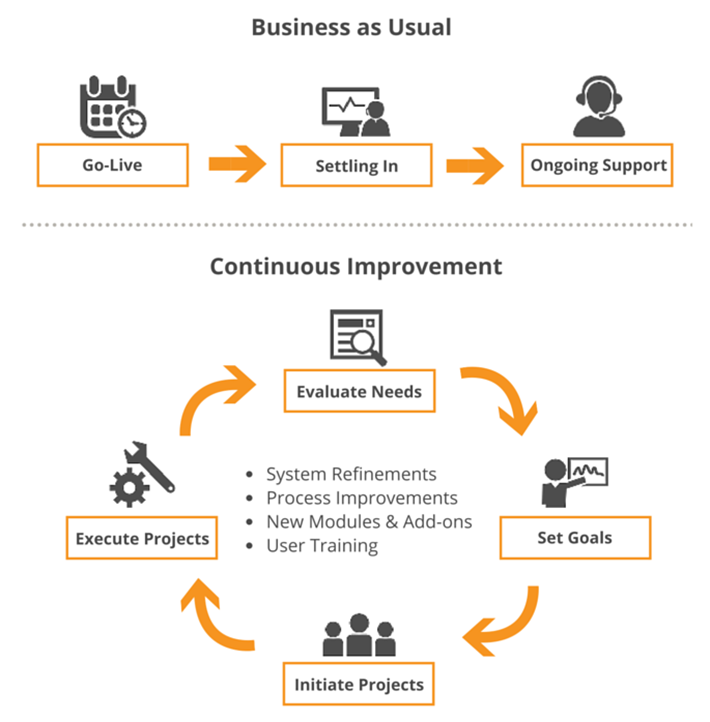 What's included in Momentum's Service Plan?
Telephone and email assistance with "how to" questions in relation to using the software
Access to support via email, telephone or on-site
Access to our state-of-the-art remote support software
Access to the online knowledgebase
Working on faults and errors that occur in relation to a software fault
Working on faults and errors in standard Wiise reports and forms
Fixes to data that was created due to user error or lack of knowledge
Provision of upgrades to the software, both product and delivery of software
Monthly newsletter via email outlining hints and tips, new releases and up and coming events
Regular and on-request reports detailing the status of issues logged by Momentum
Invitation to our Customer Forums run 2x a year in-person and online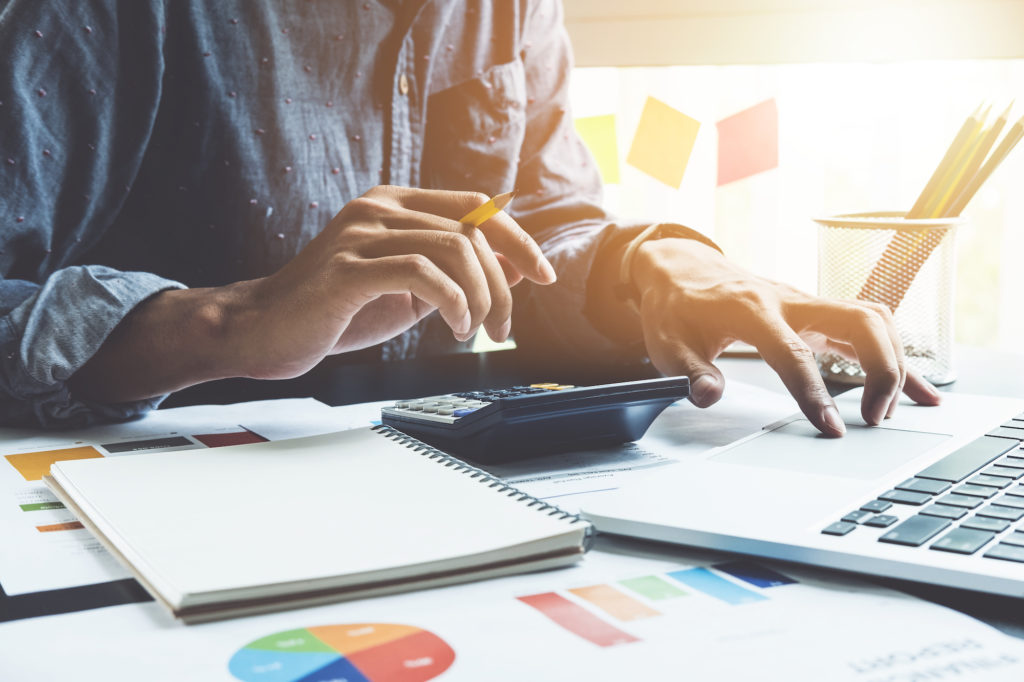 Additional Services Available from Momentum
On-Site Consulting
Solution Review and Health Checks
Training services
New reports or forms, or modifications to reports or forms
Installation of software on new servers or workstations or troubleshooting server, network or pc issues that affect the software (e.g. security, permissions, virus protection).
Changing the configuration of the software to meet new or changed business requirements.
We treat these requests as 'Projects' and proposals can be provided on request. Customers can elect to allocate these Projects against Pre-Paid Services.
Note: Momentum does not provide Accounting, Bookkeeping or reconciliation services
Download Momentum's Wiise Partner Capability Statement