Big business smarts at an affordable price
Built on Microsoft, localised for Australian business, Wiise is software 100% owned by KPMG Australia in partnership with Microsoft and supported by Commbank.
Made to fit the Aussie market, built by locals who know how you work, Wiise is ERP software that manages your accounting, payroll, bank feeds, inventory, CRM and more in one place. Clever cloud tech that you can access anywhere, anytime, from any device.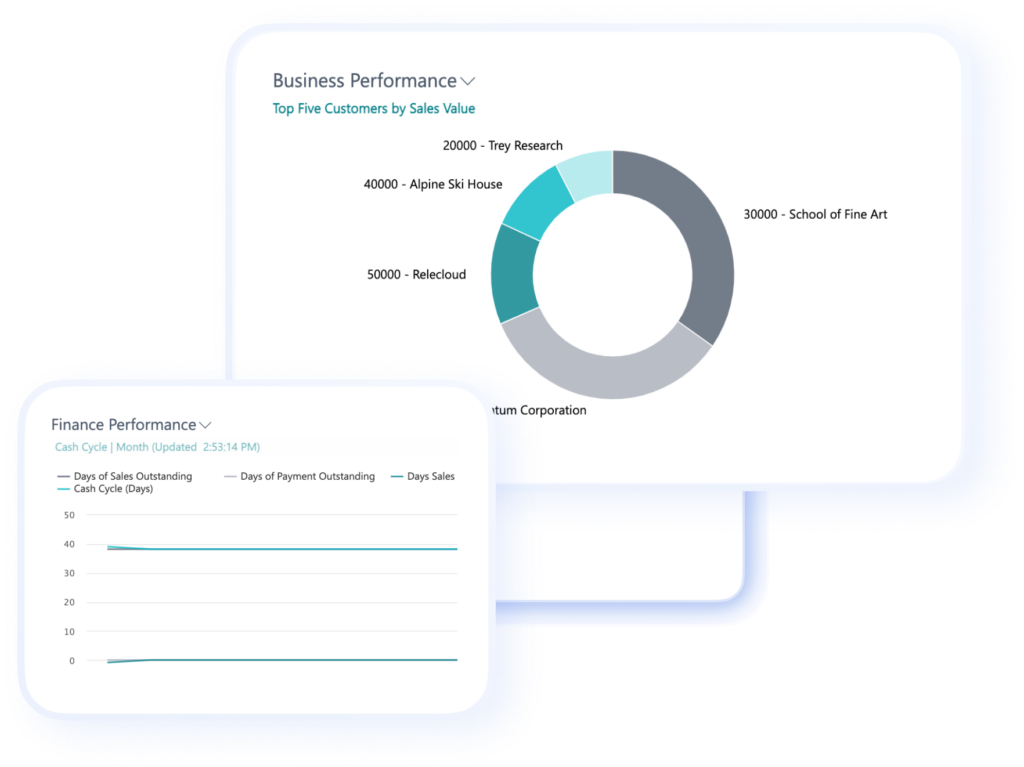 See the full picture and get the right information instantly
Accounting, inventory, people, payroll and operations in one hub

Affordable packages for small and medium businesses
Wiise subscription packages make ERP technology accessible

The information you need to make decisions confidently
Real-time insights, powerful forecasting and reporting

Software that grows with your business without the stress
No manual upgrades, just unlock enterprise features as you go

Seamless connection with Microsoft tools and platforms
Work in your familiar, everyday tools, connected at no extra cost
Customised for Aussie businesses
Made to fit the Aussie market, built by locals who know how you work

Your information is in safe hands
Wiise is housed in secure, Australia-based Microsoft Azure data centres
Supported by industry experts
Created by KPMG, built on Microsoft, backed by CommBank — leaders in their fields
See Wiise in action
More than just accounting software, Wiise is clever business software designed to streamline processes and run your entire business in one hub. Check out the video to find out more.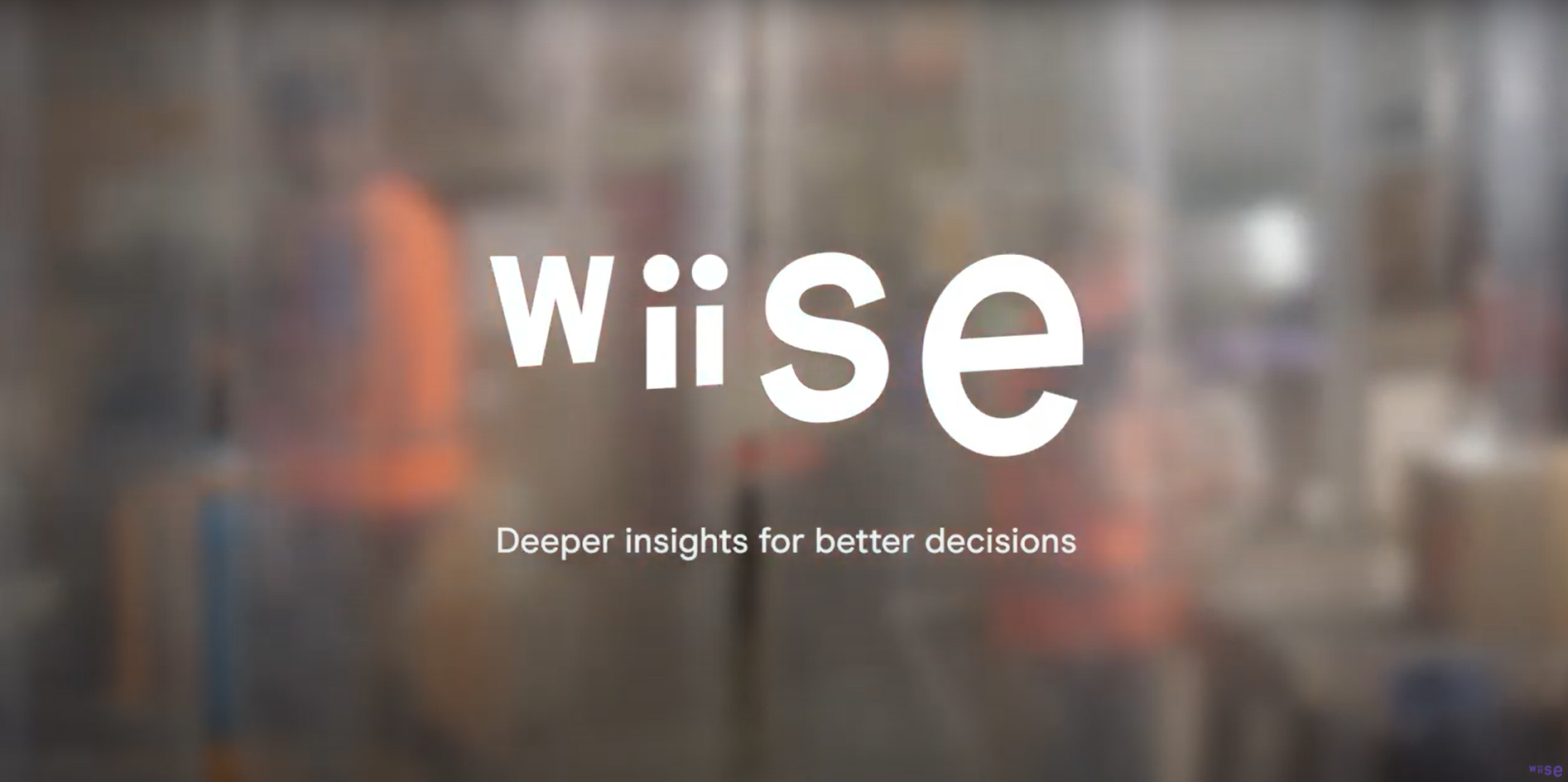 Clever ERP and accounting software to run your business
Wiise for Microsoft Dynamics 365 Business Central Features
Designed to handle the needs of growing Australian businesses, Wiise brings accounting, operations, inventory, people and more into one hub.
Here are some of our features: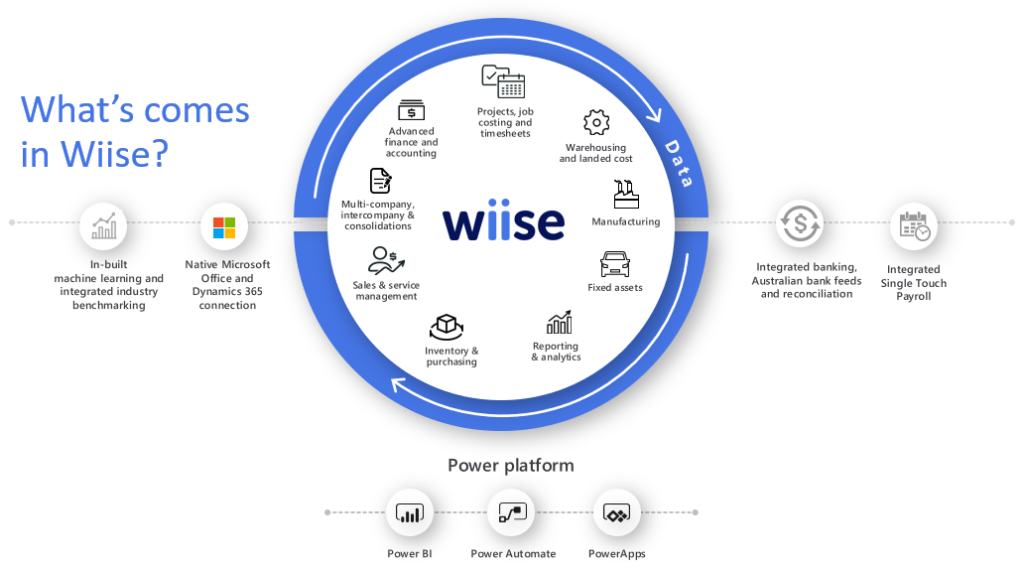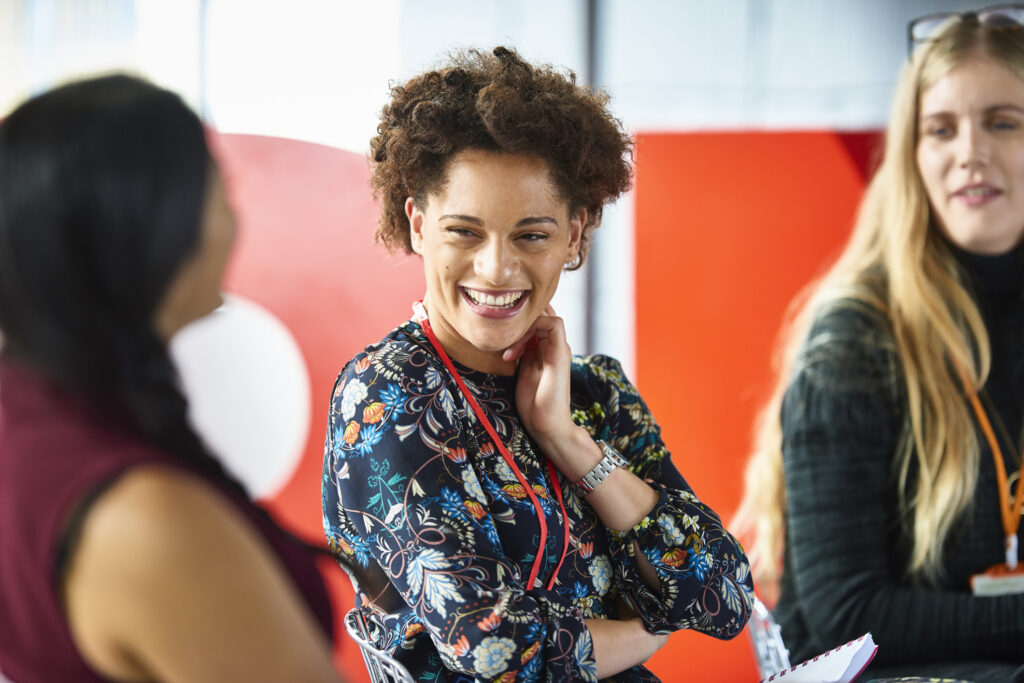 Wiiser Features
For businesses who've grown beyond managing the books
Wiise clients come from a broad range of industries — you each have your own challenges and unique needs. But you have a few things in common too.
You run successful businesses but have moved on from managing the books. So you need a system that can grow with your increasing transactions and keep up with your changing operations. You're struggling to manage your business in multiple, out-dated or on-premise systems. So you can't work remotely or report on your information easily. And you often have clunky, manual processes. You're also looking to move to the cloud to be more efficient, access your data on the go and streamline your processes.
Made for the Aussie market, Wiise is more than just accounting or financial management software — it's clever ERP software that manages your finances, payroll, bank feeds, inventory, HR, CRM and more in one hub.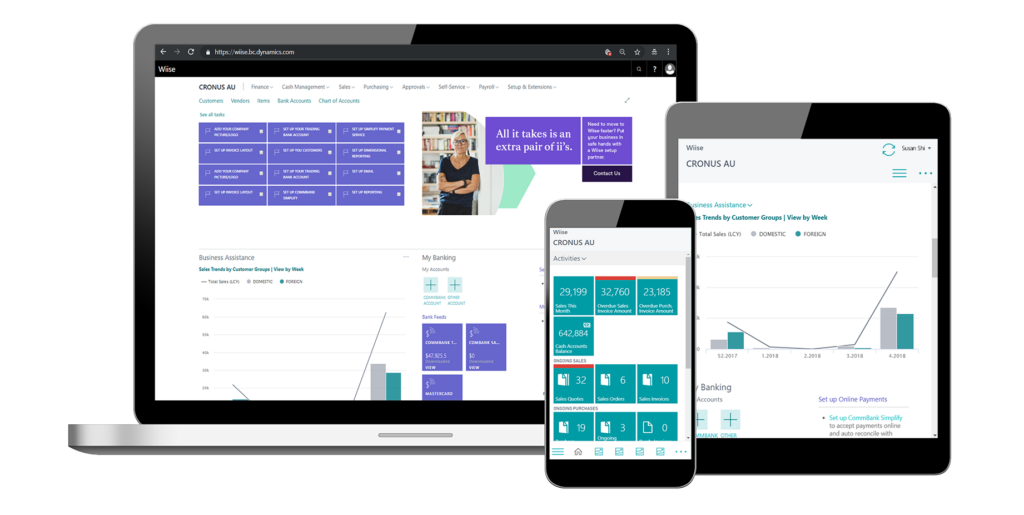 Made for Aussies business
Wholesale Distribution
Do you need better control over your inventory?Do you need to take…
Learn More ›
There doesn't seem to be any limits in Wiise – we can continue to grow

Ben, Finance Manager – CVGT
Wiise Customer Stories

Trilogy Funds
A little bit about Trilogy Trilogy Funds Management Limited is a premium non-bank lender,…
Wiise Case Study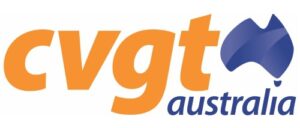 CVGT
A little bit about CVGT CVGT provides employment services to some of Australia's most…
Wiise Case Study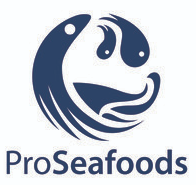 Pro Seafoods
A little bit about Pro Seafoods Pro Seafoods is an international seafood company, supplying…
Wiise Case Study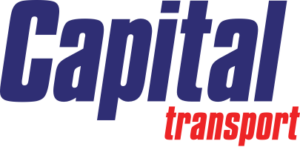 Capital Transport
A little bit about Capital Transport Capital Transport is a national full service transport and…
Wiise Case Study

Fresh Collective
Three principles guide The Fresh Collective – excellence, innovation and integrity – all…
Wiise Case Study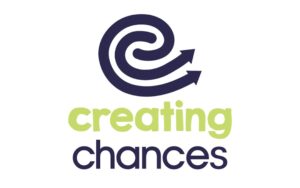 Creating Chances
A little bit about Creating Chances Creating Chances delivers youth development programs to high schools…
Wiise Case Study
Take your business to the next level with Momentum and Wiise
Wiise for Microsoft Dynamics 365 Business Central Overview Videos