Do you need better control over your inventory?
Do you need to take the guesswork out of purchasing?
Do you need to have better insights into what is selling versus what isn't?
There's nothing worse than the vague feeling you aren't 100% across all aspects of your warehouse and distribution. ERP software can put you back in the driver's seat confident that you and your staff are across every aspect of your inventory and where it is, where it is going and when.
Insight-driven inventory management lets businesses move on from the reactive processes of the past and become forward-looking and proactive. This can result in substantial reductions in the cost of goods sold and a marked increase in gross margin return on inventory.
Insight-driven Inventory Management can give you:
Improved customer service and loyalty
Reduced stock-outs and overstocks
Lower inventory costs
Insights into fluctuations in supply and demand
Ability to streamline your inventory planning
Benefits of an ERP system for wholesale
Improve your operations with real-time data for sales and service teams
Easily manage complex pricing and discount policies
Sales order fulfilment, create quotes and shipments and apply discounts
Track and manage foreign transactions, tax and multiple currencies
Be usable by multiple staff, often in multiple locations
Report on accounting, finance and order processing in real time
Manage customer interactions and billing
Carry out stock assessments and inventory management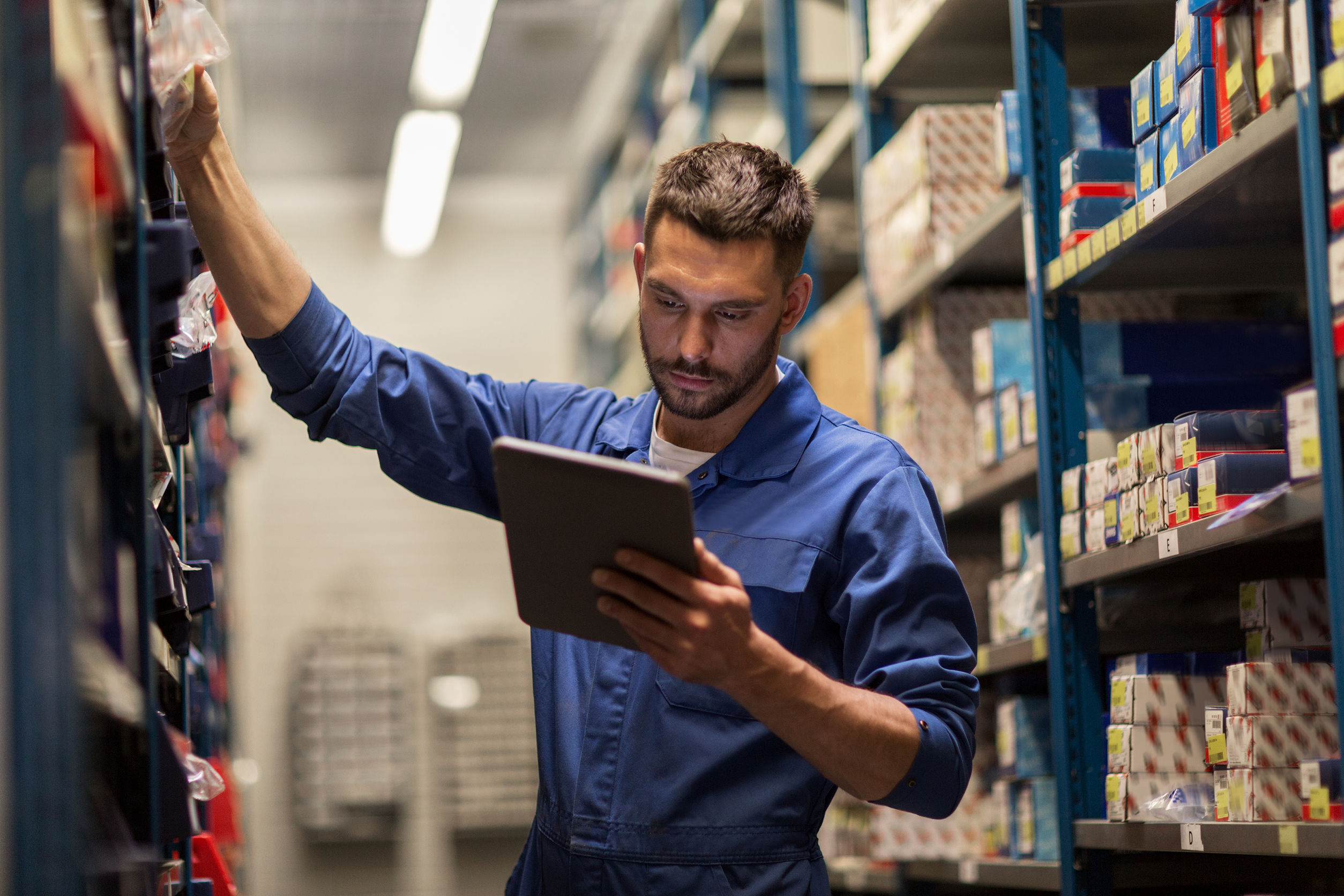 Our Solutions
MYOB Advanced
MYOB Advanced Business, powered by Acumatica, is a customisable cloud ERP system that provides ERP and payroll functionality on a single integrated platform. As the fastest growing cloud ERP in Australia, connect your entire business operations from finance to warehousing and everything in between. MYOB Advanced scales with your business ambitions, giving you complete real-time visibility and control.


Wiise
Built on Microsoft Business Central, localised for the Aussie market, Wiise is cloud ERP software 100% owned by KPMG Australia in partnership with Microsoft. Designed to handle the needs of growing Australian businesses, Wiise brings accounting, operations, inventory, people and more into one hub. Clever cloud tech that you can access anywhere, anytime, from any device.