MYOB Advanced Construction
MYOB Advanced Construction, as part of the MYOB Advanced cloud business management platform, is designed specifically for construction companies and subcontractors to effectively manage entire projects end-to-end using any device.
Proactively identify problem areas in current jobs
Accurately estimate future projects
Increase collaboration across teams
Streamline time-intensive processes to avoid delayed projects.
Upgrading to a cloud platform for construction like MYOB Advanced will set your business up for continued success. Increase collaboration, streamline operations and get the visibility you need to keep projects, budgets and timelines on track.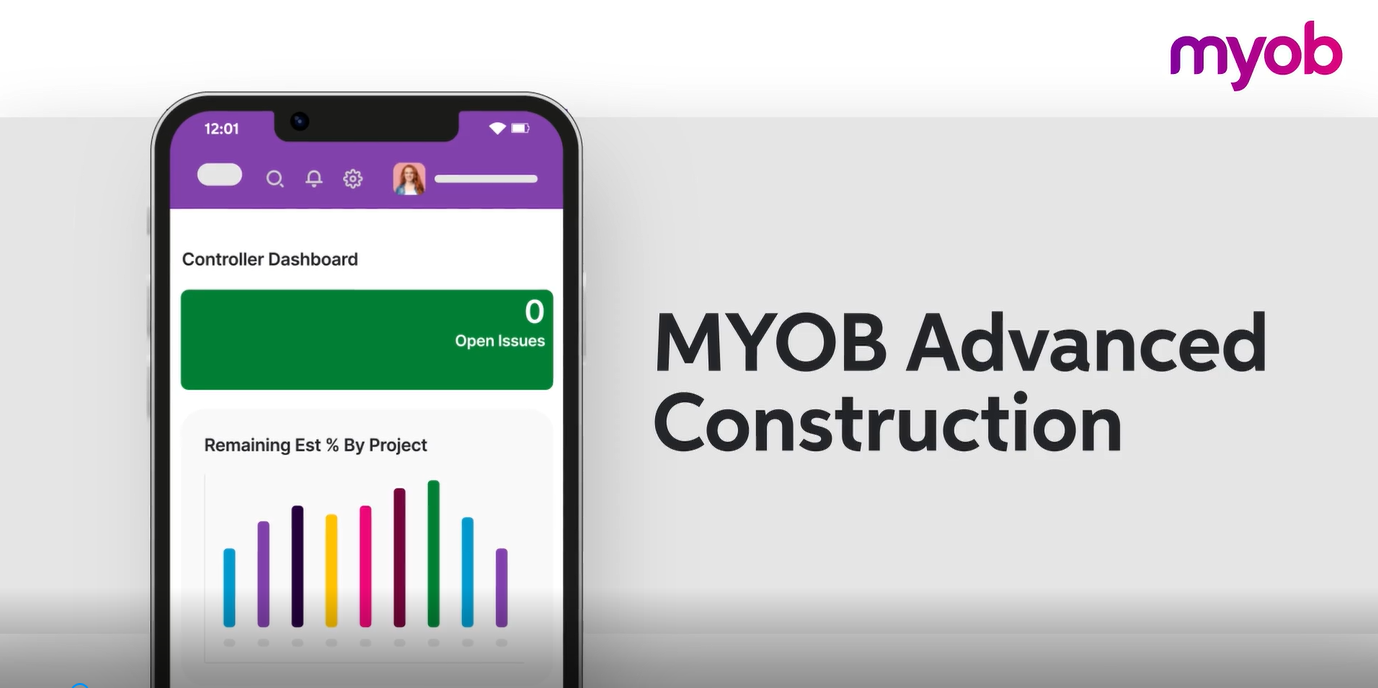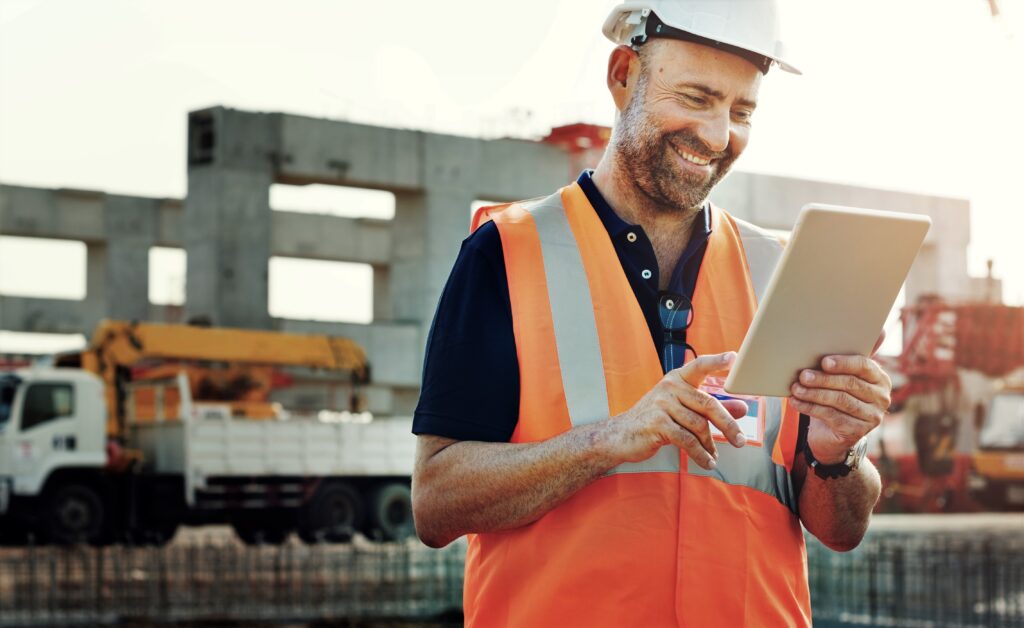 Effectively manage construction projects
Manage projects, budgets and track all activities, issues, change orders, project documents and job costs.
Access a complete view of your project details – including real-time field updates.
Gain insight into job costs, including cost to completion which will help to accurately forecast and estimate future projects.
Document management of plans, contracts, specifications, submittals etc.
Streamline field management with daily field reports.
Effectively manage lien waivers and releases, insurance certificates and status updates.
Some of our Construction Clients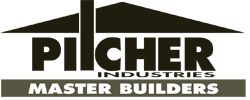 MYOB Advanced Construction is suitable for these types of construction:
Key Benefits

Reduce project complexities
Reduce project complexities by managing customers, budgets, teams and schedules in one cohesive cloud platform.

Control costs and changes
Deliver great client experiences by being able to anticipate scope changes and the related impact to the project schedule, costs and billing.

Real-time project visibility
Access real-time information into the details of your project and job costing, making sure your projects remain on track and budget.

Forecast future jobs
Estimate and forecast upcoming projects which will help reduce costs and going over budget.
"MYOB Advanced Construction has given us more fluidity to move into new areas. It will be a big growth facilitator for us moving forward."

Karina Adams', Business Operations Manager – CSF Industries
Key Features
Providing a deeper understanding of your construction projects, considering all the various parts to provide you with clear, timely and accurate information to more effectively manage the current and future state of your projects.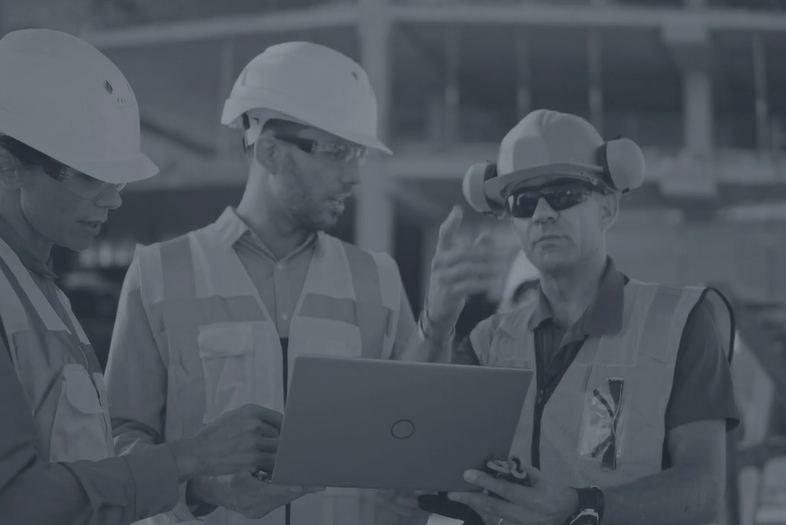 Watch a free MYOB Advanced
Construction Demo Now
Want to see MYOB Advanced Construction in action?
Watch a free demo now to see some of the capabilities and features within the powerful MYOB Advanced platform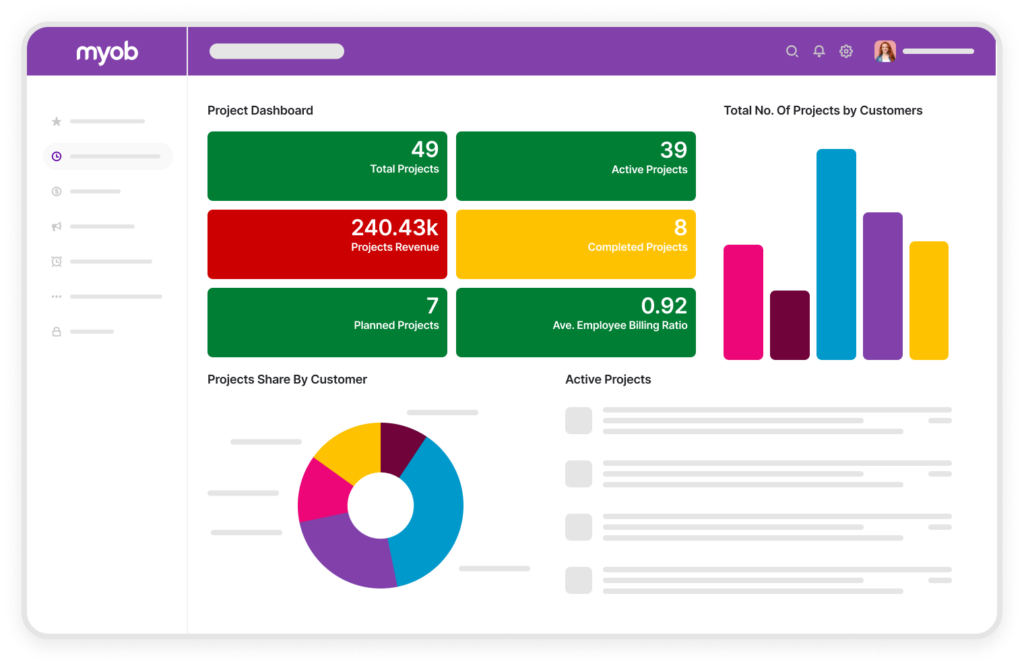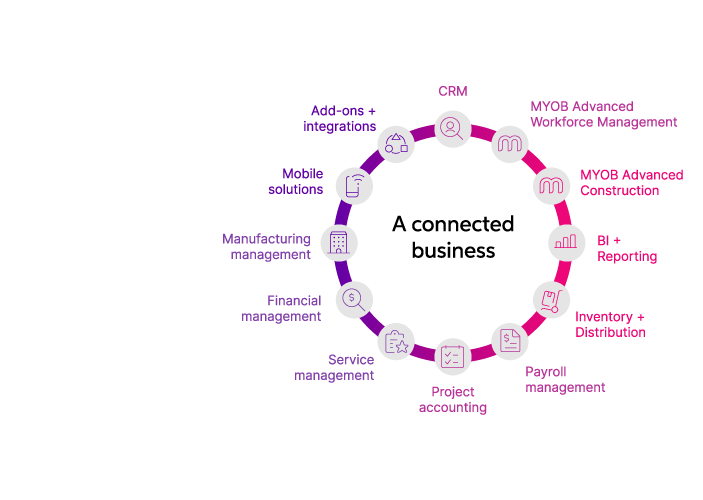 A Connected Business with MYOB Advanced
One unified, end-to-end ERP solution
MYOB Advanced Construction is not only software to manage your construction operations, but a complete business management solution to run your entire business.
Simplify financial management with industry leading multi-entity workflows​
Unify business systems and data with a cloud ERP that integrates systems so you have a single source of truth and single system to manage​
Anytime, anywhere access with cloud ERP​
Enterprise grade security and data backup​
Reduce costs and complexity of IT management with SaaS solution​
Industry leading API technology to simplify connecting to 3rd party solutions and add-on​
Download the MYOB Advanced Information Pack
MYOB Advanced Construction Add-ons
There are also a range of third party add-ons which integrate with MYOB Advanced Construction to further streamline and effectively manage your construction projects. Some include: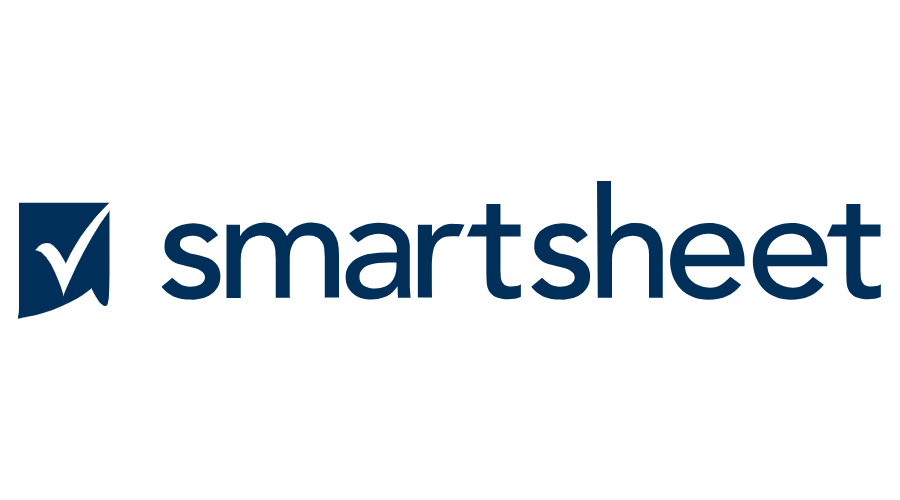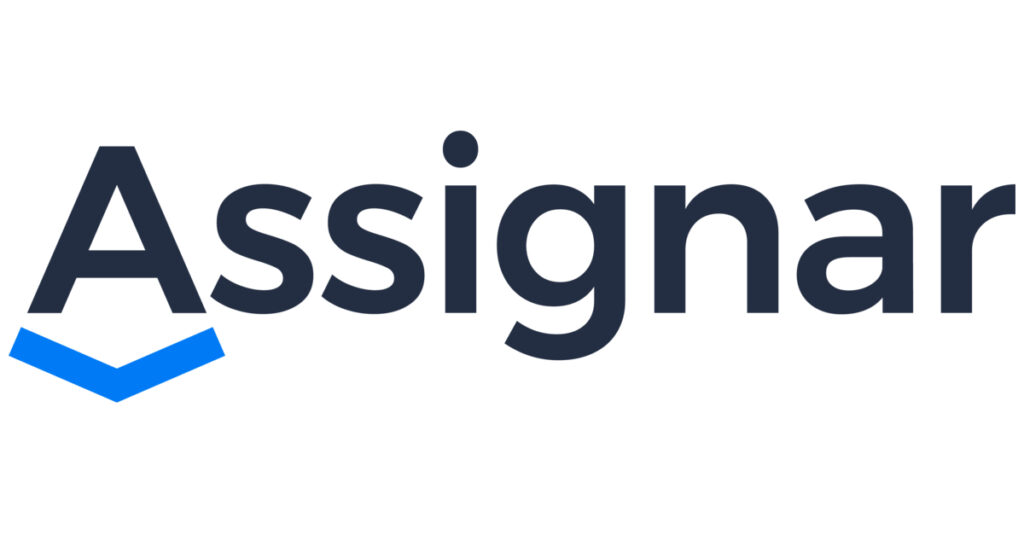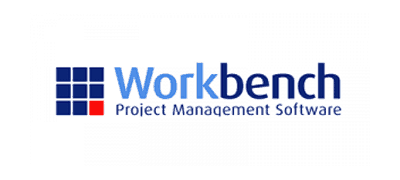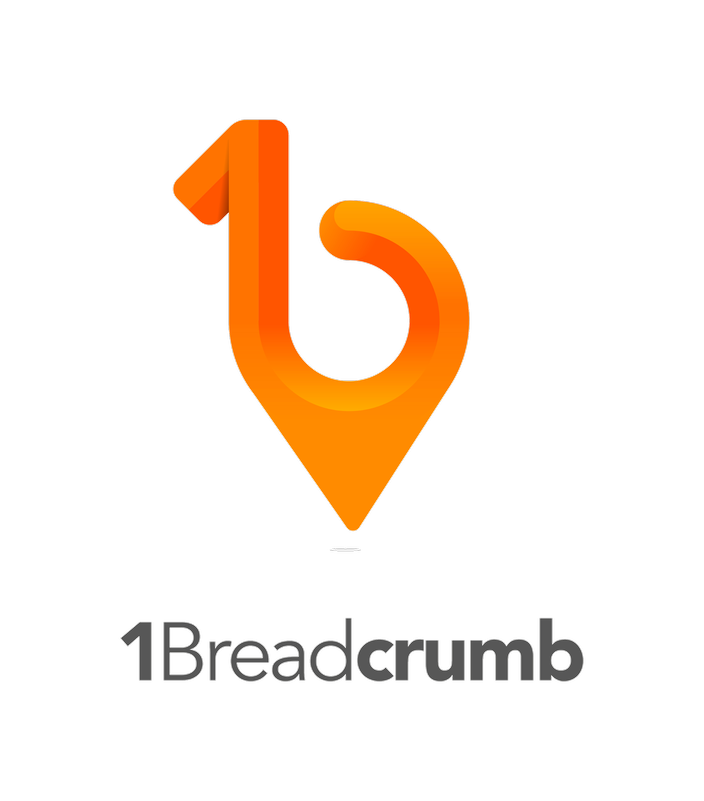 mmm
Award Winning Construction Software Experts
Momentum Software Solutions are award winning, cloud ERP experts. As one of three partners across Australia and New Zealand to have achieved a Diamond Partner status, Momentum have established our reputation as leading cloud ERP experts. In 2022, Momentum was named MYOB Partner of the Year, and was awarded the MYOB Construction Partner of the Year for 2022.
The MYOB Construction Partner of the Year award recognizes Momentum's proficiency in providing cloud-based ERP software solutions for the construction industry. Over the last few years, Momentum has demonstrated its aptitude and experience in the construction sector, and this accolated from MYOB and the feedback from our MYOB Advanced Construction users bear testament to our expertise, consolidating our standing as a prominent ERP specialist in the construction domain.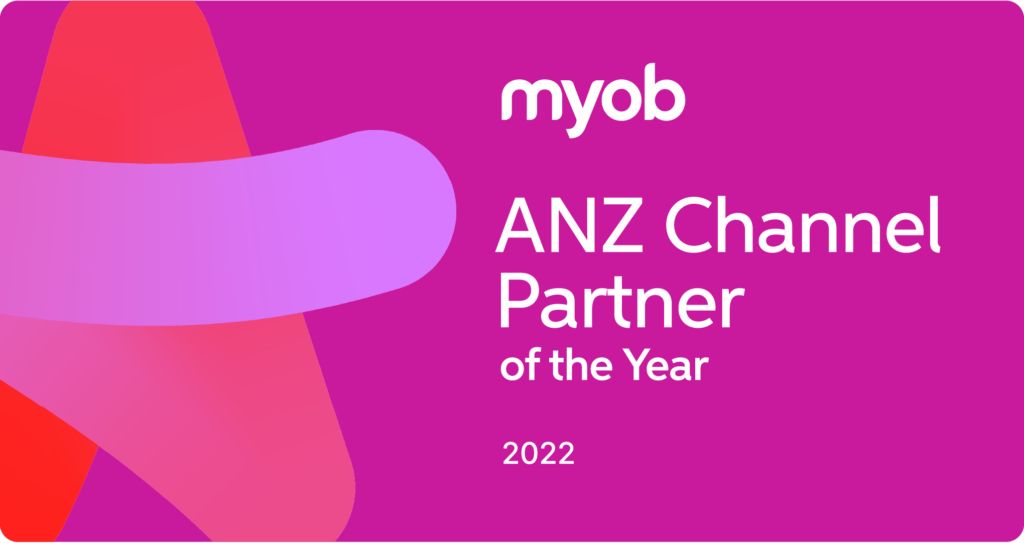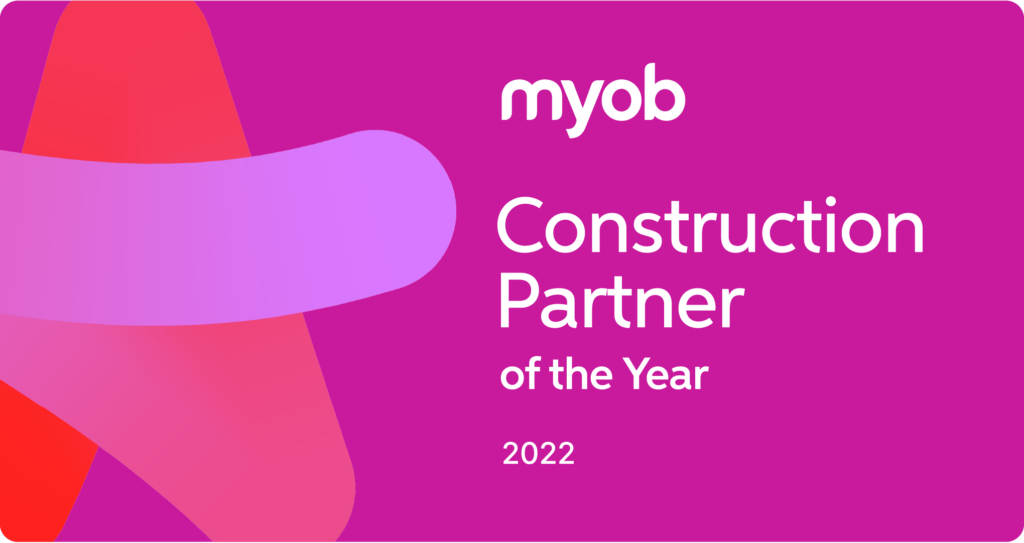 MYOB Advanced Construction: Additional Resources