Change is on the way – and it's making construction companies safer, stronger and more efficient.
Construction may be one of the oldest and largest industries in the world, but recent challenges have enhanced the need for change. Automation and cloud technology is helping construction companies enhance operations and increase profitability.
Contact-free solutions for contracts, payment and meetings
Cost and time tracking making projects more efficient
Client communication and access to every project detail
Moving data between systems seamlessly and effortlessly
Read our new guide to see how automation, data-driven insights and integrated cloud technology are changing the construction game.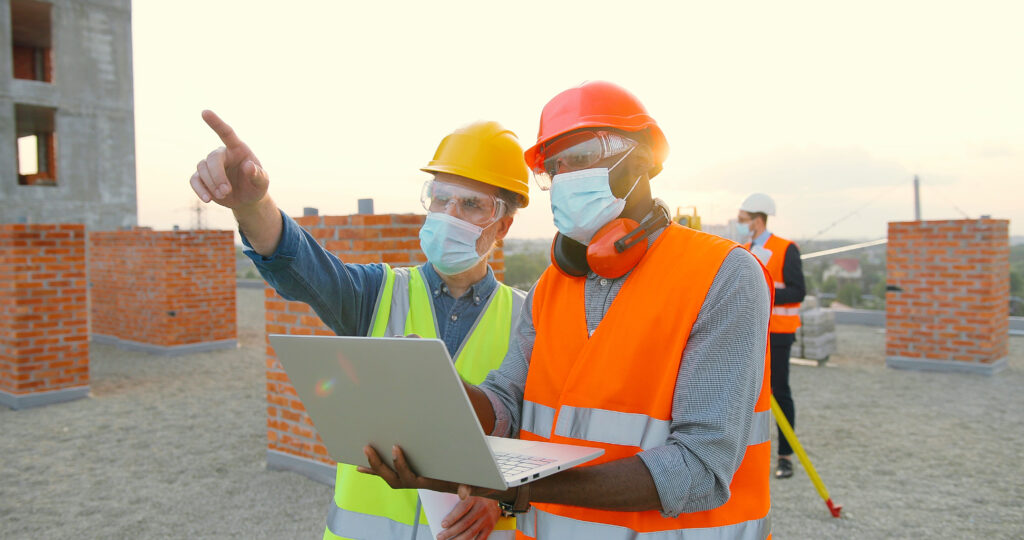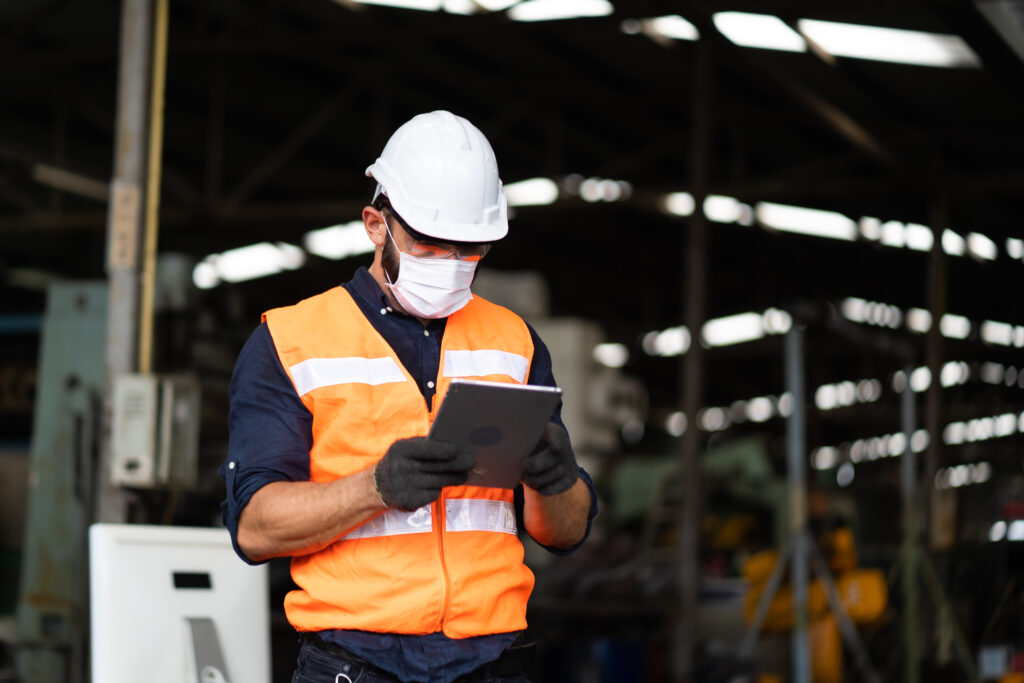 In a changing industry, MYOB Advanced Construction has you covered.
One simple, easy-to-use package will help your business: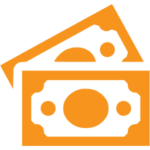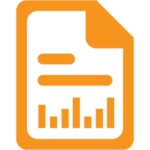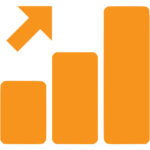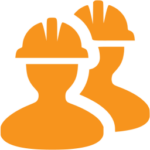 See how in our new guide.
MYOB Advanced Construction –
The only workforce management solution you need to build a stronger business future.
1. Manage projects and people
Technology can enhance communication and collaboration, as checklists and project notes can be completed on-site using smartphones, tablets or other devices. This means staff no longer have to work after hours or transfer information from paper in the office.
3. Stay ahead of price changes
Price fluctuations can be built into the budget and updated automatically. Soft costs for labour and materials can be included in your initial budget and linked to the project contract. Project management and accounting teams can see profitability in real-time.
5. Plan for future projects
With all your past and current project information in one place, along with forecasting and budgeting tools, you can quote future projects and accurately, manage changes effectively and minimise costs during builds.
2. Get complete visibility
Everyone on your team can see progress as it happens and get updates about the project they're working on. It's easier to stay on track and harder to miss a deadline or forget an important task. Staff can check updates on-site, in transit or from home.
4. Keep up with compliance requirements
Rather than recording key details on paper or in a spreadsheet, compliance information sits where everyone can see it. MYOB Advanced Construction automatically updates requirements for your region, making it easier to keep up as the law changes.
Download your guide to tech
Transformation in the construction industry
Enter your details below to see how automation, data-driven insights and integrated cloud technology are changing the construction game.