MYOB Advanced Field Service
MYOB Advanced lets you streamline processes to reduce response times and costs. The Field Service Module delivers a complete set of functionality for field service operations from Service Management to Equipment Management.
Track and manage every detail of your field operations.
Maintain a real-time view of the technician's progress on the job.
Track all assets owned by you or your customer and schedules preventative maintenance.
Connect your staff with mobile services where they can access routes, future appointments, customer information and last-minute updates.
Track warranty classes according to models of equipment, improving customer satisfaction.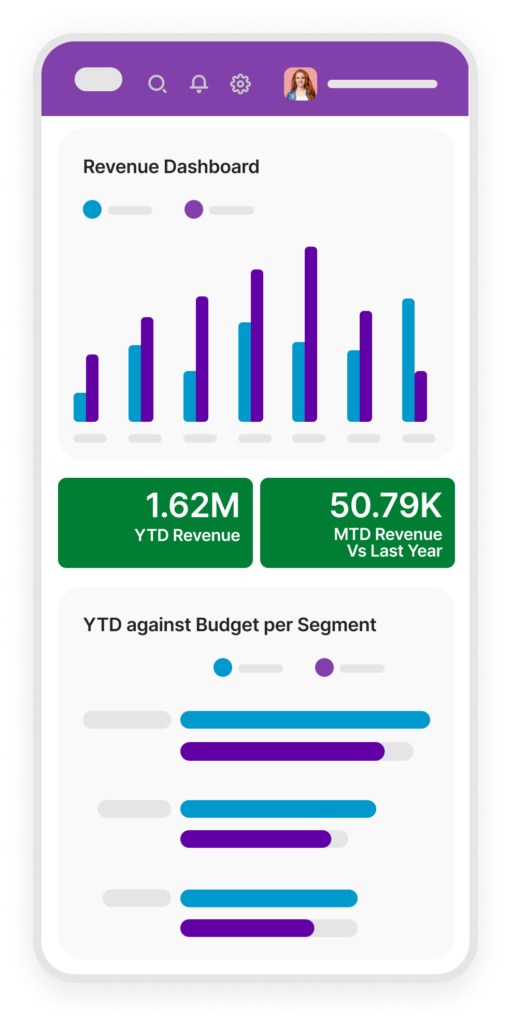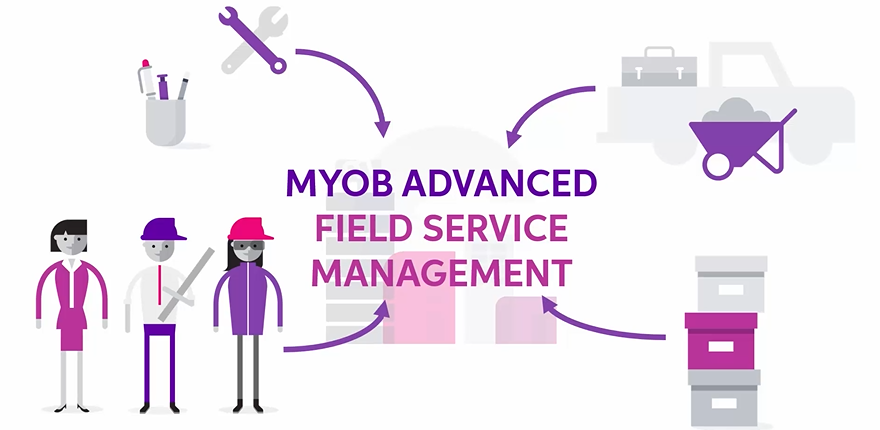 Key benefits of MYOB Advanced Field Service Module:
Better information leads to better decisions
Integrate field service operations, projects, order management, CRM, and inventory management.
Provide all required information to generate service appointments from Sales Orders or CRM Cases.
Gain better business insights by combining automated processes, accurate data, financial analysis, and forecasting capabilities.
In the cloud and mobile
Access routes anywhere, anytime, from any device. All applications are web-based, giving users unlimited access to the system from any location.
Enable field staff to plan for upcoming appointments and routes along with access to the information necessary for the next call, including last-minute updates.
Warranty tracking
Improve customer satisfaction by tracking warranty classes according to models of equipment.
Prevent needless customer invoicing of parts and labour when the work is covered under warranty.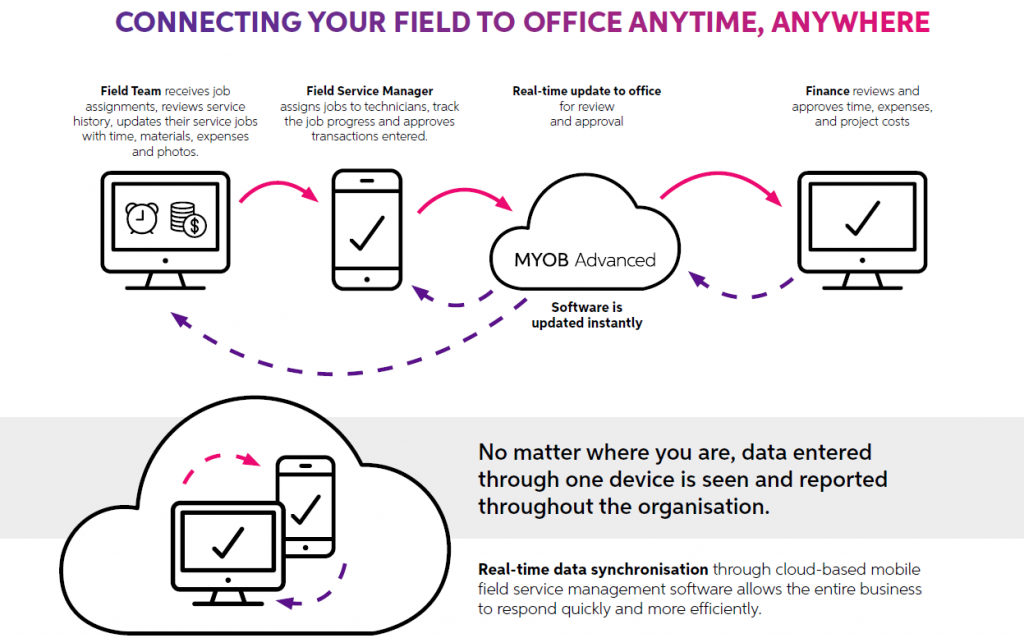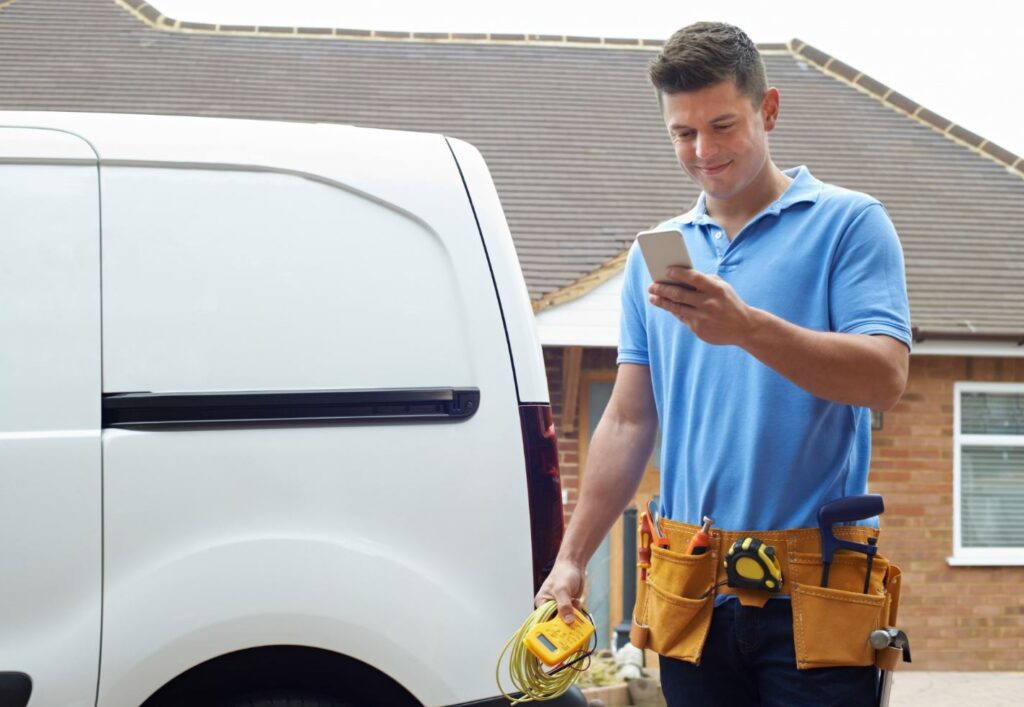 MYOB Advanced Field Service: Key Features
Service Management
Fully featured Service and Maintenance solution​
Scheduled and Unscheduled Service/ Appointments ​
Schedule Technicians based on Availability, Skills, Licenses, Areas and more​
Calendar boards for visibility and scheduling of appointments​
GPS tracking of appointments scheduled and completed​
Full mobile capability incl. customer sign-off, invoice and payment​
CRM Integration – Quoting for service​
Inventory integration – consume parts/ inventory on a service order​
Projects integration – larger service/ install projects with cost tracking​
Equipment maintenance, warranty management​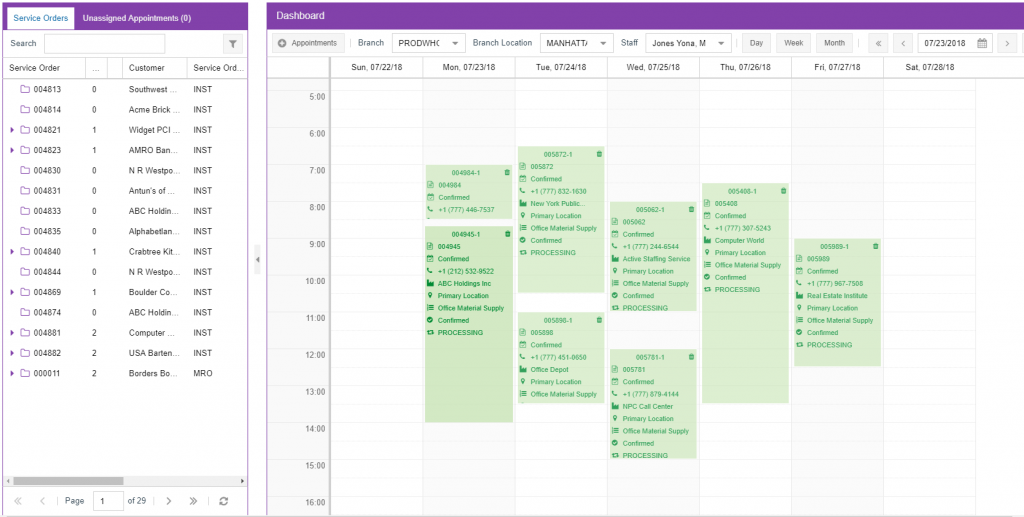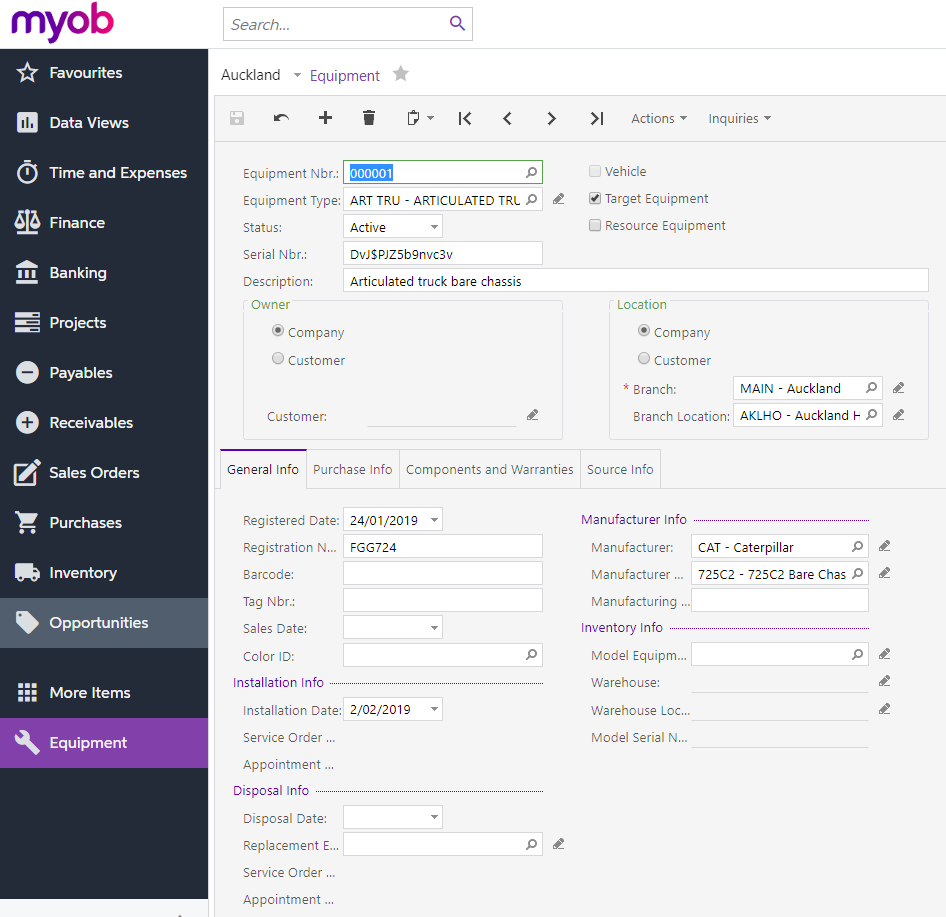 Equipment Management
Manage the maintenance of customer and company owned assets​
Manage vehicles and link to drivers​
Define schedules for preventive maintenance service orders and associate them to recurring maintenance schedules or contracts​
Maintain all details of your products installed at your customer locations by make & model​
Generate appointments automatically for scheduled maintenance contracts​
Create service templates to define the works needed for your equipment​
Inventory integration – sold items become serviceable equipment, consume parts/ inventory on a service order​
Projects integration – larger service/ install projects with cost tracking​
Service contracts incl. master contracts
Download the MYOB Advanced Business Info Pack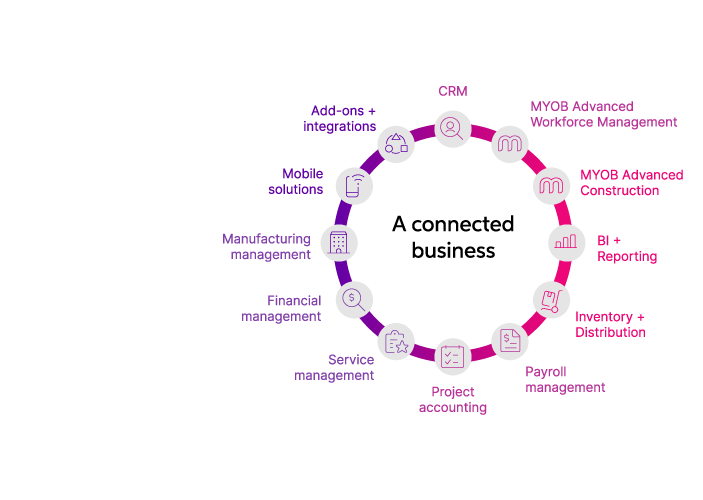 A Connected Business with MYOB Advanced
One unified, end-to-end ERP solution
Simplify financial management with industry leading multi-entity workflows​
Unify business systems and data with a cloud ERP that integrates systems so you have a single source of truth and single system to manage​
Anytime, anywhere access with cloud ERP​
Enterprise grade security and data backup​
Reduce costs and complexity of IT management with SaaS solution​
Industry leading API technology to simplify connecting to 3rd party solutions and add-on​
Free MYOB Advanced Demo
Want to see MYOB Advanced Field Service Management in action?
Watch a free demo now to see some of the capabilities and features within the powerful MYOB Advanced platform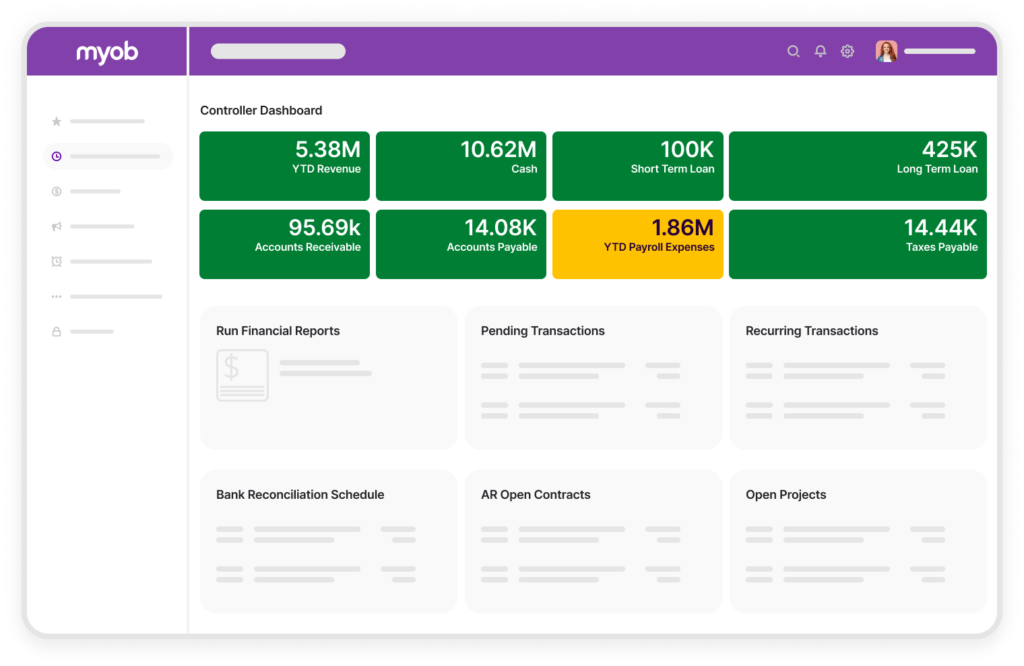 MYOB Advanced Field Service Management: Additional Resources