When is the right time to move from an on-premise to cloud ERP solution?
The short answer is now!
Though ERP software has been around for some time now, the recent surge of business migrating from an on-premise to cloud ERP is due, in large part to the ongoing shift to cloud-based service models. Cloud platforms offer numerous benefits compared to traditional on-premise solutions. However, some businesses have been slow to adopt cloud technology, and these businesses may be missing out on some key advantages.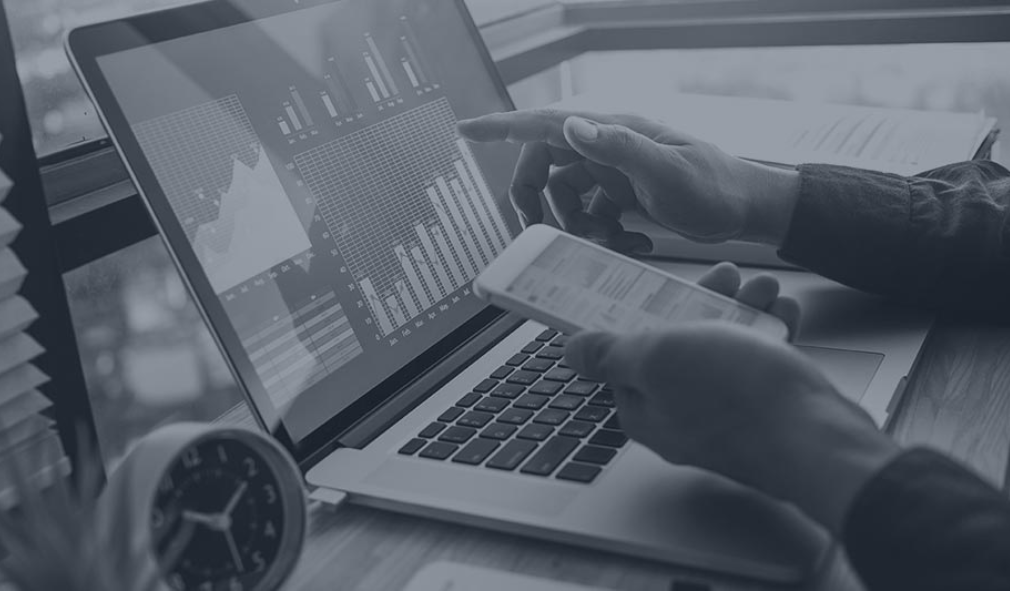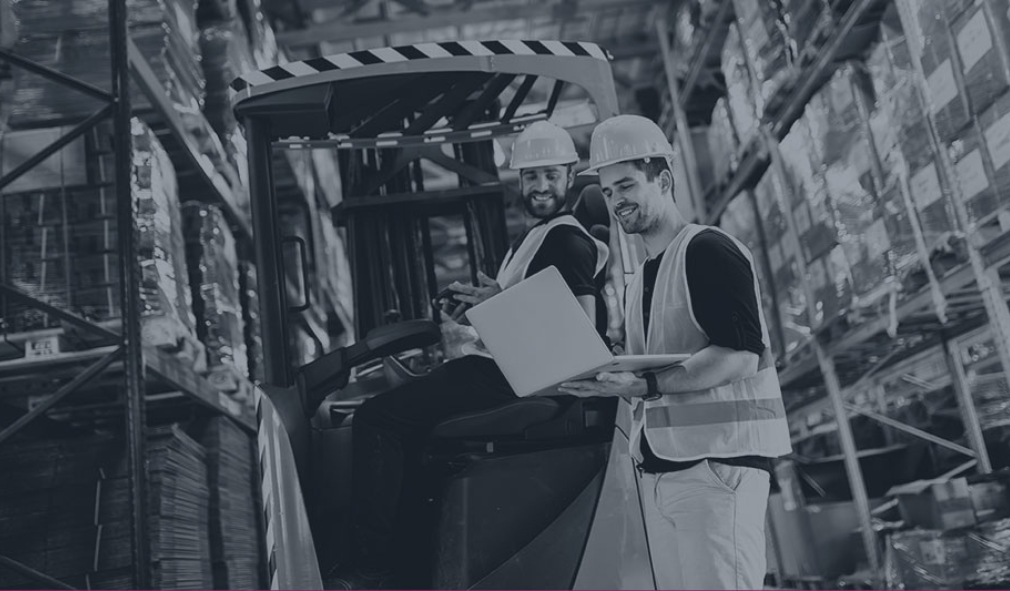 What is cloud ERP software?
Cloud ERP software refers to ERP software that operates "in the cloud," and that is provided via a service-based business model.
Because it operates in the cloud, you can access the software on any modern internet-ready device — without needing to actually install the software.
Your data is stored by the provider on a centralised server — meaning you'll always have access to the most accurate and up-to-date info whenever you need it.
The "service" part of "software-as-a-service" includes features like server and data maintenance, risk management assistance, automatic upgrades and more.
Basically, cloud-based ERP software allows teams to "do ERP" from anywhere, at any time, with maximum efficiency. As we'll discuss, this is perhaps the key reason many organisations are making the switch to such cloud-based solutions.
Struggling with the limitations of on-premise software?
Here are some key benefits of moving to a cloud ERP solution

Lower upfront costs
With no purchasing, licensure, or installation fees, cloud-based ERP solutions offer a cost-effective way to get started. Though you will have the ongoing subscription payment, you'll save money up front — leaving you with more capital on hand to reinvest into your business.

Reduced IT costs
Server maintenance, tech support, and other IT-related processes are all covered in the subscription price for most cloud ERP services. This cost is minuscule compared to the ongoing costs associated with doing it all in-house when using an on-premise solution.

Greater scalability
The tiered nature of cloud ERP services means clients can increase / reduce their licences at any time. This makes it easier for businesses to adapt to changes in demand, whether it's a sudden increase in traffic or a seasonal slowdown.

Improved accessibility
While on-premise ERP software can only be accessed on the machines it's been installed on, cloud solutions can be accessed from anywhere, at any time. In a world where remote work is becoming increasingly common, your team needs open access to your ERP software.

Improved security
Cloud ERP data centres are hosted and maintained by the best-of-the-best, in world class hosting environments whose sole purpose is to ensure your data is easily accessible, fast and secure.

Get real-time visibility across the business
A cloud-based ERP solution allows you to gain a holistic overview of your team's operations. Even on just a surface level, this allows you to get a better understanding of how each of these processes ties into and impacts one another.

Improved functionality and features
Cloud ERP solutions often have a range of features and functionality that on-premise solutions don't. As the demand for cloud increases, less investment is being made to on-premise solutions and more on cloud ERP solutions, meaning cloud ERP's now have better features and functionality.

Automatic upgrades and bug fixes
As time and technology move on, using up-to-date software is crucial to your success. With cloud ERP, upgrades happen automatically, usually within your monthly subscription. This means you're always getting the full benefit of the platform.

Better application integrations
Apps and add-ons are much easier to integrate into a cloud-based system than a traditional ERP. SaaS-based ERP tools are built specifically to integrate into your tech stack in various ways, for various purposes.
Comparing Cloud ERP vs On-premise ERP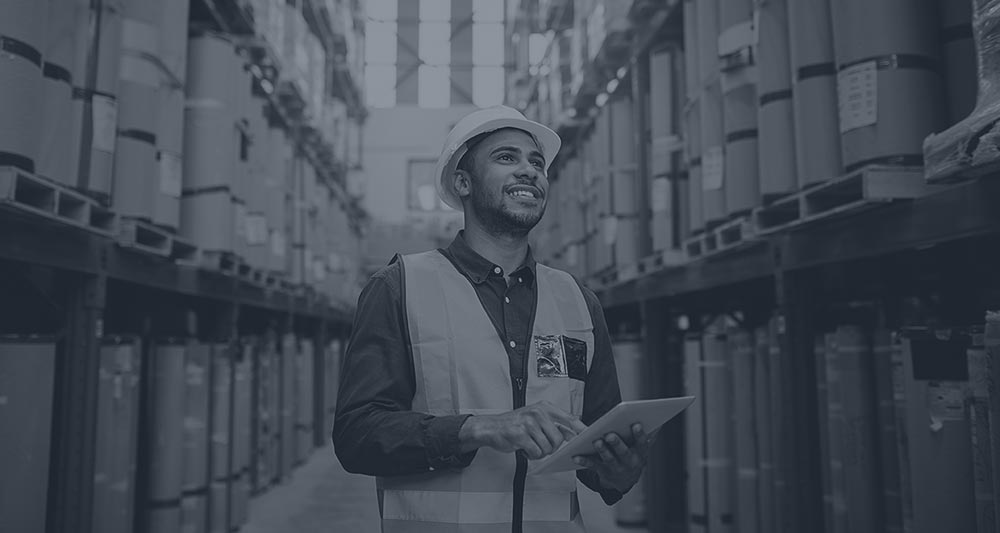 Important aspects to consider before moving to cloud ERP
As beneficial as cloud-based ERP tools can be to your business, there are a few things to watch out for in order to keep things moving in the right direction.
Our Cloud ERP Solutions
Momentum are the cloud ERP experts offering solutions for every industry
Momentum and MYOB Advanced

Momentum is a MYOB Advanced Diamond Partner. MYOB Advanced Business, powered by Acumatica, is an end-to-end business management system designed to meet the specific needs of your growing business. Access your business data from anywhere with cloud based MYOB Advanced ERP software.

Momentum and Wiise
Momentum is a Wiise and Microsoft Business Central Partner. Clever ERP and accounting software to grow your business, Wiise is built on Microsoft and localised for Australian businesses. Manage your accounting, payroll, bank feeds, inventory, CRM and more in one place. Clever cloud tech that you can access anywhere, anytime, from any device.