A lot of health service businesses and organisations have a reputation of being still in the dark ages when it comes to technology. However more and more are coming to realise that ERP solutions can be an instrument for transforming functional businesses or organisations into process-oriented ones. Managerial and administrative efficiency is vital for growing a "healthy" business.
Improving the quality of care at the same time improving the efficiency of back-end operations is achievable with a flexible and customisable ERP Solution.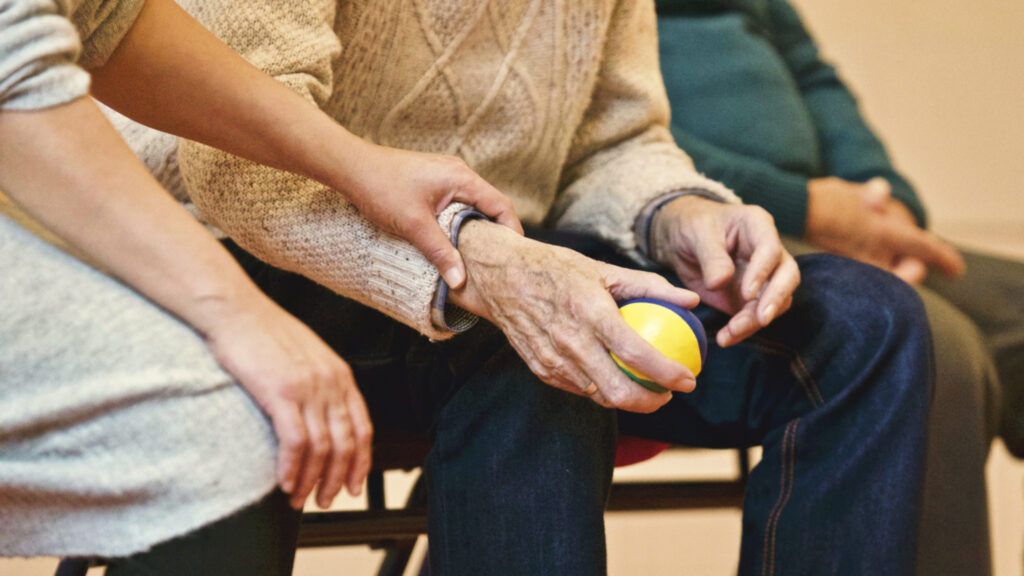 Support your organisation growth with cloud ERP software
Hospitals and healthcare organisations whether private or public still need to make a profit to survive. Sophisticated ERP Software can result in healthcare businesses remaining competitive and have the ability to:
Streamline internal healthcare processes
Reduce operational costs
Financial accounting
Integration with other programs
Our Solutions
MYOB Advanced
MYOB Advanced Business, powered by Acumatica, is a customisable cloud ERP system that provides ERP and payroll functionality on a single integrated platform. As the fastest growing cloud ERP in Australia, connect your entire business operations from finance to sales and everything in between. MYOB Advanced scales with your business ambitions, giving you complete real-time visibility and control.


Wiise
Built on Microsoft Business Central, localised for the Aussie market, Wiise is cloud ERP software 100% owned by KPMG Australia in partnership with Microsoft. Designed to handle the needs of growing Australian businesses, Wiise brings accounting, operations, inventory, people and more into one hub. Clever cloud tech that you can access anywhere, anytime, from any device.