A lot of health service businesses and organisations have a reputation of being still in the dark ages when it comes to technology. However more and more are coming to realise that ERP solutions can be an instrument for transforming functional businesses or organisations into process-oriented ones. Managerial and administrative efficiency is vital for growing a "healthy" business.
Improving the quality of care at the same time improving the efficiency of back-end operations is achievable with a flexible and customisable ERP Solution.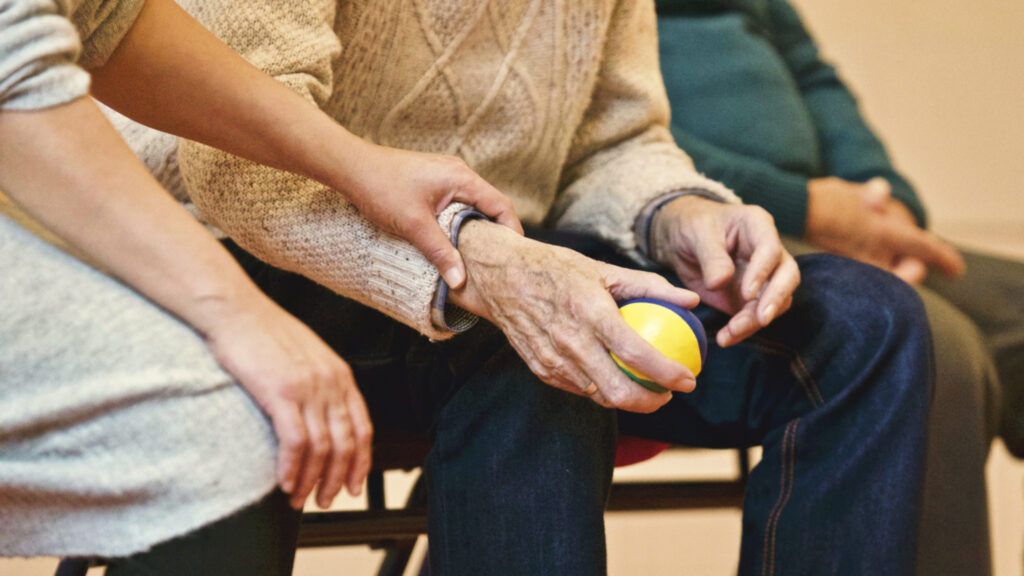 Hospitals and healthcare organisations whether private or public still need to make a profit to survive. Sophisticated ERP Software can result in healthcare businesses remaining competitive and have the ability to:
Streamline internal healthcare processes
Reduce operational costs
Financial accounting
Integration with other programs
Our Solutions
MYOB Advanced
A cloud ERP platform that grows with your business. MYOB Advanced delivers end-to-end business management software, in one cloud platform. Effectively manage your inventory, streamline sales and purchasing, manage your financials in real time and more – all in a scalable and integrated solution.

Wiise
Made to fit the Aussie market, built by locals who know how you work, Wiise is ERP software that manages your accounting, payroll, bank feeds, inventory, CRM and more in one place. Clever cloud tech that you can access anywhere, anytime, from any device.