MYOB Advanced Payroll
A cloud payroll solution for bigger business
MYOB Advanced Payroll is a modern scalable and secure cloud-based payroll solution. Connect your payroll with critical upstream processes for enhanced decision-making and greater efficiency.
MYOB Advanced Business and MYOB Advanced Payroll are two separate, standalone solutions, but they can be implemented as a single, unified platform.
MYOB Advanced Payroll offers:
A scalable and secure cloud payroll management solution for businesses
Flexible payroll that keeps you compliant + reduces errors or risk​
Employee self-service capabilities for effective productivity
Automatically updated, cloud-based software for efficiency​
Designed with integration in mind for best optimisation​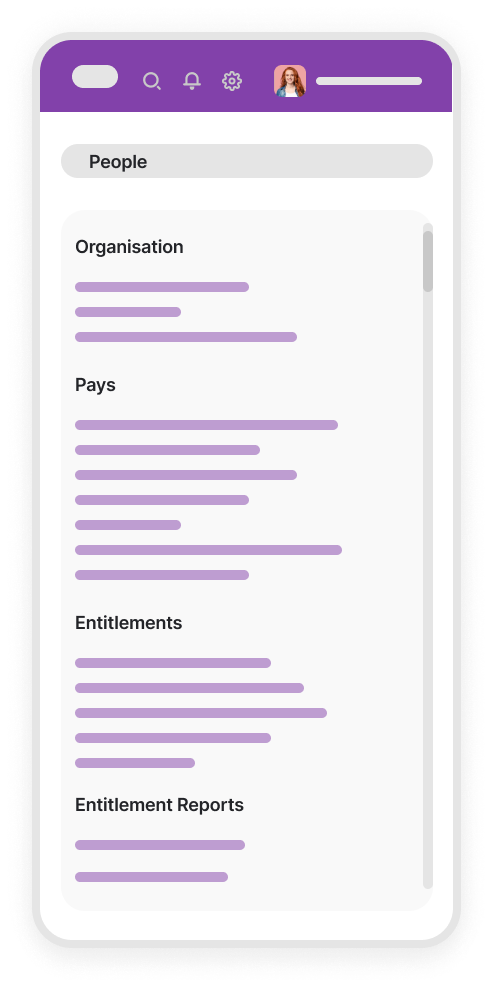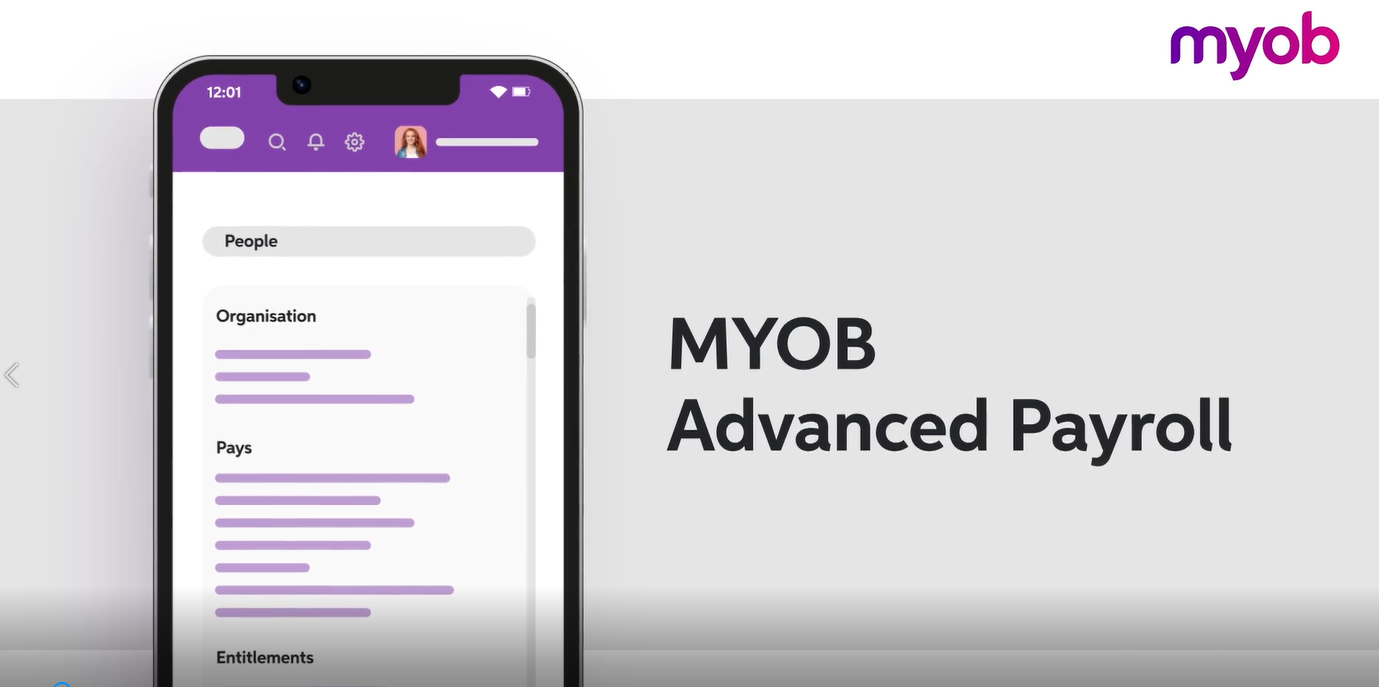 Download the MYOB Advanced Payroll Fact Sheet
MYOB Advanced Payroll Features
Modern fully featured cloud payroll solution, secure and can be accessed from anywhere via a browser
Empower employees to access and update their details, request leave, review payslips via browser or mobile application (iOS and Android)
MYOB updates your system to the latest tax rates and thresholds, so you don't have to.
Pay and entitlement history recorded and easily accessible.
Termination workflow that simplifies final payment for resignations and redundancy payments
Enhanced reporting, GL journals, transaction history, audit tracking and more.
Powerful configuration options catering to many employee payment scenarios.
Fully integrated with MYOB Advanced Business (Cloud ERP) or can operate as a standalone payroll solution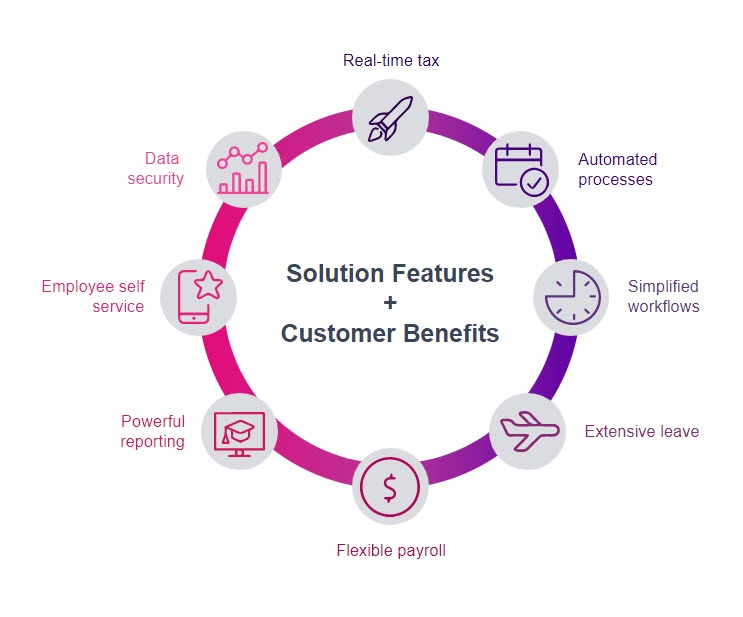 Make a great first impression with integrated employee onboarding
MYOB Advanced Employee Onboarding is a streamlined self-service employee onboarding system that reduces time and complexity when onboarding new starters, all while keeping employees front of mind so they can hit the ground running.
Makes a great first impression with a tailored experience that's accessible anywhere and can be completed on any device.
It's automated and paperless, saves time, reduces admin, and means you can digitally collect banking, tax and super details. Easy.
Syncs with MYOB Advanced Payroll and ensures you're compliant every step of the way.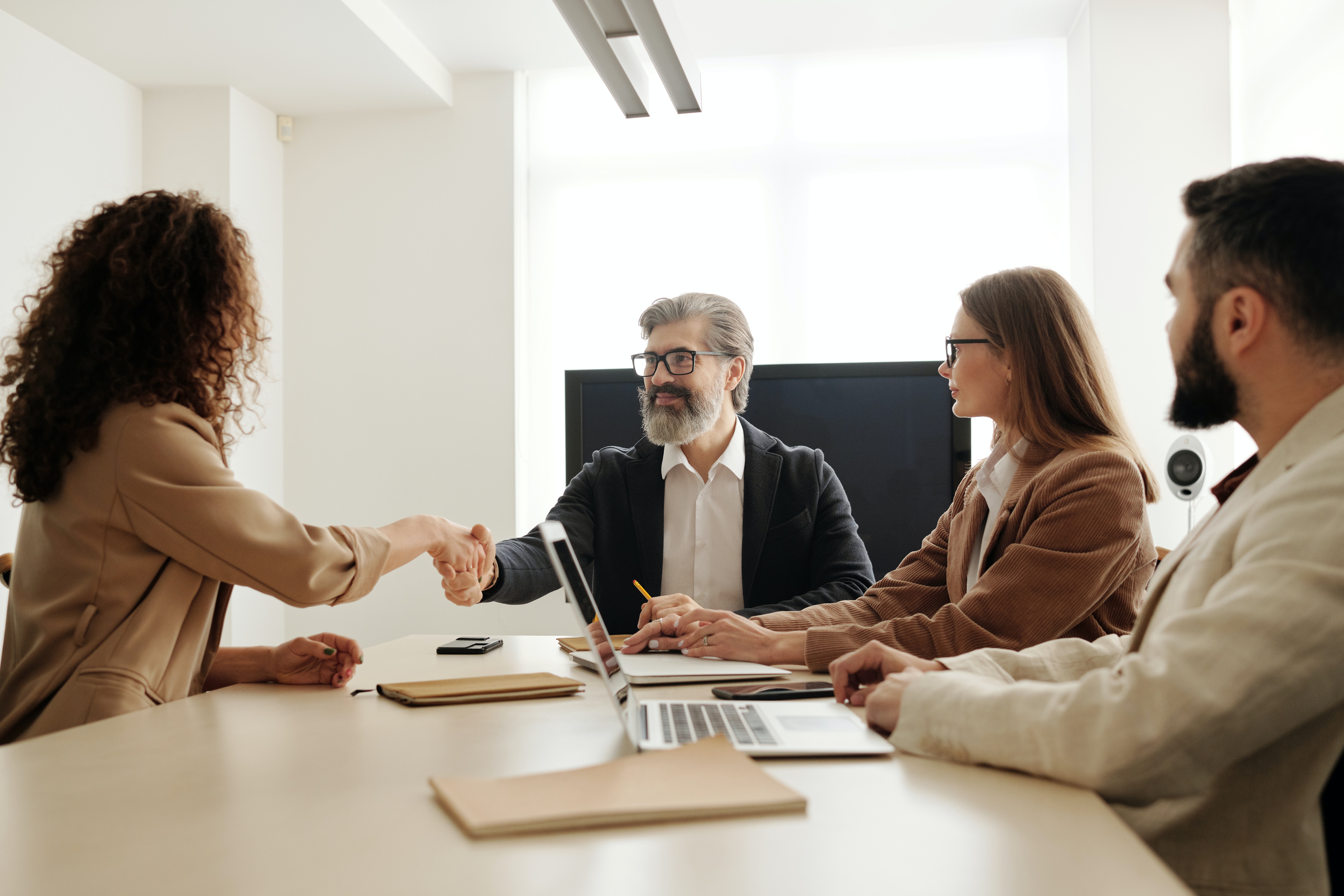 Watch Free MYOB Advanced Payroll Demo Now
Want to see MYOB Advanced Payroll in action?
Watch a free demo now to see some of the capabilities and features within the powerful MYOB Advanced Payroll platform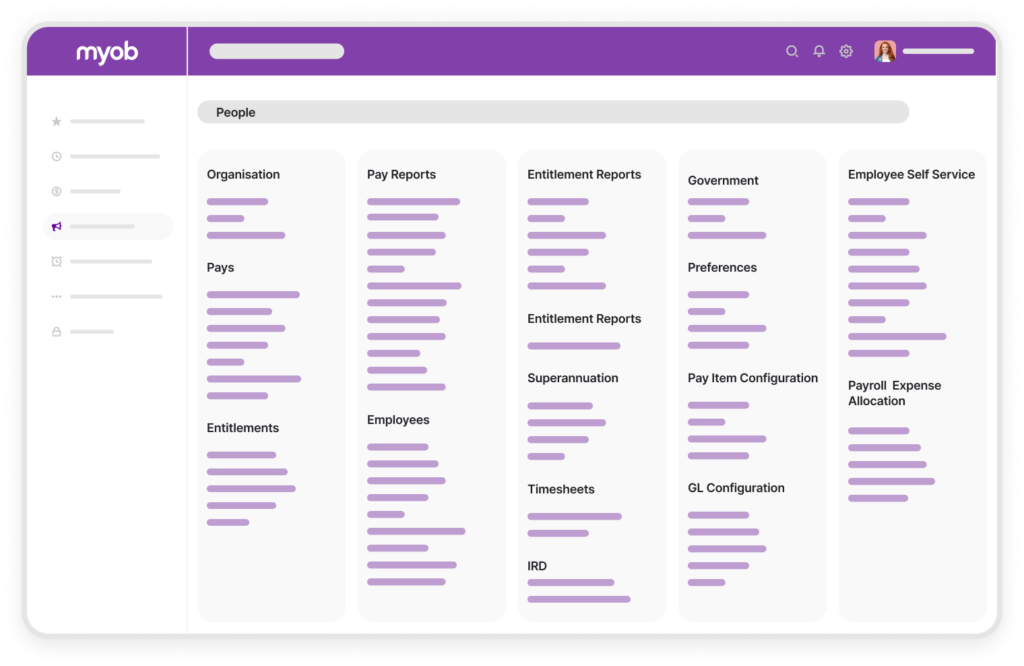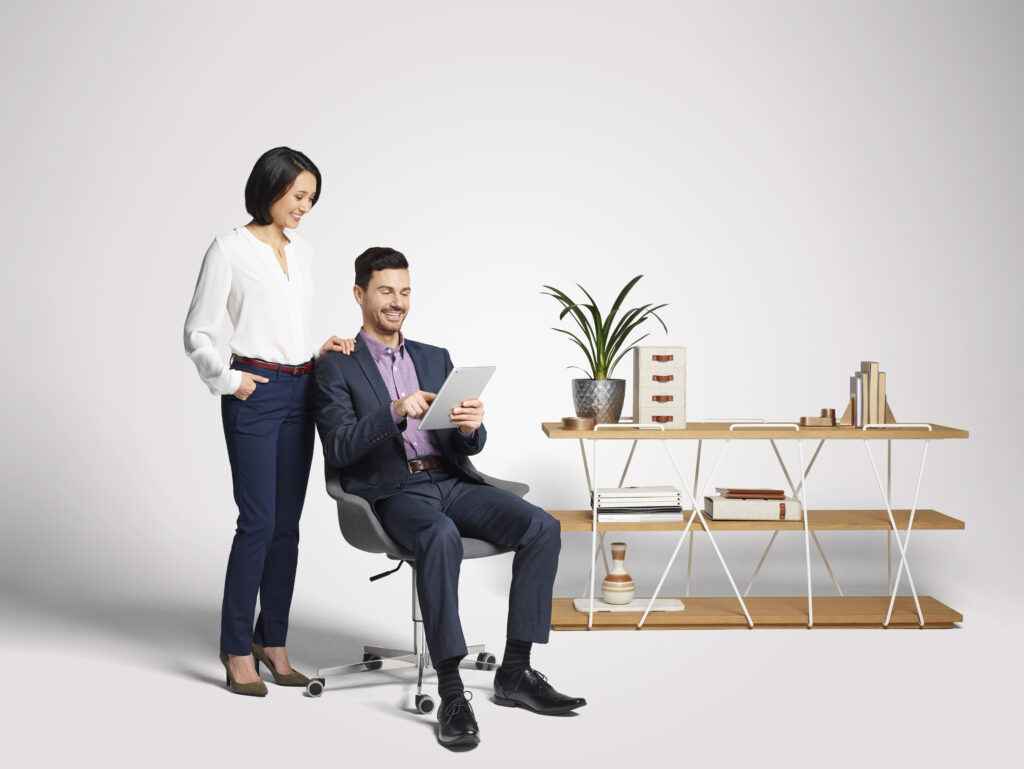 Your complete solution
The MYOB Advanced Platform
You can use MYOB Advanced Payroll as a standalone payroll solution, but integrating it with MYOB Advanced gives you all the power and functionality you need in one platform. Unifying the two Advanced solutions presents the opportunity to streamline processes with an end-to-end business management system that provides ERP and Payroll functionality in a single system.
As a unified solution MYOB Advanced:
Simplifies maintenance, as businesses have one system and one vendor to deal with
Improves collaboration by unifying data, processes and tools into a single, centralized platform
Reduces the burden of maintaining integration between multiple systems or databases, reducing resource overheads
Consolidates databases into a single instance, so data can flow seamlessly between functions enhancing reporting, collaboration and real-time analysis of data