A clear view of your warehousing
Wiise is an end-to-end cloud ERP solution designed to help Australian warehouse distributors get a complete view of their inventory, across all location, when they need it.
Manage your inventory no matter where it is. See when items are moved or put away, where they were transported to, and where they are in the delivery cycle. And report on stock by category and location to get the right information when you need it.
Don't war the cost of warehousing – ship direct to your customer from suppliers with drop shipment. And include multiple ship-to locations against each customer so you get the order to the right place every time.
Manage stock more efficiently with customised processing, warehouse shipments, goods handling and multiple locations.

See Wiise for Wholesale Distribution in action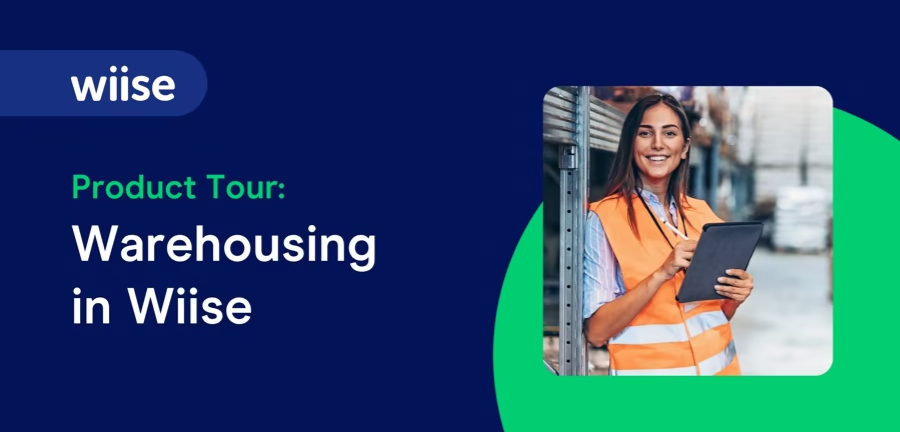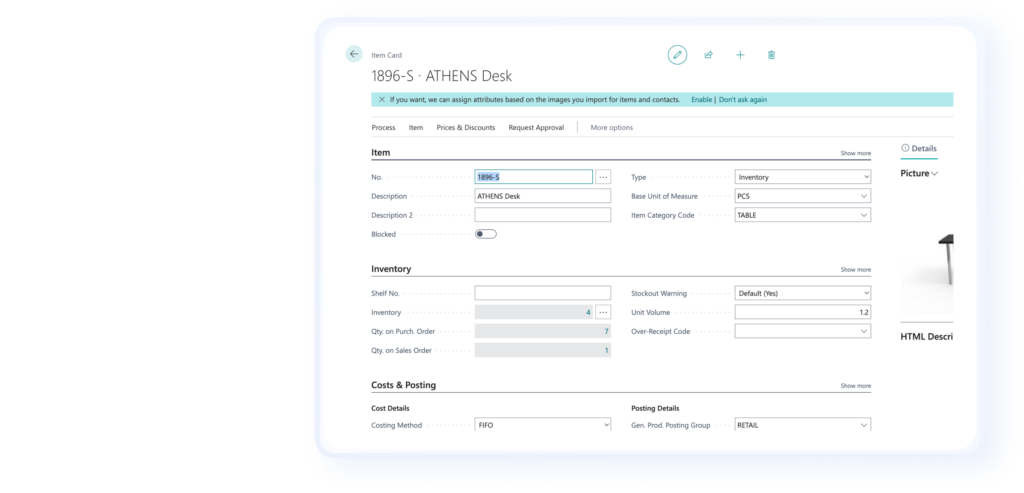 Wiise for warehousing and distribution
Automate your inventory management
Understand profitability and expiry
Get accurate demand forecasting
Easily see and manage stock on hand
Manage inventory across locations
Better stock replenishment
Streamline your warehousing and distribution processes
See landed costs
See the real cost of importing goods – apportion between units for sale and compare buying overseas versus local.
Reduce warehouse costs
Don't wear the cost of warehousing. Send direct to your customer with drop shipments.
Streamline reordering
Create rules for minimum and maximum stock levels. Bulk produce replenishment worksheets to keep stock healthy.
Flexible inventory management
Set up handling processes your way from simple to complex with bin location only to direct picks and put aways.
Track stock across sites
Get the complete picture of your inventory wherever it's held – warehouses, vans or customer sites.
Offer variants and substitutes
Give your customers the right item with correct attributes or give them the choice to buy a similar or related product.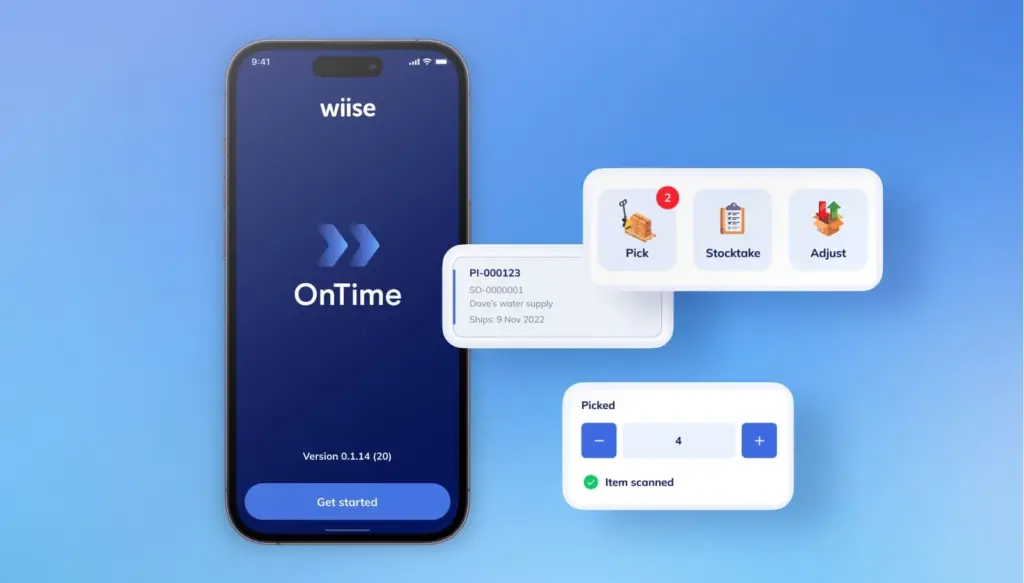 Wiise Warehouse OnTime
Wiise Warehouse OnTime eliminates paperwork from the warehouse, empowers staff to ship more orders in less time, and helps business owners increase profitability by providing them with accurate, real-time data on inventory and warehouse activities.

Accessible on iOS or Android mobile devices and hardware scanners, Warehouse OnTime allows staff to scan and manage inventory picks, put-aways, stock-take and adjustments – all from their own device. Warehouse managers will be relieved to eliminate mis-picks, delays and inventory errors, getting orders to where they need to be sooner!
The app is free to use for all licensed Wiise users and can be set up in a matter of minutes.
Download our Inventory in Wiise Brochure
More Wiise Features
Designed to handle the needs of growing Australian businesses, Wiise brings accounting, operations, inventory, people and more into one hub. Here are some features in Wiise: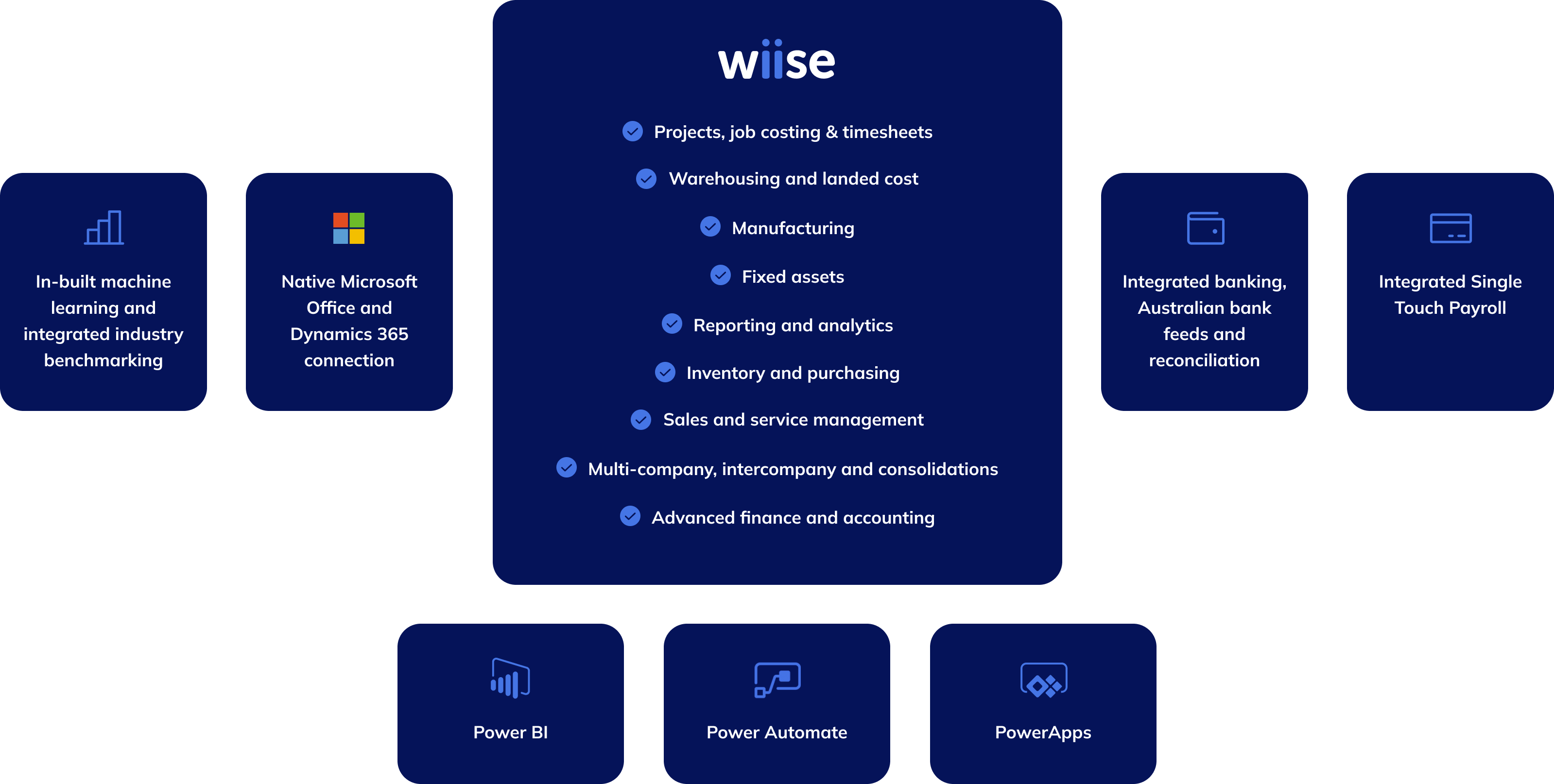 How an Australian-based seafood supplier set their business up for 400% customer growth
Pro Seafoods needed a system that would allow them to grow, so they could focus on profit, their customers and their products.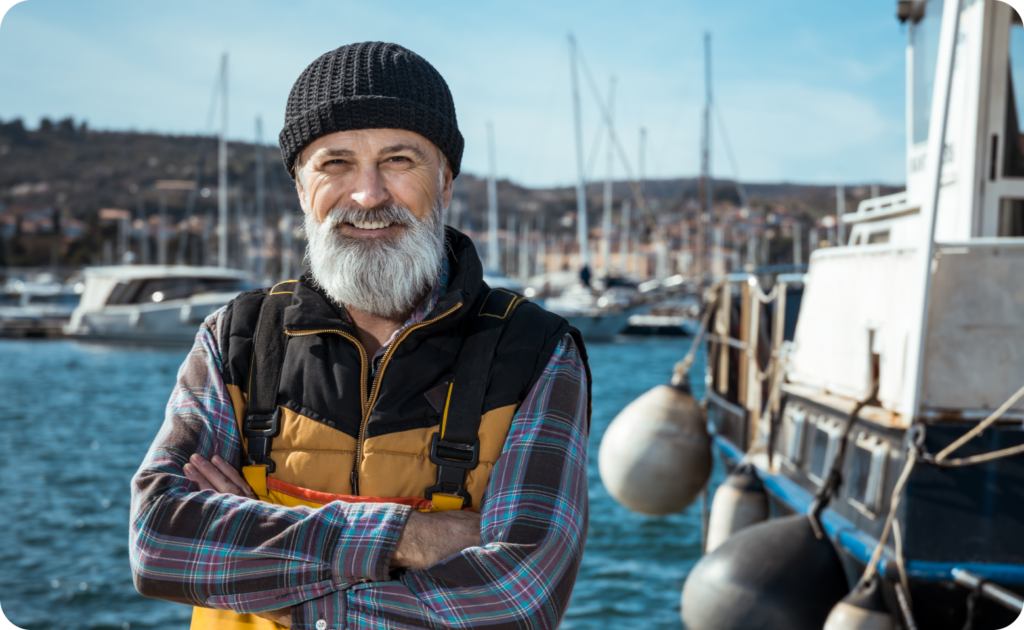 See more Wiise videos