Focus on what matters
Running a not-for-profit (NFP) is no easy task. Being able to manage and report on multiple grants, funding sources, programs, cost centres and expenses, in a timely manner is difficult for any not-for-profit. The time and effort it takes to produce detailed reports, gain approvals for purchase orders, or keep track of expenses is costly.
Being able to accelerate your reporting cycle and drill down to the detail is critical in providing clarity on the health of your programs, projects and overall organisation. As an NFP, you're constantly looking for ways to do more with less, all while trying to attract clients and keep them happy.
So, whether you're looking to save time and do more with your reporting, better manage funds, clients and campaigns or understand how your projects and programs are really performing, Wiise is designed to help.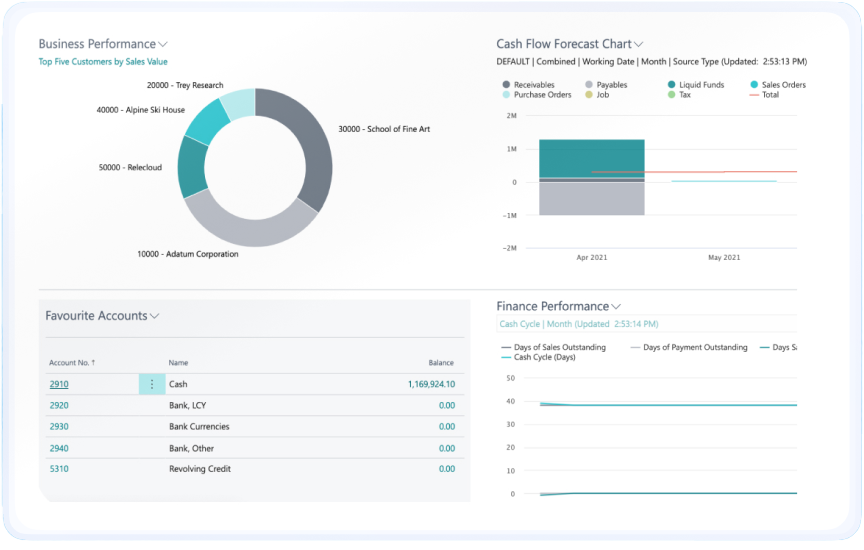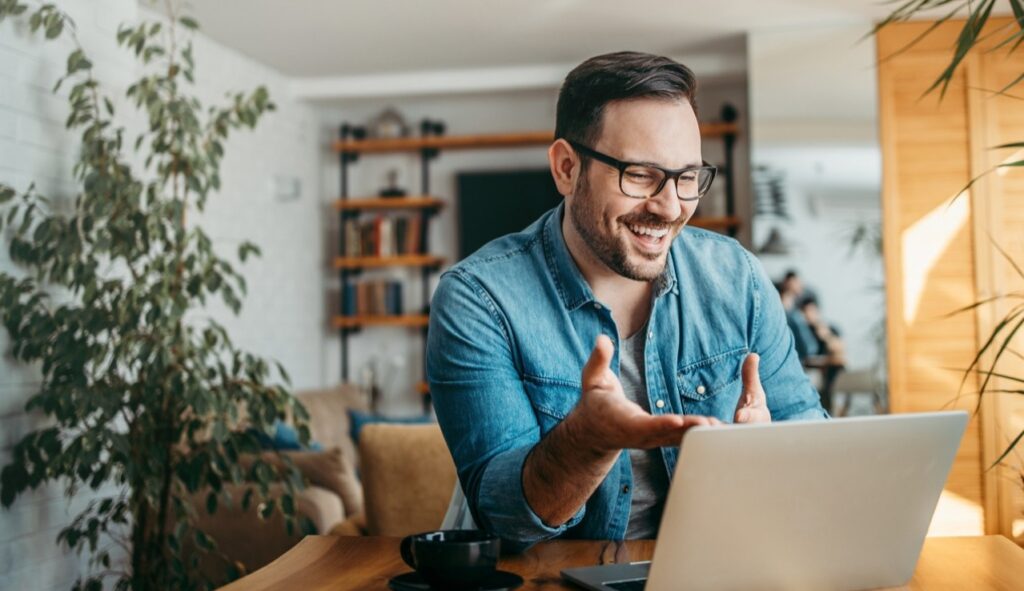 A better way to run your not for profit
Better grant and program management
Get program reporting when you need it
Built-in financial controls & audit trail
Easily track expenses against programs
Manage different entities & programs
Discounted Not for Profit price
See Wiise for Not for Profits in action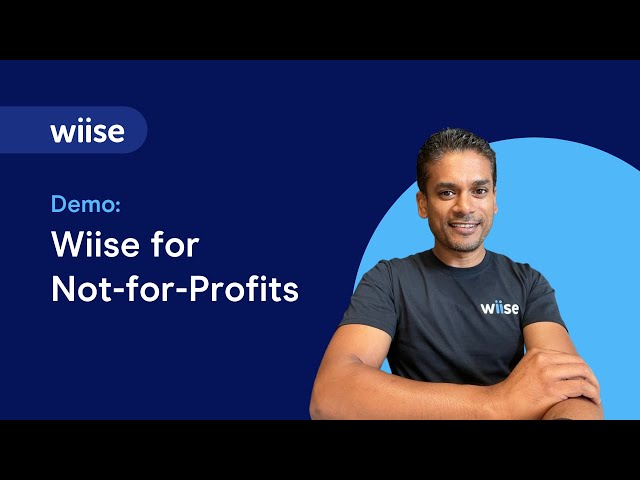 Built on Microsoft. Made for Not-for-Profits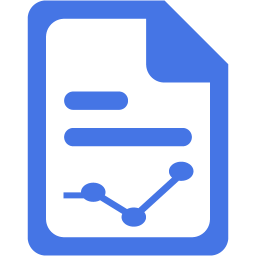 Tag, track and report on funds
Dimensional tagging lets you track the source of funds and grants by allocating funding to one or many programs or projects. See actual funds received and funds budgeted to be received.
Know what and when you're spending
Raising purchase orders against programs allows you to track and report on committed costs, plus any unconsumed commitments.
Automate your reporting
Being able to report in real-time is important for not-for-profits and their Boards. Wiise lets you prepare detailed reports for acquittals, such as which grant source the funds came from and which programs the funds are allocated to.
Streamline your orders and approvals
No matter where your staff are located, they can easily raise a purchase order directly from within Wiise. Plus, with the right approval process in place, Wiise purchase order approvals are streamlined in an instant.
Manage project costing and jobs
See just how profitable your projects and jobs are with job and resource tracking. Understand your true performance and raise PO's with one-click.

Integrate with the tools you use
Wiise integrates seamlessly with tools you use everyday including Office 365, Outlook, Sharepoint, Teams, Excel, Power BI, PowerApps and so much more.
Download our Wiise for Not for Profits Info Pack
More Wiise Features
Designed to handle the needs of growing Australian businesses, Wiise brings accounting, operations, inventory, people and more into one hub. Here are some features in Wiise: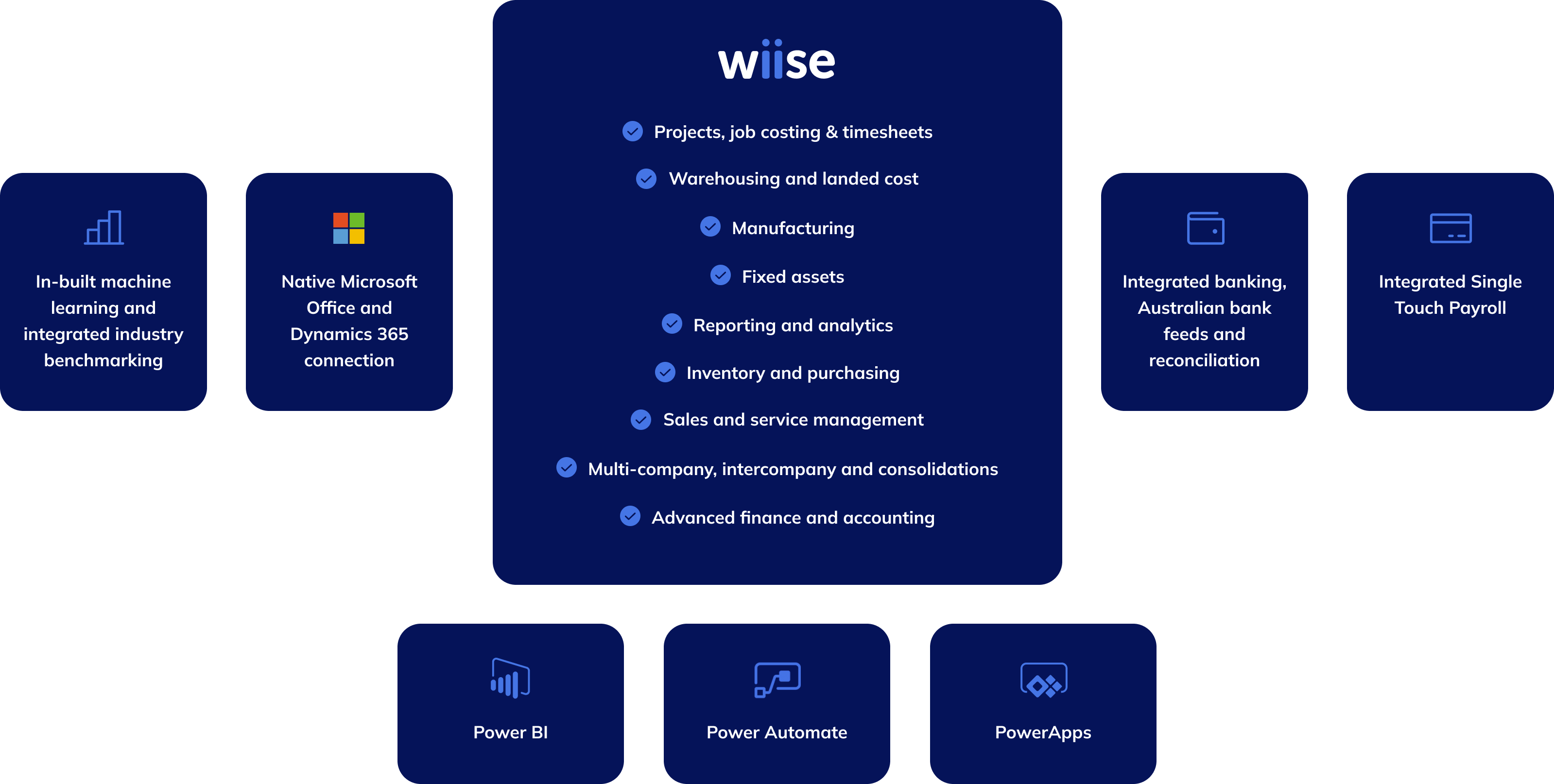 How a not-for-profit was able to grow their organisation to help job seekers and employers
CVGT were looking to move away from their existing manual processes to a solution that would allow them to grow and engage with their clients. They needed to be able to capture and analyse information using clever systems and smart digital processes.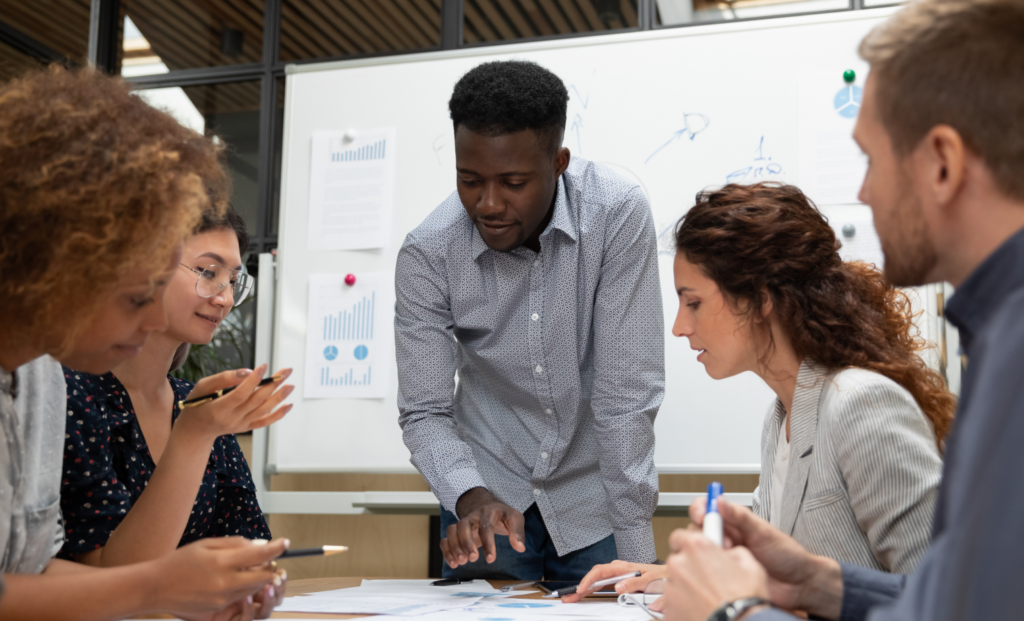 See more Wiise videos