MYOB Advanced for Fabrication Manufacturers
As a fabrication manufacturer, ensuring you effectively manage your complex supply chain is crucial. Collaboration with customers to deliver high quality, effective products which meeting quality, tolerance and material specifications is mission critical.
To address the needs of Australian and New Zealand (ANZ) fabrication manufacturers, the MYOB Advanced Manufacturing Edition was designed to help manufacturing business achieve precise planning and control, greater speed and agility as well capturing a complete business-wide visibility.
MYOB Advanced can optimise your manufacturing operations to:
Plan and manage inventories, costs and manufacturing processes.
Schedule production on shop floor and track material and labour costs.
Create estimates for new and existing items.
Generate time-phased manufacturing and purchasing plans for optimal inventory availability.
Manage sales activities, streamline procurement processes and automate order fulfilment.
Meet customer demands by setting accurate and reliable delivery dates.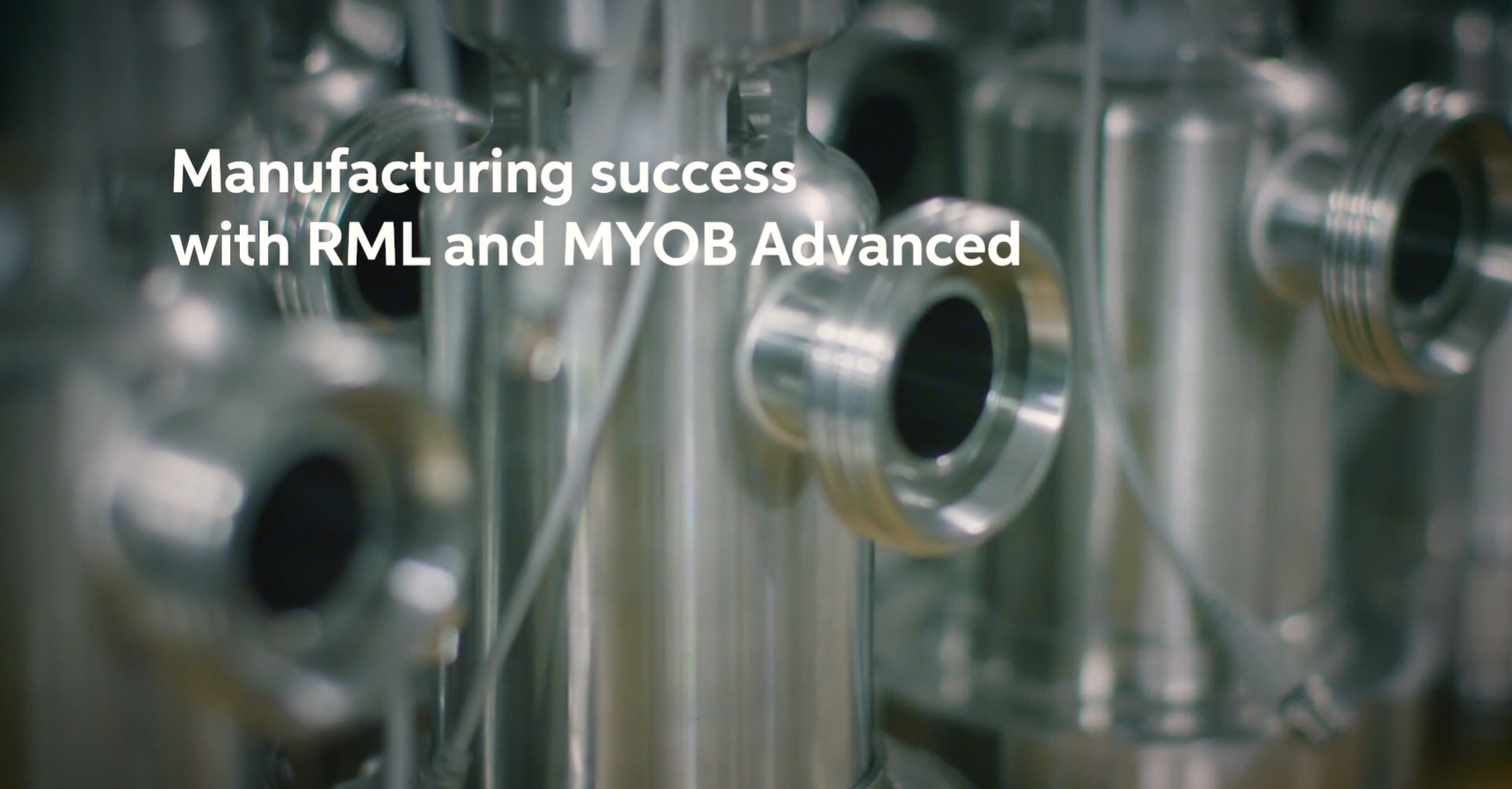 We have a system that can manage our manufacturing and distribution processes in one package, but more importantly, we know that we can trust our data – that's a massive relief

Toni Doige, Director – ATP Science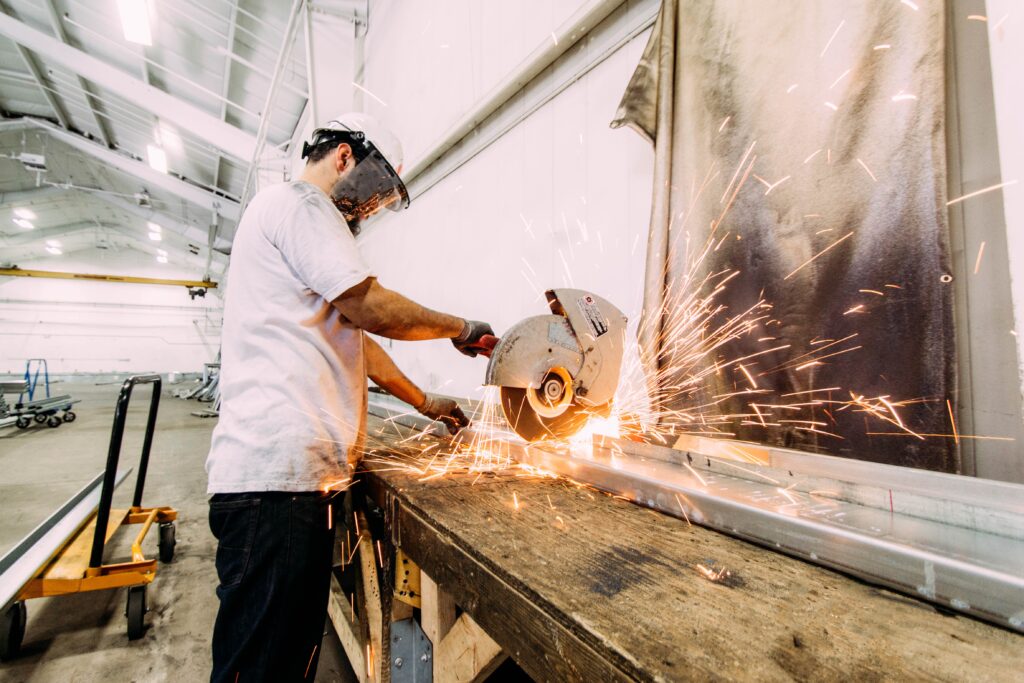 Streamline your processes with MYOB Advanced
MYOB Advanced is a cloud-based ERP solution with Power, Flexibility, and Scalability
MYOB Advanced is transforming the way larger businesses work. By eliminating hardware costs, MYOB Advanced gives you a fully customisable platform for a convenient monthly price.
ERP Systems allow you to see what's happening across your entire business. It enables you to manage production costs, product quality and on-time delivery by automating and integrating business processes. As a result, many fabrication manufacturers are replacing multiple software applications with a single ERP system.
Advantages of MYOB Advanced for Fabrication Manufacturers
Optimize quotation processes & customisation options
Manage projects from end-to-end in one platform
Improve production workflows & collaboration with customers
Avoid material shortages, streamline purchasing with full supply chain management
Ensure accuracy from sales order through to delivery
Reduce costs, improve overall operational effectiveness & increase profitability
Take your business to the next level with MYOB Advanced and Momentum
Momentum and MYOB Customer Stories
See how MYOB Advanced has positively transformed the way these manufacturing companies operate.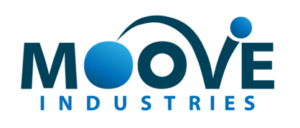 Moove Industries
Moove gets moving with better inventory management 100% Australian-owned and operated Moove Industries provides…
MYOB Advanced Case Study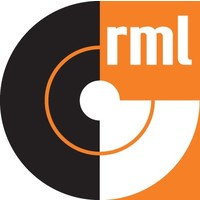 RML
RML CEO Daryl Joyce and the team at RML run their business with…
MYOB Advanced Case Study
Learn more about MYOB Advanced Manufacturing Edition