As a manufacturing business do you struggle with the following?
Managing multiple products in multiple locations?
Keeping pace with stock movement?
Maintaining control of quality using separate legacy systems?
Forecasting?
Oversupply?
Excessive stock movement?
Every business as it grows often finds itself at a point where they are using a bunch of separate legacy systems purchased back in the day and none of them talk to each other. This results in double or sometimes triple entry, increased errors and a need for multiple spreadsheets to analyse the data. And that's just the tip of the iceberg. If the business starts to grow it can be next to impossible to track materials, stock, which can lead to a downturn in customer service. Once a business has grown to the point where this is no longer a viable option, ERP (Enterprise Resource Planning) solutions start to be considered.
ERP Software for the Manufacturing Industry
ERP Software is designed specifically for manufacturers enabling you to efficiently manage your entire business end-to-end using one system. It integrates manufacturing, inventory management and accounting to help businesses ensure raw materials are available to production, efficiently manage the manufacturing process, maintain revisions, and track the financials.
Plan and coordinate effectively
Reduce product complexities
Balance supply and demand
Improve collaboration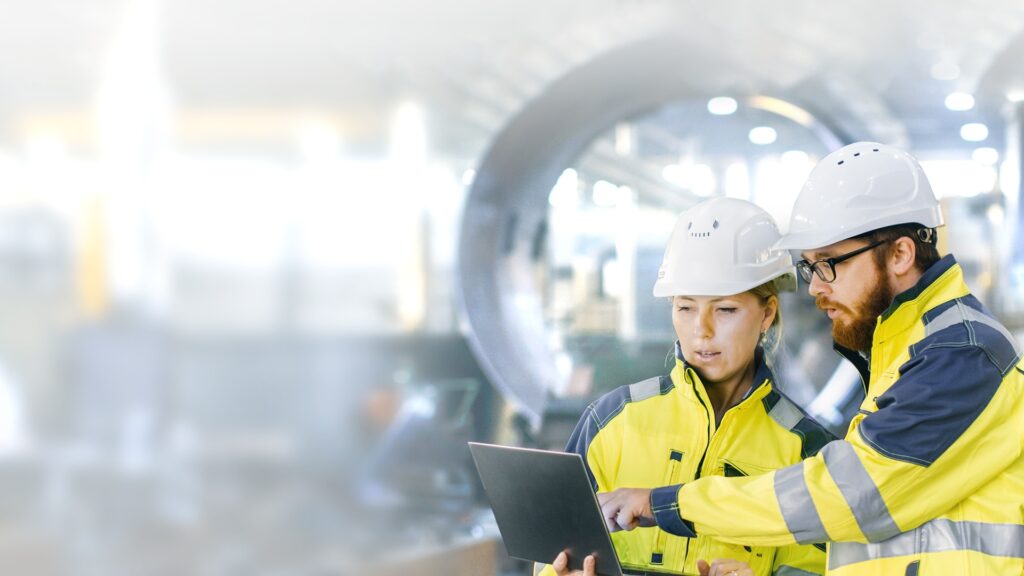 We have a system that can manage our manufacturing and distribution processes in one package, but more importantly, we know that we can trust our data – that's a massive relief

– Toni Doidge, ATP Science – Director
Our Solutions
MYOB Advanced
MYOB Advanced Business, powered by Acumatica, is a customisable cloud ERP system that provides ERP and payroll functionality on a single integrated platform. As the fastest growing cloud ERP in Australia, connect your entire business operations from finance to manufacturing and everything in between. MYOB Advanced scales with your business ambitions, giving you complete real-time visibility and control.


Wiise
Built on Microsoft Business Central, localised for the Aussie market, Wiise is cloud ERP software 100% owned by KPMG Australia in partnership with Microsoft. Designed to handle the needs of growing Australian businesses, Wiise brings accounting, operations, inventory, people and more into one hub. Clever cloud tech that you can access anywhere, anytime, from any device.