Register your interest for Workforce Management
We are excited to announce Workforce Management is coming soon to MYOB Advanced.
Workforce management software gives businesses the ability to plan, schedule, track and pay their employees. MYOB's Workforce Management software is set to bring a host of features including:
Recruitment
Employee Onboarding
Rostering
Time and Attendance
Employee Self Service
Leave Management
E-Learning
Workforce Analytics
Enter your details below and we will keep you updated as more information about Workforce Management is released.
MYOB Advanced Workforce Management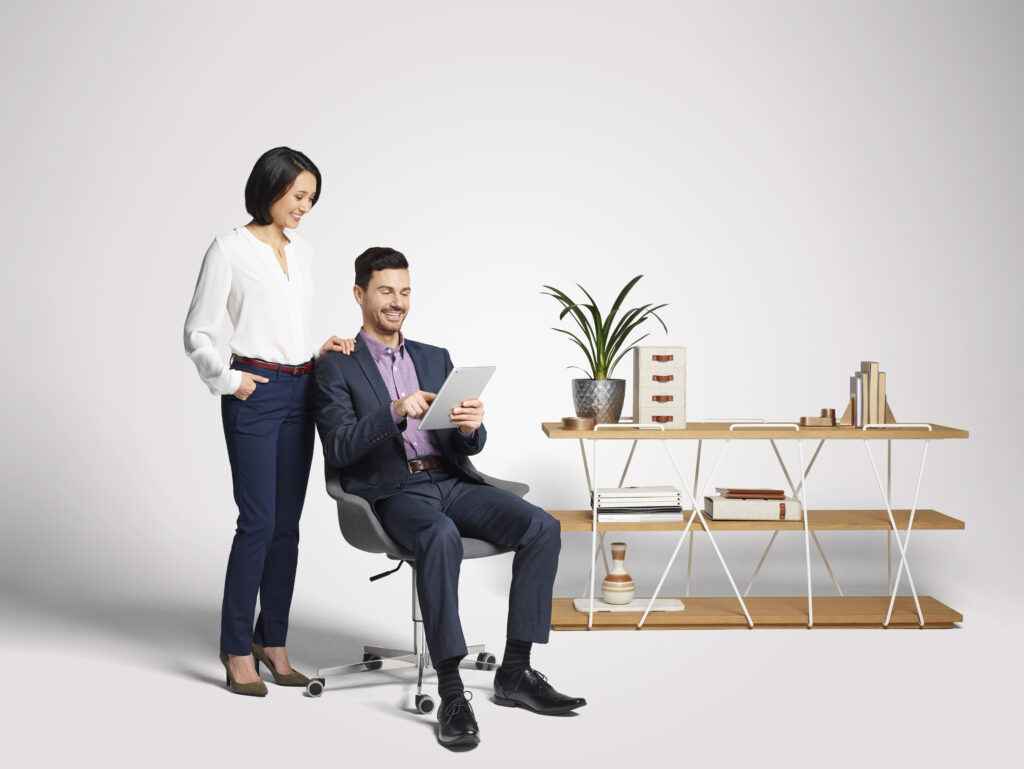 MYOB Advanced Workforce Management will allow your business to:
Manage your staff from anywhere, from any device
Quickly create rosters and automate them based on employee skills
Onboard new starters quickly and easy through their mobile device
Ensure all shifts are accurately costed based on budget, before it reaches payroll through real-time award compliance
Approve timesheets through automation and set up approvers for exceptions to streamline approvals
Manage workforces with teams across multiple locations
Empower employees with a dedicated mobile app which includes rosters, payslips, leave and time capture
Keep your team up to date with push notifications to alert them to their upcoming shifts or changes.
Read more about the announcement in our latest blog post:
MYOB Workforce Management: Additional Resources