One of the main challenges of a professional services business is managing product intangibility and customer expectation. As a professional services business ourselves we understand the need for real time reporting in order to provide customers with an "at a glance" update on where a service or project is at. The need to communicate on a regular basis with customers is essential. Managing overheads so project creep is contained, ensuring billing is correct and costs are controlled.
Sophisticated ERP Software can give businesses in the Professional Services Industry:
Full control of project costs
A real-time look at your company
Ability to track projects
Benefits of a Project Costing module within an ERP Solution are:
Maintain profitability by accurately tracking project costs
Improved profitability by improving your data
Improve your revenue by counting costs that you currently can't
Improve customer satisfaction by improving your own processes
Improved management by real-time reporting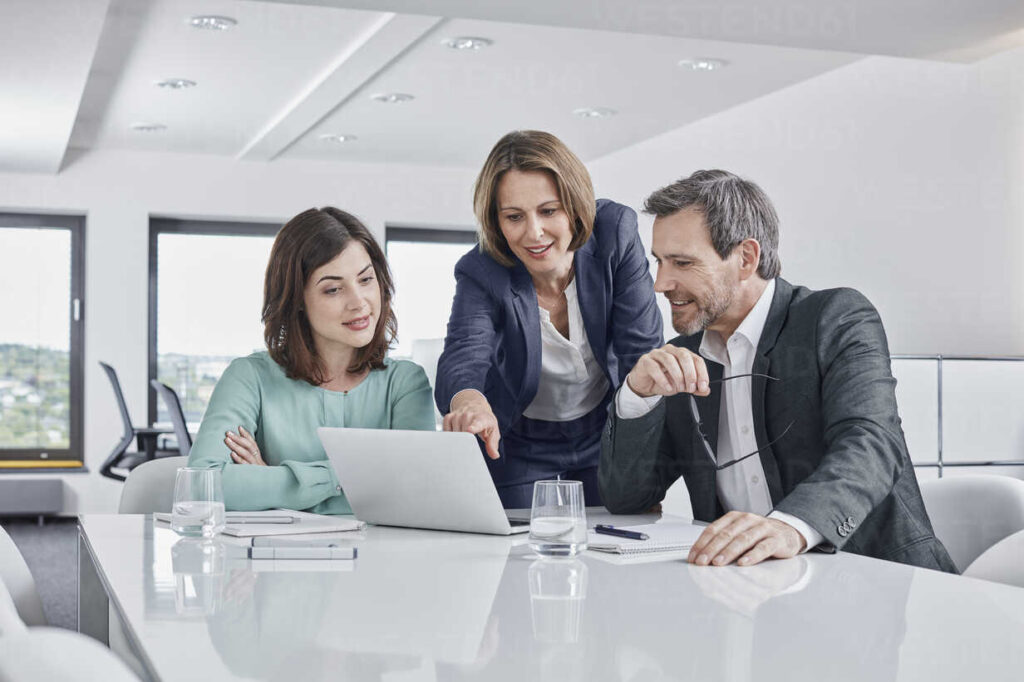 Our Solutions
MYOB Advanced
MYOB Advanced Business, powered by Acumatica, is a customisable cloud ERP system that provides ERP and payroll functionality on a single integrated platform. As the fastest growing cloud ERP in Australia, connect your entire business operations from finance to sales and everything in between. MYOB Advanced scales with your business ambitions, giving you complete real-time visibility and control.


Wiise
Built on Microsoft Business Central, localised for the Aussie market, Wiise is cloud ERP software 100% owned by KPMG Australia in partnership with Microsoft. Designed to handle the needs of growing Australian businesses, Wiise brings accounting, operations, inventory, people and more into one hub. Clever cloud tech that you can access anywhere, anytime, from any device.