Not for Profits and Charities fall into a broad range of categories. Yet they all share a common focus – serving the communities around them.
Typically Not for Profits need the following:
Flexible reporting
Ability to integrate payroll with accounting
Track revenue and expenses on different levels, such as business unit, program and site.
Transparent auditing trail
So how do hospitals, health services, churches and unions maintain this focus instead of getting bogged down in day-to-day financial matters?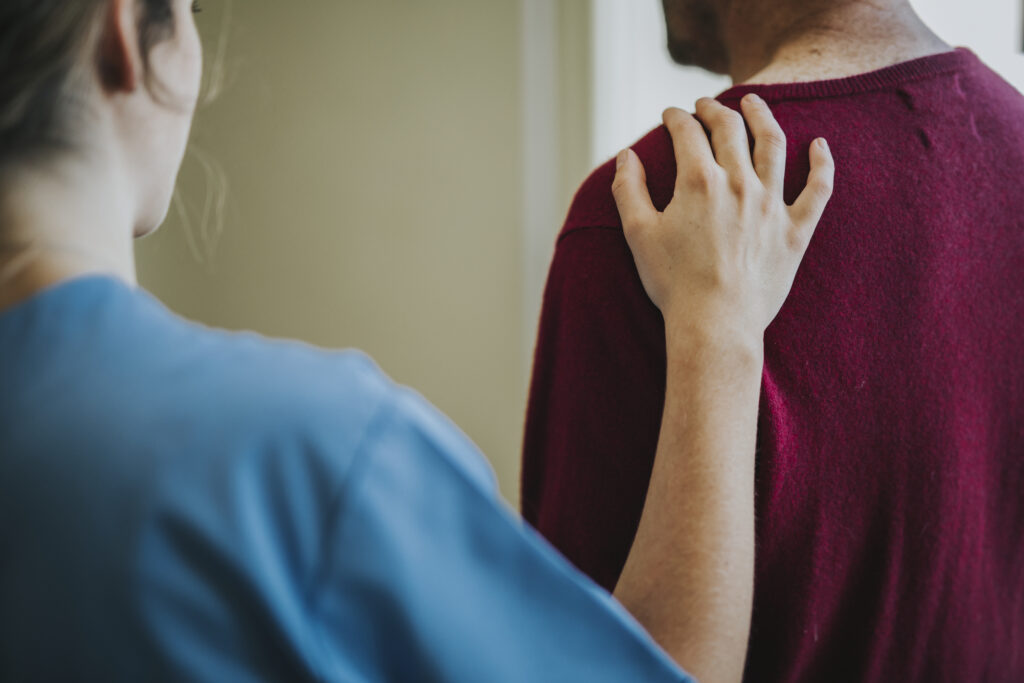 ERP Solutions for Not-for-Profits
MYOB Advanced (cloud-based) and MYOB EXO (on-premise) are specifically designed to give you the tools to implement more structured processes.
They deliver a flexible and configurable system, so you can:
Provide full transparency to a committee or board of directors
Simplify and record staff activities and speed-up complex payroll procedures
Actively improve the efficiency of operational tasks and activites
Handle large amounts of transactional data across multiple sites
Generate bespoke reports on any area of the business
Power your Not-for-Profit organisation with MYOB ERP software
Take complete control
Give your people the freedom to make intelligent business decisions in momentums that matter – and get things done.
Empower your workforce
Build a highly engaged mobile workforce. Provide them with tools that deliver the information and data they need to perform at their peak.
Act on real-time insights
Unlock production and supply data that will help you lower costs while delivery the products your customers want.
Create experiences that matter
Take the sales and service experience to a while new level. Give customers and suppliers access to the information and tools they need, when they need them.
"MYOB Advanced is making a significant difference to our business, and we know that adaptations are possible to improve our operating processes as we move forward and provide even better service to our members,"

Lynley Mangin – Medical Protection Society
MYOB Not-for-Profit Customer Success Stories