Not for Profits and Charities fall into a broad range of categories. Yet they all share a common focus – serving the communities around them.
Typically Not for Profits need the following:
Flexible reporting
Ability to integrate payroll with accounting
Track revenue and expenses on different levels, such as business unit, program and site.
Transparent auditing trail
So how do hospitals, health services, churches and unions maintain this focus instead of getting bogged down in day-to-day financial matters?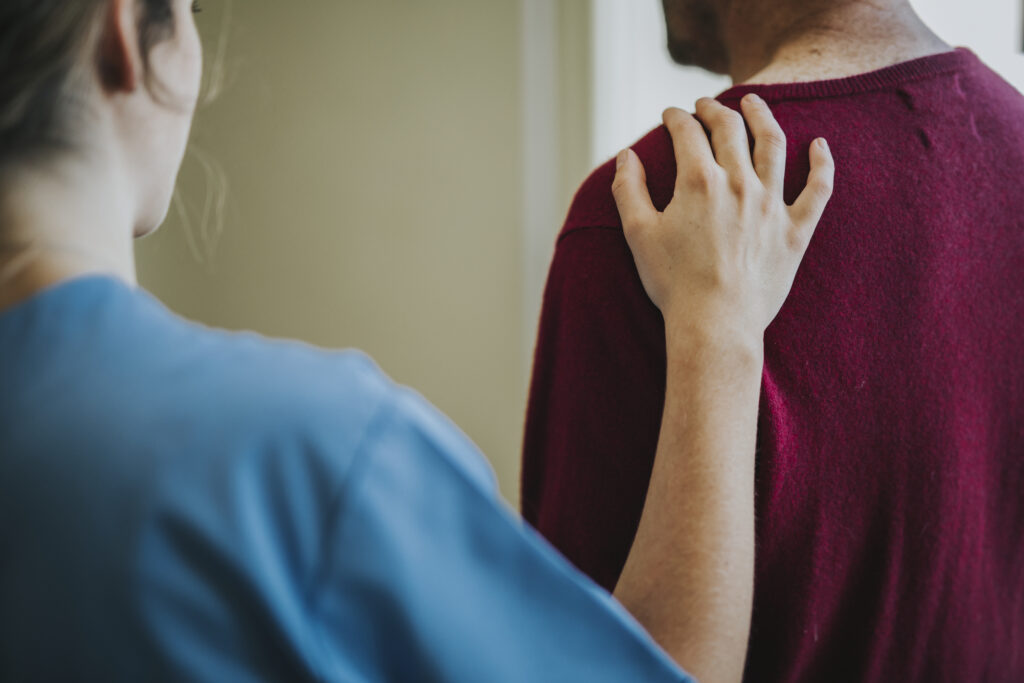 ERP Solutions for Not-for-Profits
ERP Software is specifically designed to give you the tools to implement more structured processes.
They deliver a flexible and configurable system, so you can:
Provide full transparency to a committee or board of directors
Simplify and record staff activities and speed-up complex payroll procedures
Actively improve the efficiency of operational tasks and activites
Handle large amounts of transactional data across multiple sites
Generate bespoke reports on any area of the business
Our Solutions
MYOB Advanced
A cloud ERP platform that grows with your business. MYOB Advanced delivers end-to-end business management software, in one cloud platform. Effectively manage your inventory, streamline sales and purchasing, manage your financials in real time and more – all in a scalable and integrated solution.

Wiise
Made to fit the Aussie market, built by locals who know how you work, Wiise is ERP software that manages your accounting, payroll, bank feeds, inventory, CRM and more in one place. Clever cloud tech that you can access anywhere, anytime, from any device.