As a construction business do you struggle with the following?
Do you often catch problems too late?
Are project estimates regularly inaccurate?
Do on-site and office teams collaborate ineffectively?
Do employees waste time on manual data entry?
Do you usually have an incomplete view of project details?
Do you often see misunderstandings with clients or between teams?
It is essential for construction companies to have a centralised, streamlined system which manages your entire construction project lifeline and maintain deadlines. With construction ERP software, construction firms and project stakeholders can rely on a unified, core system that integrates all disparate parts of a construction project.
Big projects need the flexibility and insight of an ERP solution. Save time and money with construction management software designed specifically to help construction businesses easily manage projects from anywhere, anytime on any device.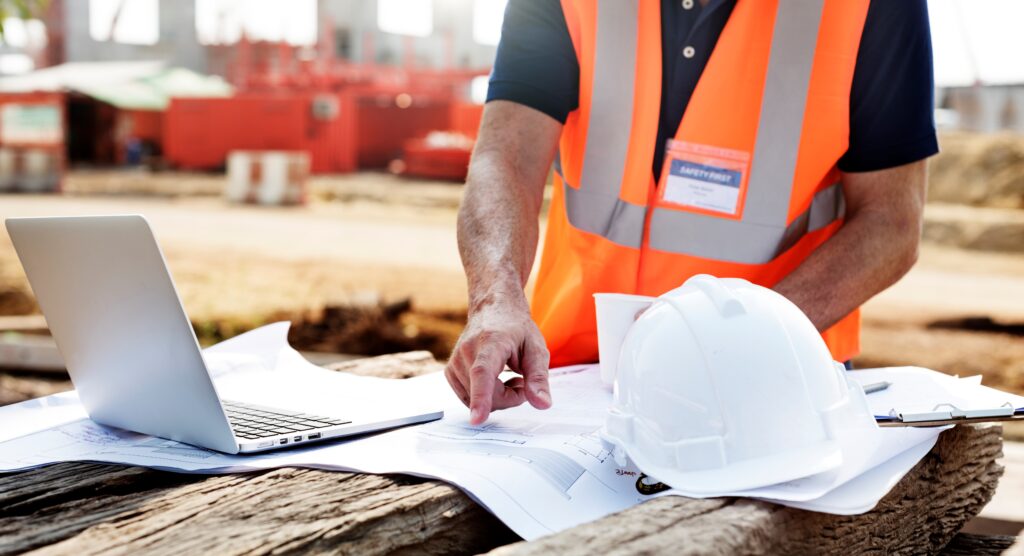 ERP Software for the Construction Industry
Our ERP solutions have been designedspecifically for construction companies and subcontractors to effectively manage entire projects end-to-end using any device.
Reduce product complexities
Control costs and changes
Get real-time project visibility
Forecast future jobs
Our Solutions
MYOB Advanced
MYOB Advanced Business, powered by Acumatica, is a customisable cloud ERP system that provides ERP and payroll functionality on a single integrated platform. As the fastest growing cloud ERP in Australia, connect your entire business operations from finance to construction and everything in between. MYOB Advanced scales with your business ambitions, giving you complete real-time visibility and control.


Wiise
Built on Microsoft Business Central, localised for the Aussie market, Wiise is cloud ERP software 100% owned by KPMG Australia in partnership with Microsoft. Designed to handle the needs of growing Australian businesses, Wiise brings accounting, operations, inventory, people and more into one hub. Clever cloud tech that you can access anywhere, anytime, from any device.