If you're a company that services equipment, you need to make the best use of available resources such as vehicles, equipment, parts, plus your team of talented and dedicated people. You also need to provide prompt and exceptional service.
Of course, you must make a profit. A well-designed and properly implemented Field Service Management (FSM) system can help you accomplish all of that. With the right system, you can modernise your operations, boost your efficiency and develop lasting customer loyalty.
A well-designed and integrated FSM system can also greatly improve scheduling and dispatching, equipment tracking, inventory management, plus accounting and administration. It is an essential tool for managing the service side of the business. It will help you control costs, deliver efficient service and keep your customers happy.
Benefits of ERP Software
Take complete control
Give your people the freedom to make intelligent business decisions in moments that matter – and get things done.
Empower your workforce
Build a highly engaged mobile workforce. Provide them with tools that delivery the information and data they need to perform at their peak.
Act on real-time insights
Gain real-time visibility into your data to make decisions based on accurate data.
Create experiences that matter
Take the sales and service experience to a whole new level.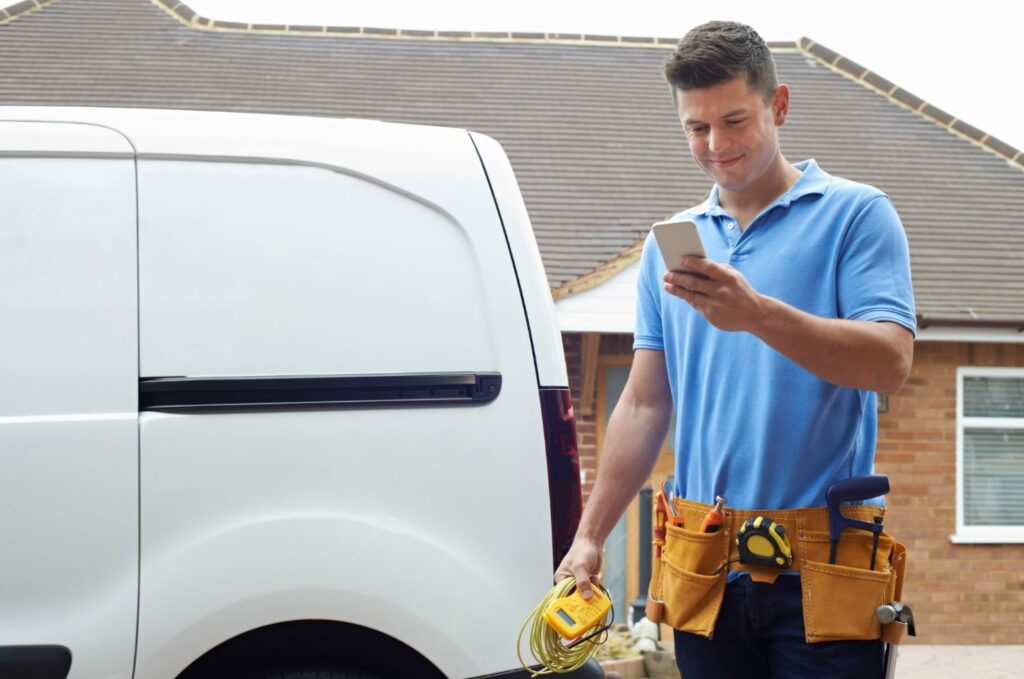 Streamline processes to reduce response times and costs
Our Solutions
MYOB Advanced
MYOB Advanced Business, powered by Acumatica, is a customisable cloud ERP system that provides ERP and payroll functionality on a single integrated platform. As the fastest growing cloud ERP in Australia, connect your entire business operations from finance to sales and everything in between. MYOB Advanced scales with your business ambitions, giving you complete real-time visibility and control.


Wiise
Built on Microsoft Business Central, localised for the Aussie market, Wiise is cloud ERP software 100% owned by KPMG Australia in partnership with Microsoft. Designed to handle the needs of growing Australian businesses, Wiise brings accounting, operations, inventory, people and more into one hub. Clever cloud tech that you can access anywhere, anytime, from any device.