Prepare yourself for a stress-free End of Financial Year by exploring
Momentum's MYOB Exo EOFY Info Hub.
The following page provides resources for users running EOFY processes in MYOB Exo Employer Services and MYOB Exo Business.
Note: The information contained on this page is intended to be a guide for using your software. It is not accounting, bookkeeping or payroll advice. You should seek advice or clarification from your professional advisor in respect of these matters.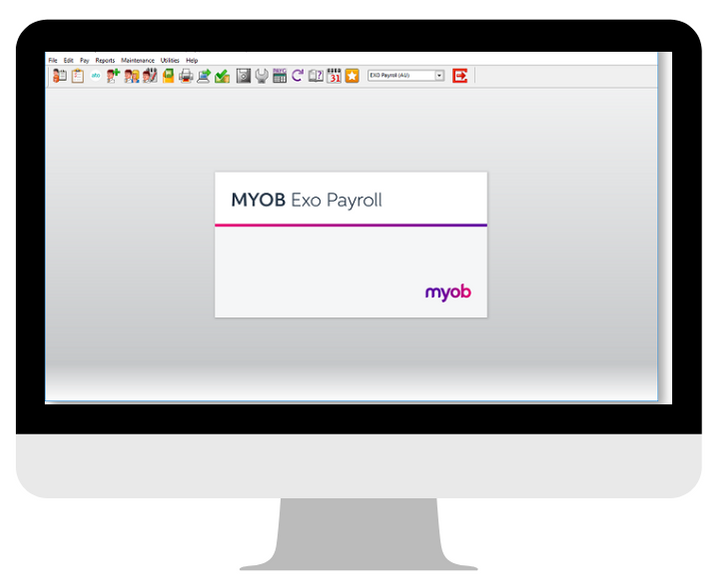 EOFY Resources for MYOB Exo Business
The following documents are intended as guides for MYOB Exo Business users running end of year procedures in MYOB Exo Business Software.
EOFY Resources for MYOB Exo Employer Services
Review the MYOB EOFY Processes Guide & Checklist for 2023
The below document explains what you need to do to finalise the 2022-2023 financial year, and how to prepare for the 2023-2024 financial year.
To make the end of financial year as straightforward as possible, it's important that you follow the instructions in the document thoroughly.
Upgrade MYOB Exo Employer Services to version 2023.1 – Compliance Update
The 2023.01 release will update MYOB Exo Employer Services to comply with government requirements for the 2023–2024 financial year. The release notes below describe the tax and compliance updates for the 2023-2024 financial year, and the changes you need to make to your software.
Please read the release notes carefully as the following system settings will need to be updated manually.
Superannuation Earning Increase Caps
Termination Payment Thresholds
Child Support Protected Earning Amounts
WA Payroll Tax
To avoid the EOFY rush Momentum recommend upgrading to version 2023.1 as soon as possible. You don't need to wait until the new financial year to install this release, as the compliance changes won't be activated in the product until 1 July 2023.
Please contact us ASAP at support@momentumss.com.au to schedule your MYOB Exo Payroll compliance upgrade before your first pay date in July.
Please inform us if you will be downloading the new version in the in-product upgrade feature, or manually here.
On-demand Webinar: MYOB Exo Payroll EOFY Best Practice 2023
Watch a recording of Momentum's 2023 MYOB Exo Payroll EOFY Best Practice Webinar.
This free training session covers things to be aware of this end of financial year and will walk you through best practice payroll procedures to ensure you have a stress free EOFY.