Understanding cloud migration
A shift to the cloud could make all the difference
It's a tough world out there. Businesses are facing increasingly stiff competition and rapid change as supply chain issues, inflation and world events impact global markets.
Many business owners are looking for tech solutions to these problems – and that's where cloud migration comes in. Moving operations to the cloud can have major benefits – boosting efficiency, connecting systems across the business and offering real-time insights to inform decision-making.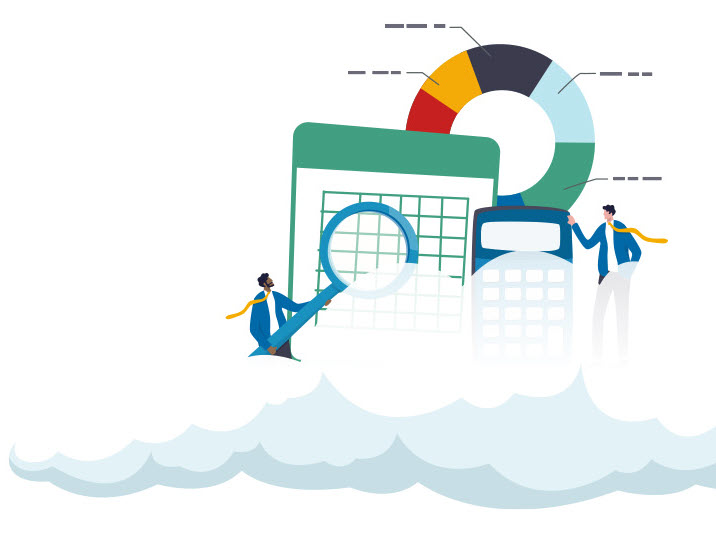 What cloud migration means
The cloud has been a business buzzword for years – but how many business owners have more than a hazy idea of what it is?
Working in the cloud means using software and data that are accessed online, rather than from an on-site server owned by your business. Access is granted through a portal with a login – as with any online service – and all information and business tools can be used through any connected device.
Cloud migration is the process of shifting operations to the cloud from a more traditional setup. Although the benefits are clear, some business owners are still reluctant to make the change.
Here's why:
Concerns about cost
Disruption during implementation
Misconceptions about access and control through the cloud
Security worries
The good news? Concerns around price, security and access are largely based on misconceptions and any disruption during implementation is minimal – and well worth the effort.
Find our more in our Cloud Migration Guide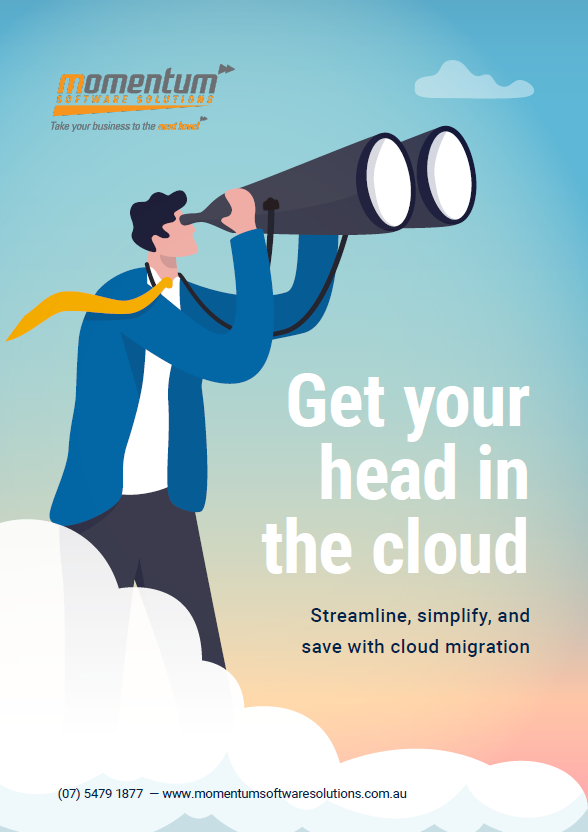 Why you need cloud solutions
Almost every industry is being affected by rising prices, changing customer expectation and tough global competition. This means any inefficiencies are exacerbated, and there's not room for errors or delays.
Managing modern complexity with older solutions
In a complex environment, solutions that may have worked in the past are no longer good enough. Businesses still using non-integrated, disconnected on-premise systems may be losing in terms of wasted time, mistakes, delays and loss of potential growth.
It's time to take a look at the cloud – download our Cloud Migration Guide for more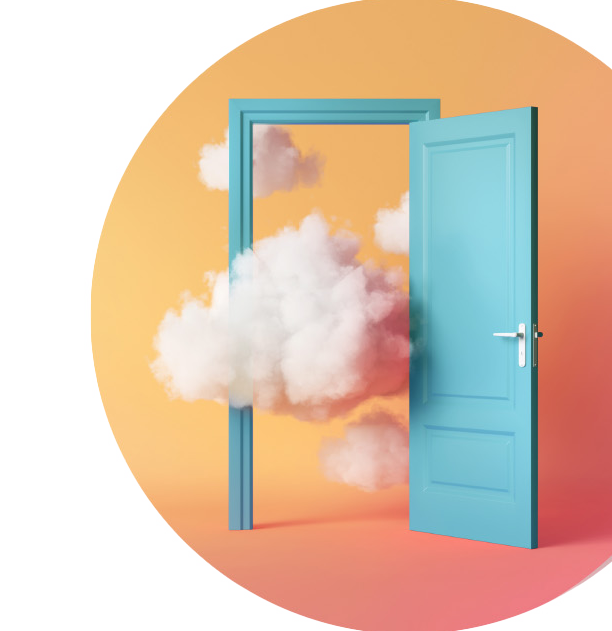 Cloud migration in practice
Cloud migration might seem like a major task, but the myriad benefits make it worth the effort.
Here's what the cloud could mean for your business: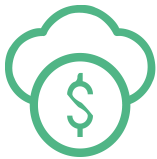 Connect, integrate, save
All your key operations – from payroll and accounts to staffing and inventory management – are accessible in a single virtual space. Because everyone uses the same dataset, there's no need for time-consuming manual transfers or double-checking.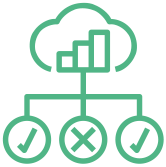 Data-driven decisions
Real-time data and reporting systems make it easy to see patterns and trends and
change business decisions to suit.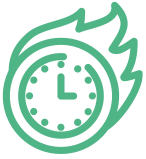 Supercharge efficiency
Minimise time and maximise results. Rather than manual tasks, human error and unnecessary bottlenecks, daily processes can be linked and streamlined for long-term time savings.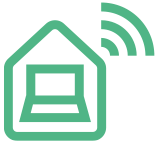 Flexible options and remote work
Cloud access makes remote work simple – staff can log in and use all your business tools from home, the office, a site visit or a client location. This means less rework, fewer errors and improved flexibility for your staff.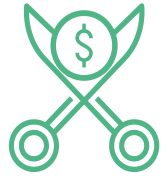 Cut costs
The cloud can be seen as a costly option – but in many cases, the opposite is true. With no need for servers, IT teams and maintenance, cloud solutions can help you reduce ongoing costs and simplify operations.
To stay competitive, businesses need to use all the tools at their disposal. These days, that means a cloud
platform that offers built-in work tools, real-time reporting and automation.
MYOB Advanced Business is a great example. The market leading cloud platform offers end-to-end
services designed to make life easier for business owners in Australia and New Zealand. You'll have
sophisticated reporting and forecasting, easy automation for manual tasks and secure remote access to all
your data. Even better, the migration process minimises disruption to your business and your customers.
One tool, a wide range of benefits now and in the future. What's the downside?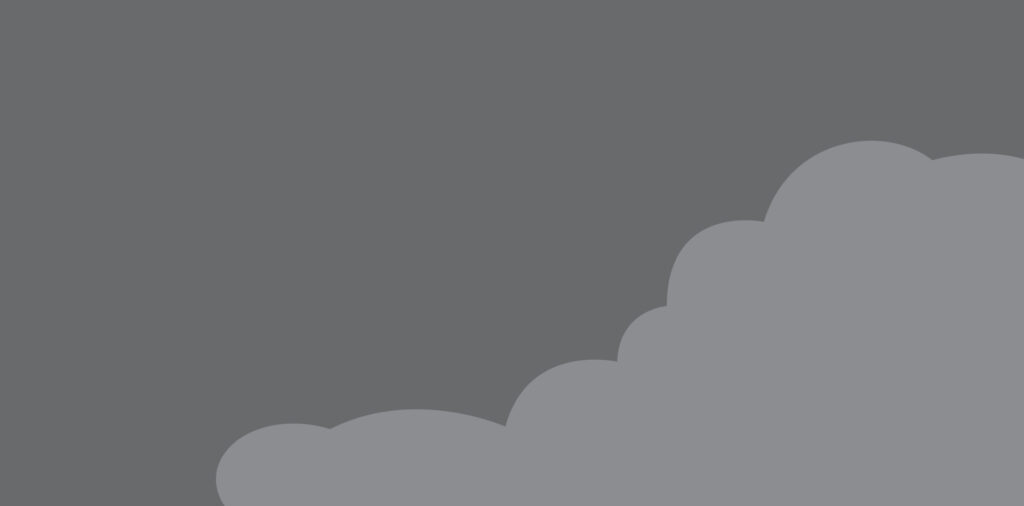 Enter your details below for all the information you need to start your journey to the cloud.