Bimser International is ready to help you adapt digital transformation. Get rid of paper and digitize your business processes with the best-in-class enterprise software product range of Bimser International.
Bimser Products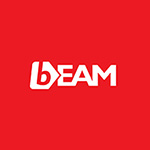 ​BEAM, is a state-of-the-art enterprise level asset, Maintenance (Periodic, Preventive, Predictive) Management system.
BEAM, is a state-of-the-art enterprise level asset, Maintenance (Periodic, Preventive, Predictive), Spare Part Inventory, Facility, Fleet, Energy and Maintenance Staff Management system. BEAM is ideal for growing companies with multiple locations and many assets to manage. BEAM is ready to integrate with MES, GIS, ioT, barcode and many other systems.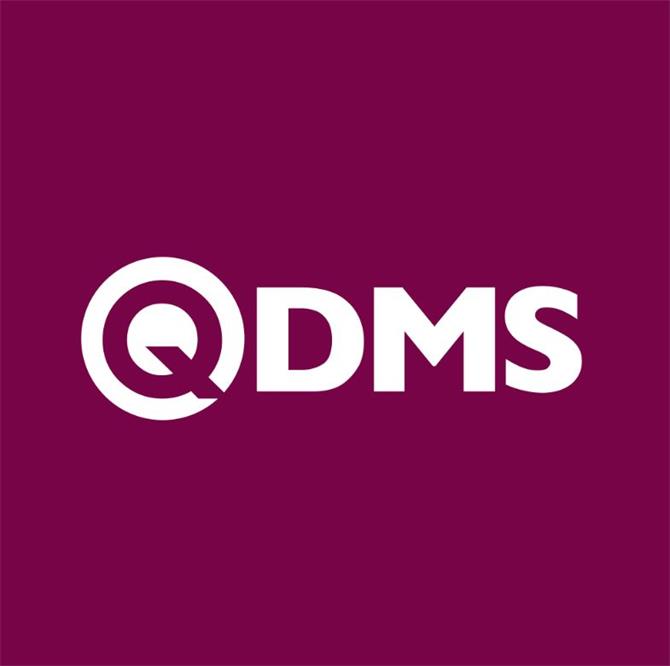 QDMS is ready to help companies comply with quality management standards and regulations in a paperless and digital environment.
QDMS is a quality, risk, audit and compliance management software. It helps you comply with quality management systems such as ISO 9001, ISO 13485, IATF 16949, AS9100, BRC, SQF, ISO 22000 and many more.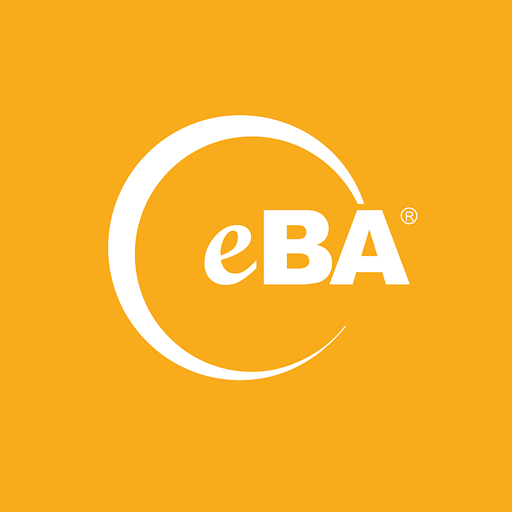 eBA is an enterprise level electronic business process automation platform. A powerful workflow engine supported by document management, capture and executive dashboard modules for digitization and automation is ready for your organization.
Benefits of eBA:
Take control of your business operations in a paperless and digital work environment
Drag & Drop application development capability offers rapid application development experience
Integration connectors simplify process of integrating to other application to pull/push to avoid double-entry
Vertical-free platform makes application available for any industry
eBA help comply with quality standards and regulatory obligations and more
eBA supports corporate governance and increases efficiency
eBA help companies adapt changing times in the face of COVID-19 for remote work, setting performance criteria and performance management.
​