If your business needs to move faster with more certainty, Phocas can help. We have an all-in-one business planning and analytics platform for companywide use. A single governed source of truth fed directly from your ERP, accounting, and other systems. Phocas solves the pains mid-market businesses have with gaining insights, reporting, tracking performance, managing sales teams, planning spend, managing cashflow, building budgets, forecasting and doing month end.
Phocas is an award-winning business planning and analytics platform with over 20 years of experience and offices in Australia, New Zealand, the UK and America
Phocas integrates with over 200 systems, bringing critical data together and structuring it in a user-friendly interface, becoming a single source of truth for people across all departments
Phocas Analytics user adoption is over 60% higher than competitive products
The only platform with both financial planning and analytics and business intelligence
Serving more than 2,400 companies across all industries, including manufacturing, wholesale distribution, construction, services, retail, technology, financial services, and more
Easy to use for everyday businesspeople, owners, sales teams and accountants
Average implementation from signed to live and trained is 12 weeks
Rated 4.8 stars out of 5 in customer reviews on Capterra, SoftwareAdvice, and GetApp
Whopping customer retention rate of 97%
Proudly a B Corp certified company
Join the many customers that rely on Phocas to get more value and business insights from their data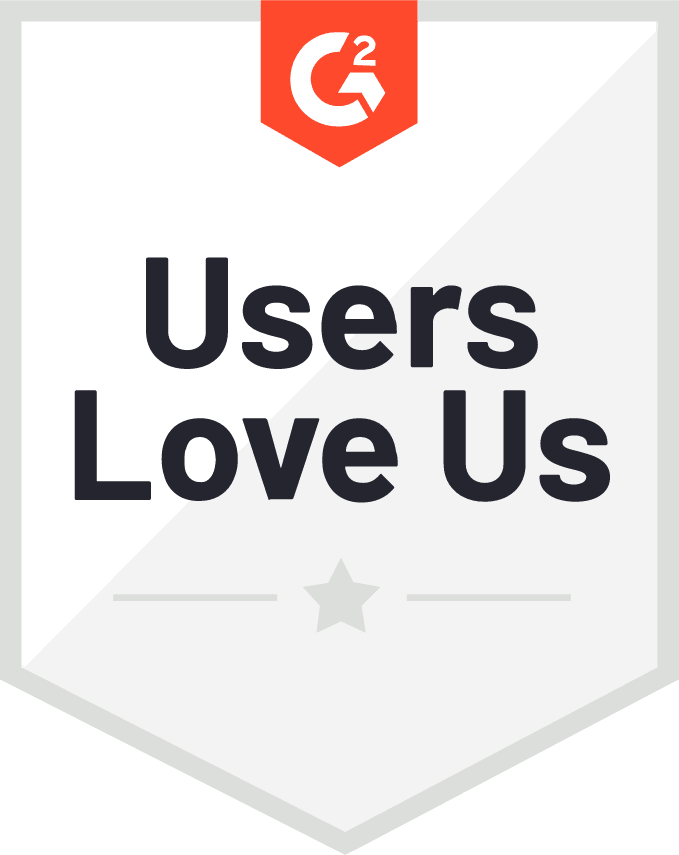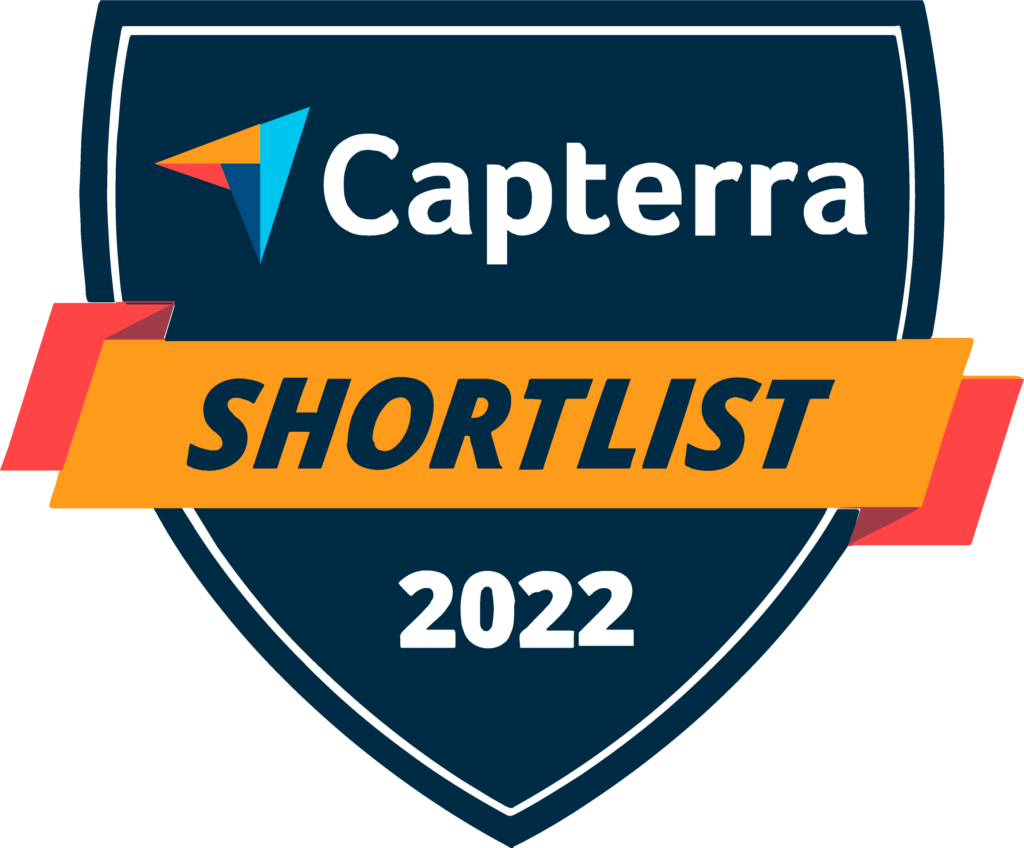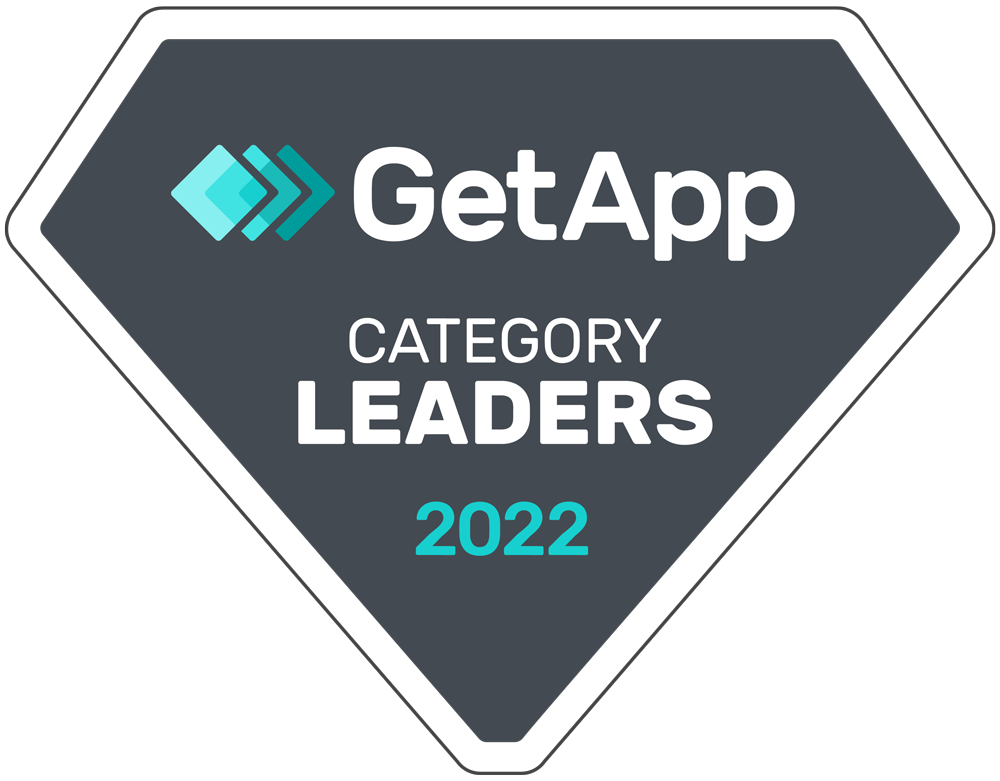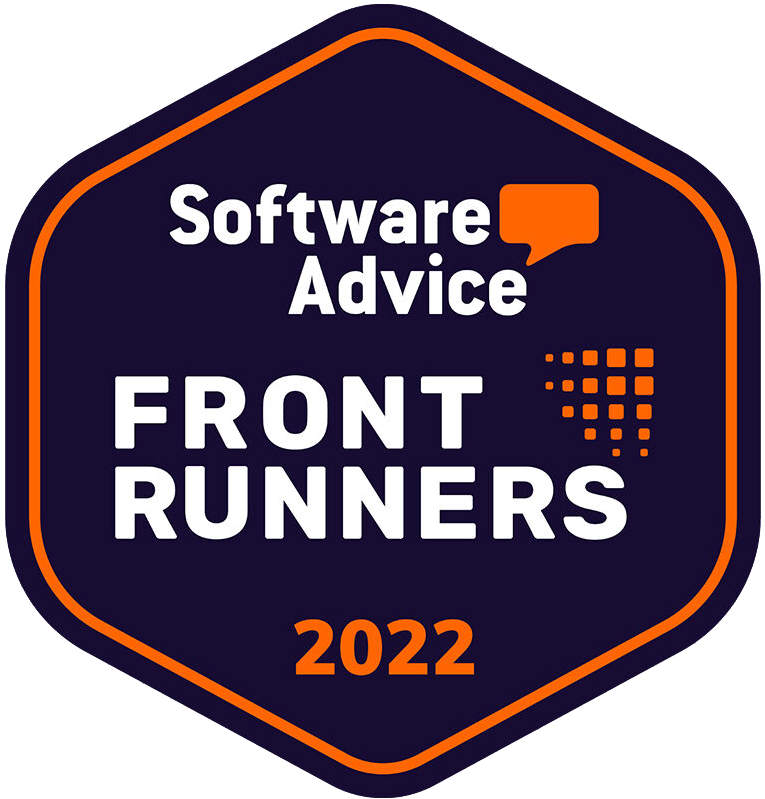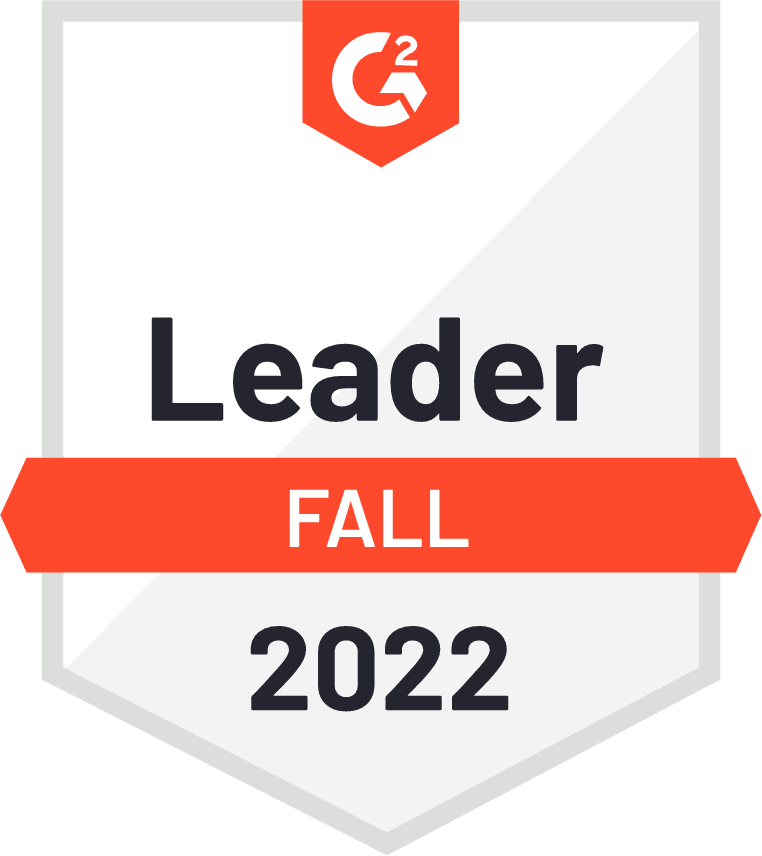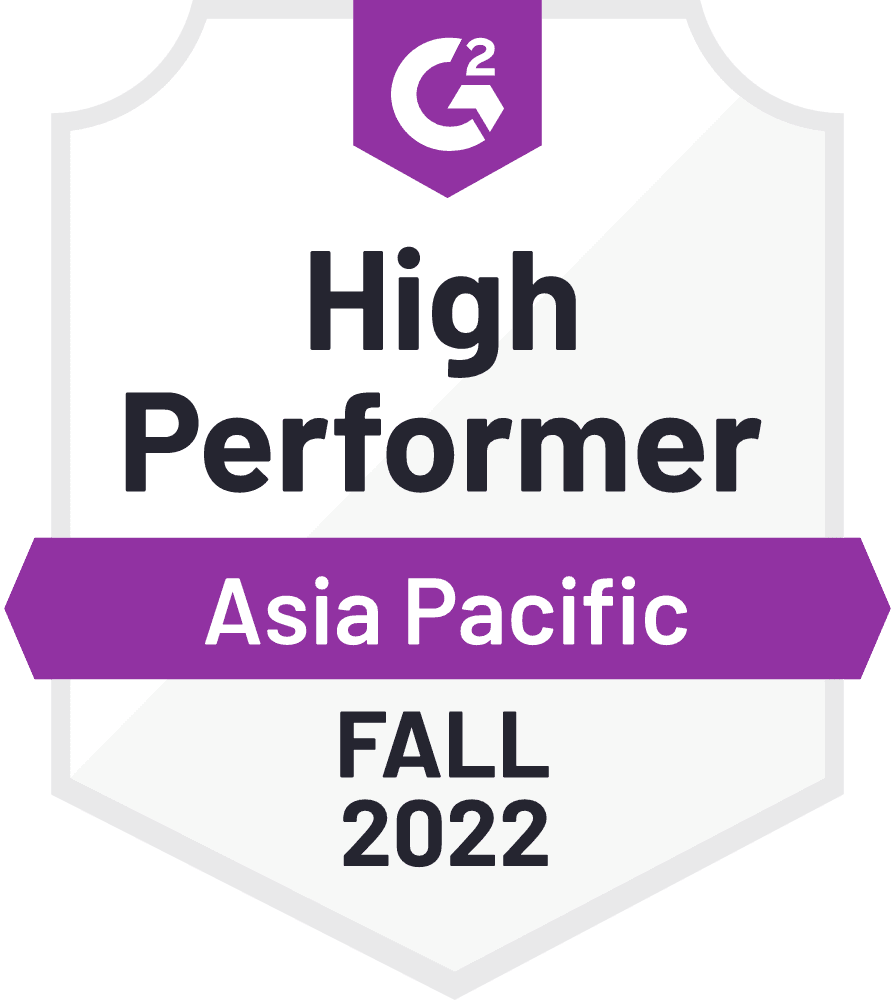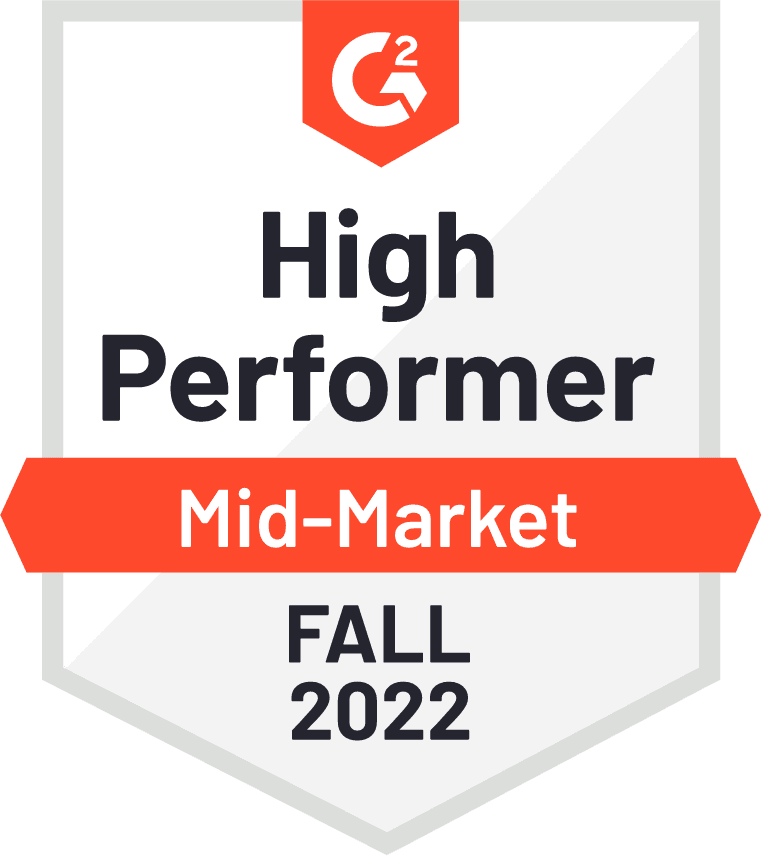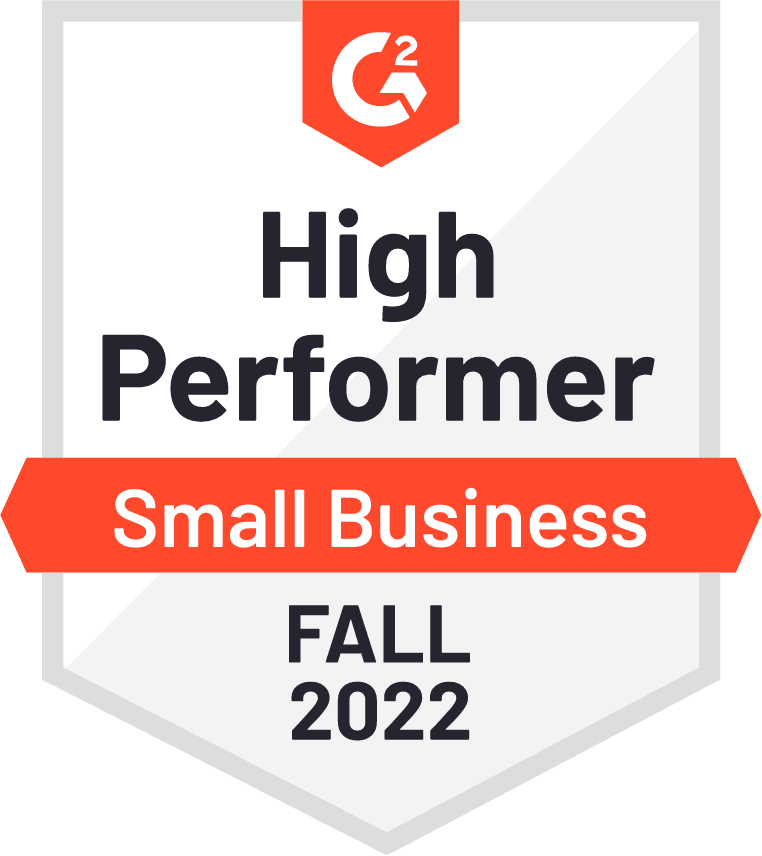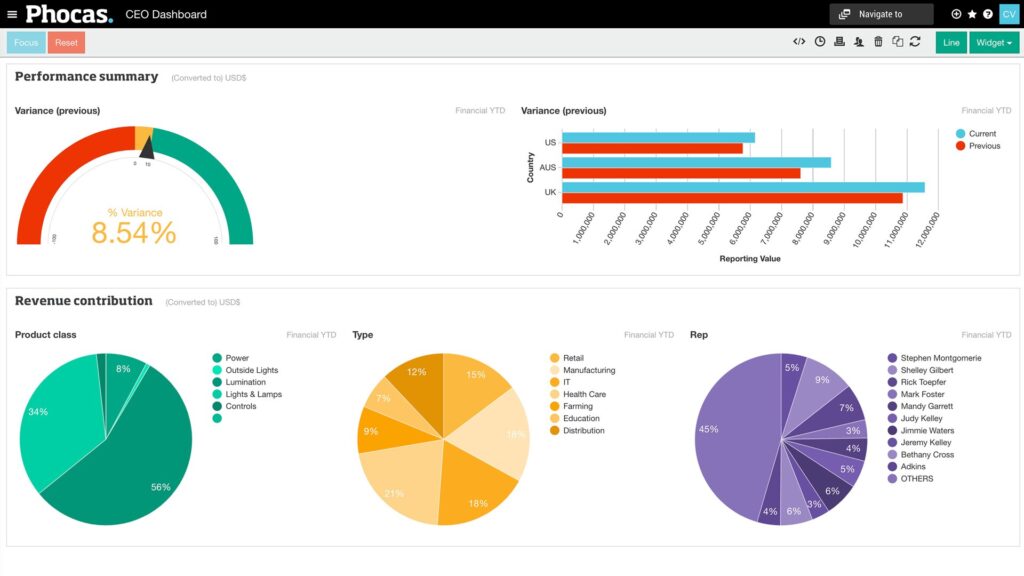 Looking to get more out of your data? Phocas Analytics is helping thousands of companies across the globe make better decisions, faster.
With its drag-and-drop interface, Phocas makes it easy to create beautiful reports and visualizations from your disparate data. Ad hoc analysis lets you follow your train of thought to answer your own questions and uncover far-reaching business opportunities.
Features:
The ad hoc analysis layer, or "Grid", allows you to follow your train of thought to answer your own questions and uncover business opportunities
Phocas allows you to drill down from high-level dashboards into the underlying transactions, so you can get to the truth faster and drive results
Phocas' visualizations make it easy to track your company's progress with scorecards and live dashboards that give you a full picture at a glance
Database Designer lets administrators bring in new data sources and configure Phocas to their business' needs with drag-and-drop functionality, reducing ongoing costs
Phocas Financial Statements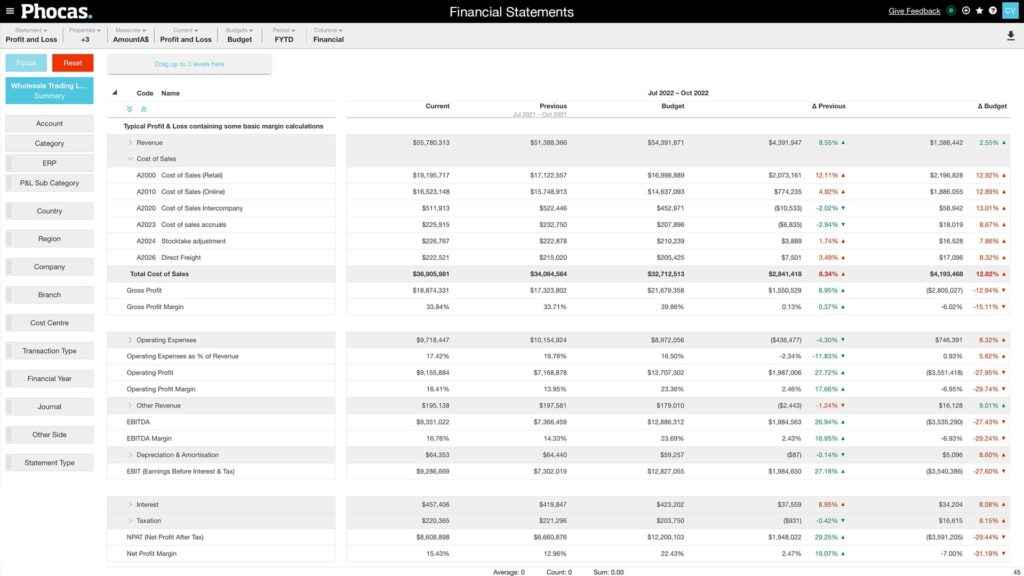 Phocas Financial Statements modernizes your finance function by providing a live and dynamic user interface for your critical financial data. This way, any figure can be investigated, and answers can be found quickly so you can be proactive and move decision-making forward.
You can also customize reports for your audience, making month-end consolidation faster with less need to rework static spreadsheets.
Features
Get a snapshot view of specific timeframes and areas
Build financial knowledge within your business with impactful charts and prompts so everyone can spot trends and variances
A direct-feed of data from your ERP into Phocas Financial Statements saves you time and reduces the need to maintain and rework static spreadsheets
Month-end consolidation is faster, with more time to explore the numbers in the dynamic format
Build dashboards with visualizations and export to Excel for further modelling
Phocas Budgeting and Forecasting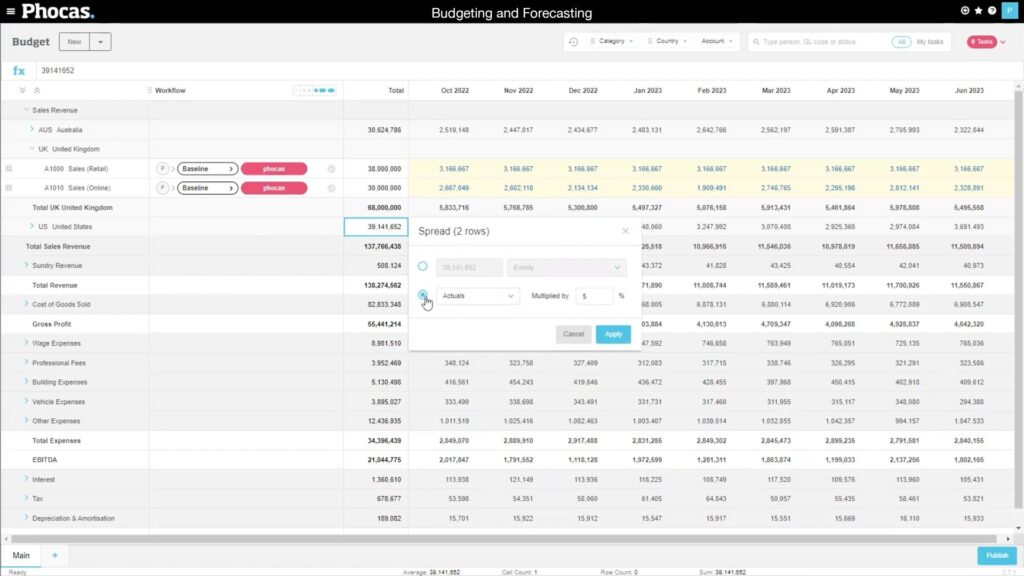 The Phocas Budgeting and Forecasting solution is designed to make budget collaboration easy and ongoing.
This cloud-based solution automates the manual budgeting process while maintaining familiar spreadsheet features and formats. With easy collaboration features and a driver-based financial model, you can budget with confidence.
Features
You'll be budgeting in no time with Phocas' intuitive modern features
The worksheet maintains the familiar feel of a spreadsheet but with many modern intuitive features and shortcuts
Budget and forecast with confidence with a driver-based financial model that incorporates accounting, workforce, sales and operational data
Share workflows with colleagues so they can directly contribute to the budget
Turn your budgets into living, value-add tools and replace the static, outdated versions you create just once a year