Before Wiise
Working with 14 different platforms
Being able to track customer outcomes had become a challenge without an overview of the customer journey.
Limited integration between platforms meant that staff had to set aside time to manually re-key information into each one.
Without a way for data from the core NDIS platform to interface with the data stored in their various platforms, staying on top of changes to NDIS pricing frameworks and processes had become a key business challenge.
With Wiise
An end-to-end seamlessly integrated solution
With all business data in one system, Civic now has full visibility of its operations and is able to better support its customers.
With a centralised data-hub, support workers spend less time updating data and more time attending to customers.
Wiise is driving compliance by integrating seamlessly with NDIS's core systems which ensures that the teams at Civic always have access to the most current information.
Administrative tasks detract from organisation's primary goal
Relying on as many as 14 different platforms for everyday tasks was putting a strain on both the support workers and management at Civic, a registered NFP providing employment services to persons with disability.
Civic's management knew that they needed a way for support workers to spend less time on their computers and prioritise the organisation's mission of empowering its customers.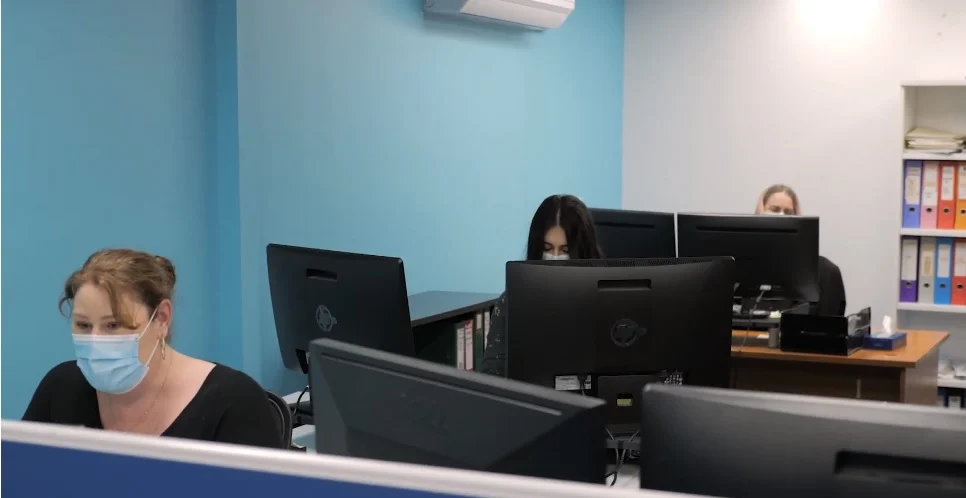 Streamlined workflows, robust reporting strengthen compliance
With an end-to-end solution, support workers at Civic benefit from real-time information stored in a single source of truth.
Seamless integration between Wiise and NDIS platforms allows staff to be aware of changes and respond accordingly.
With a cloud-based solution accessible via mobile, support workers can work remotely and update information on the go.
Automated workflows and robust reporting features have made the management team more confident around compliance.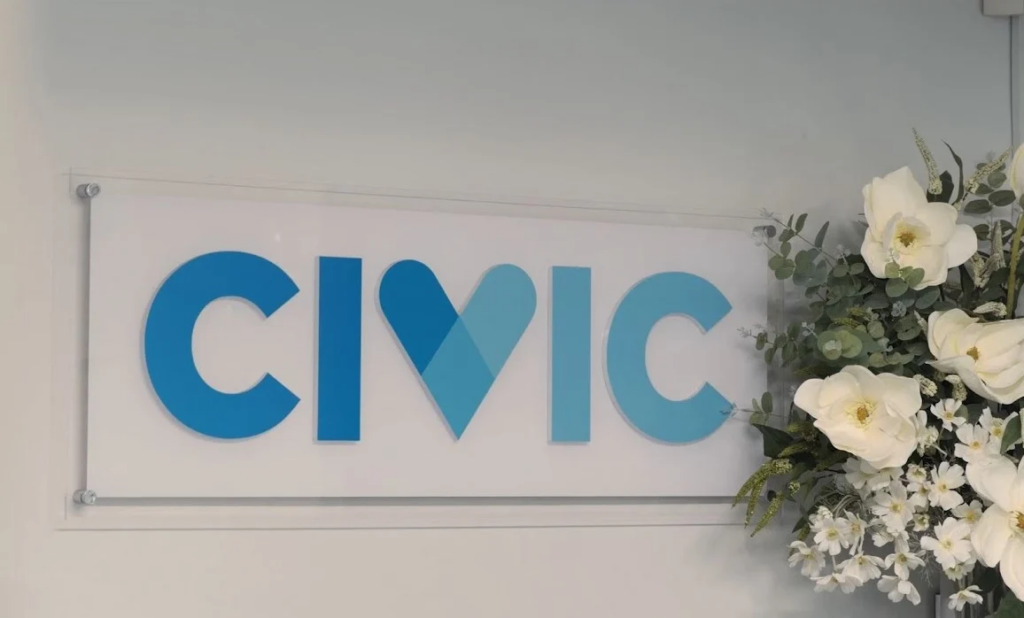 "We now have really robust reporting. We can generate reports with one click and drill down on the data."

Annie Doyle GAICD, CEO at Civic
Key results for Civic
Reduced admin
Support workers no longer have to manually enter data in as many as 14 different platforms or spend time investigating and fixing errors.
Strong customer focus
With streamlined processes and automated workflows, support workers are spending less time on their computers and more time with customers.
Strengthened compliance
Seamless integration between systems and access to real-time information has enabled Civic to stay on top of reporting requirements and compliance.