Before Wiise
Disconnected systems and processes
Inefficient processes and inaccurate data from managing key functions on different systems
A server-based system that only allowed data to be accessed via desktops in the main office
Landed costs calculations and stock replenishment managed via spreadsheets
With Wiise
Increased efficiency and accelerated growth
An end-to-end view of business with all key processes in the same secure cloud-based system
Warehouse teams can view data on the go and update stock levels directly in Wiise
Out of the box features that allow teams to manage inventory and operations with greater ease and accuracy
Standalone systems, manual processes reduce productivity
Managing key processes on four different systems with limited integration meant that staff was forced to spend time on repetitive tasks such as data entry and data consolidation.
Using a server-based system also meant that the warehouse team couldn't access or update inventory levels on the go, impacting productivity even further.
While the business was growing more than 18% year-on-year, its server-based solution was starting to slow down, and the need for more scalable business software became a priority.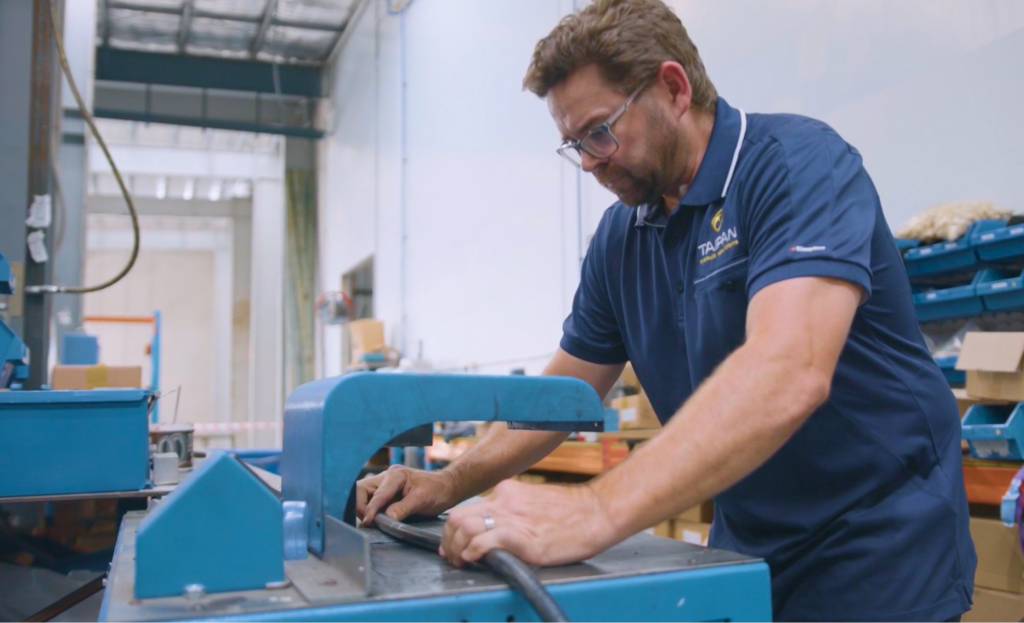 Transforming operations with a cloud ERP
Having a single source of truth for data is allowing the business to be more data-driven and agile with decision-making
The business now has end-to-end visibility over key processes: from purchase orders to final invoices
Without the need for updating information in multiple places, less time is spent investigating and fixing data entry errors
Having a centralised data repository has also streamlined
communication between cross-functional teams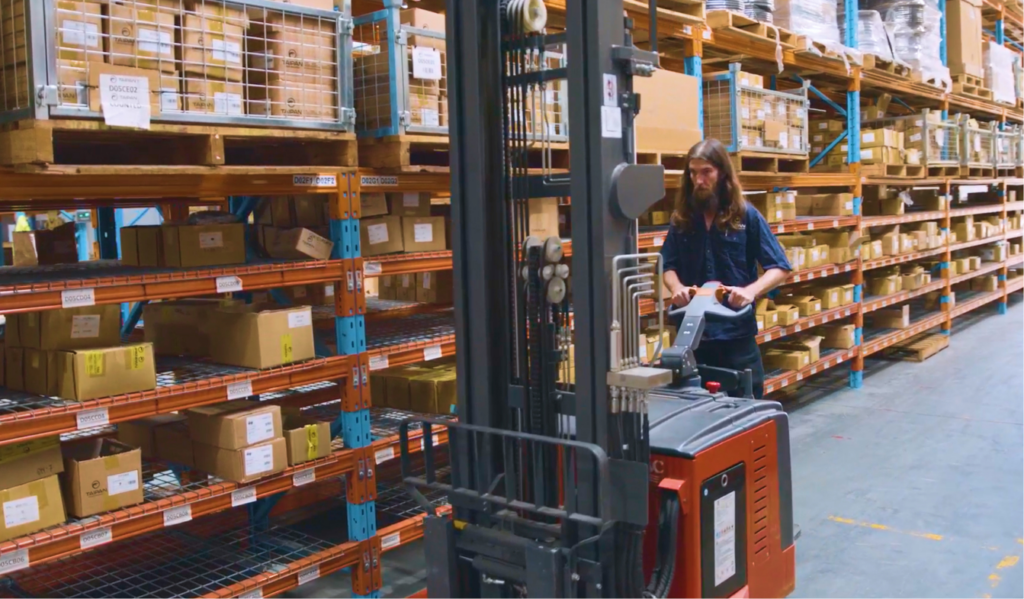 "We now have full visibility with live data and can make decisions faster."

Linda Farrell, Administrative CEO at Taipan
The payoff
Integrated systems
With data from different business functions in the same system, processes are more streamlined and there is greater synergy between departments.
Streamlined processes
Warehouse staff can view and update stock levels on the go while the finance team can enter supplier invoices and apportion goods in the same step.
Ready for growth
A scalable ERP will allow the organisation to focus on bigger organisational goals without having to worry about outgrowing their business software.