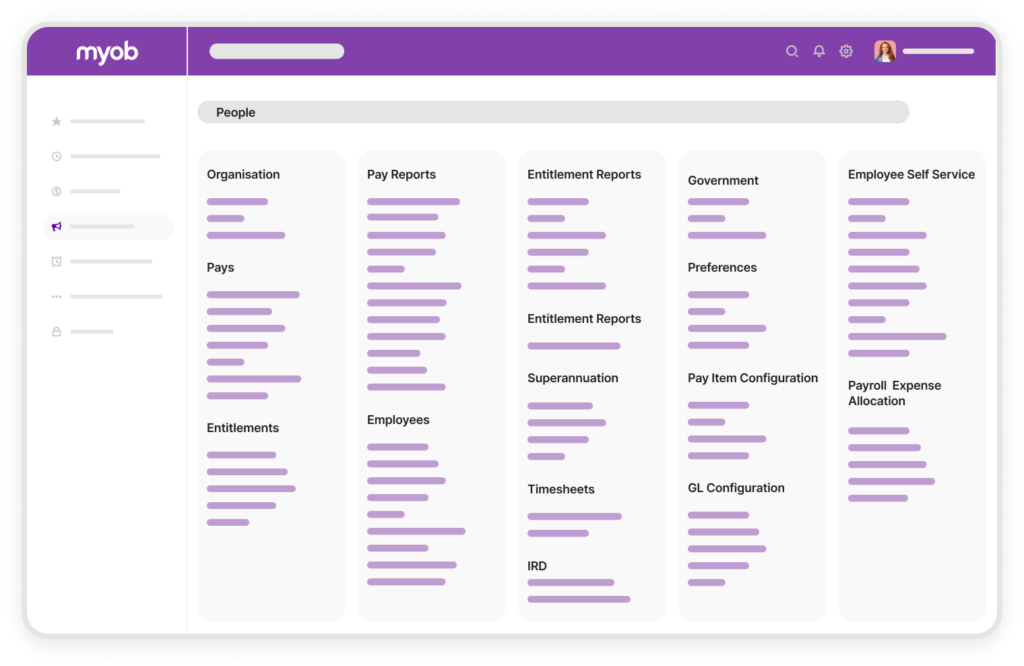 The Australian Tax Office (ATO) has announced Single Touch Payroll (STP) reporting changes which impact payroll reporting in MYOB Advanced. The expansion, known as STP Phase 2 (STP2) requires you to review, update and validate your payroll data in order to be compliant. 

MYOB and Momentum are helping you manage the transition

MYOB has obtained a deferral from the ATO on your behalf until the end of August 2022 to give you more time to prepare. So let's look at what you need to know. 
What you need to do to prepare
Get to know STP2
Visit MYOB's STP2 Hub, to familiarise yourself with what's coming up and how to prepare. Read the articles here for more information on STP Phase 2 in MYOB Advanced.


STP2 compatible version is now ready
All Advanced Payroll sites are now on a version which includes STP2, however your site will not become STP compatible until you complete the transition.


Transition
When transitioning to STP2, you need to review, update and validate your data. Read how to transition to STP2 here and watch the explainer video below.

We recommend you start the transition process straight after your pay run to ensure you have enough time to complete the transition before your next pay run.


Data check
Review your pay items against new ATO categories, and if required, add new pay items to meet the STP2 requirements.
Watch how to transition to STP Phase 2 in MYOB Advanced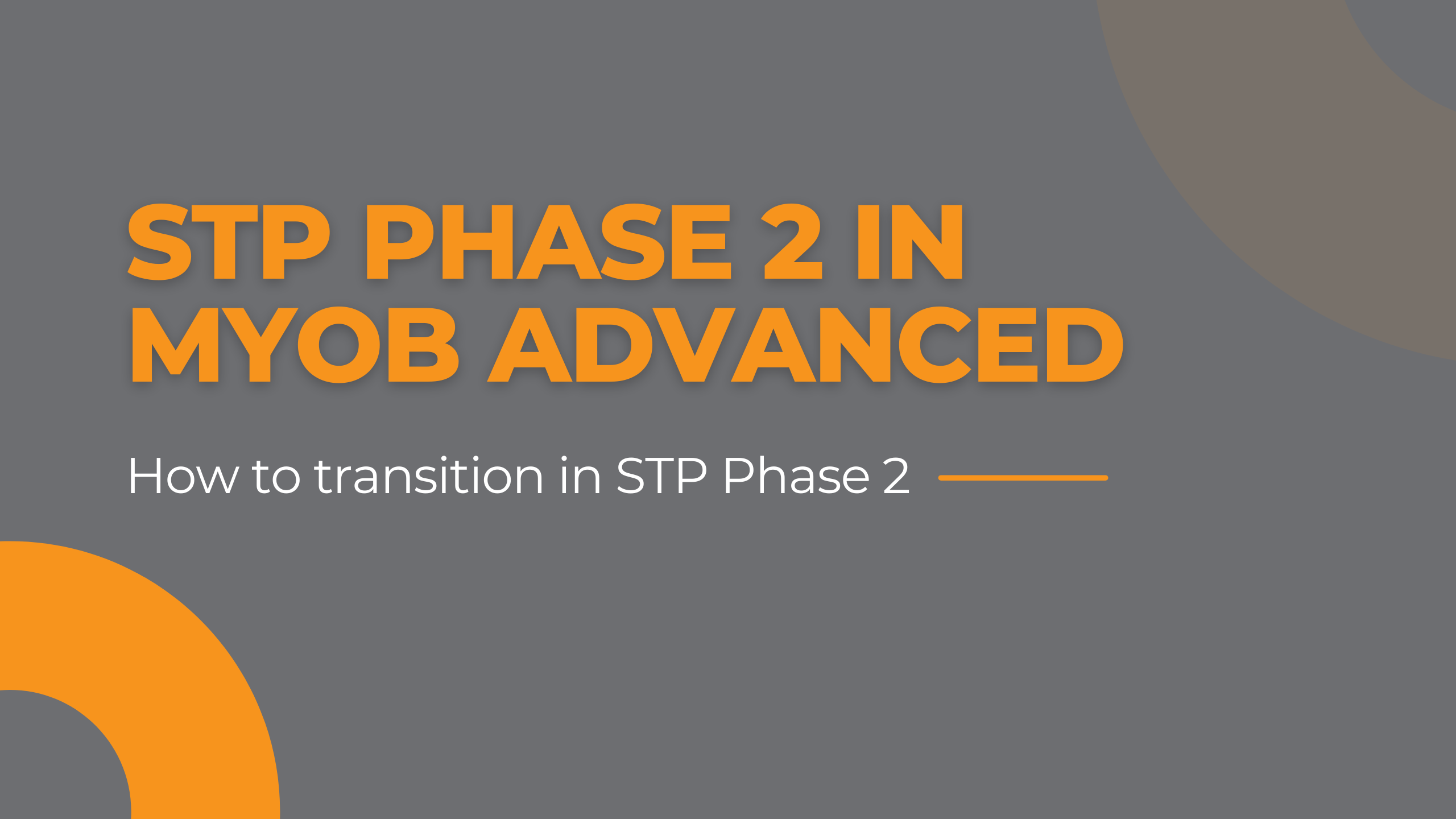 Need help with transitioning to STP Phase 2?
Contact our support team via email support@momentumss.com.au or by phone 07 5479 1877 and we will be happy to assist you in your transition to STP Phase 2.