As a Government department or public organisation you want your data to be secure and meet with state or federal legal requirements. MYOB Advanced (cloud based) and MYOB EXO (on-premise) ensure the maximum integrity and security of your data. Whether our clients' objectives are to improve usability and efficiency, increase accountability and transparency or improve public or member experience we have the experience to deliver results.
We work closely with our clients to streamline both workflows and business processes while making information from operations more reliable, timely, and accessible.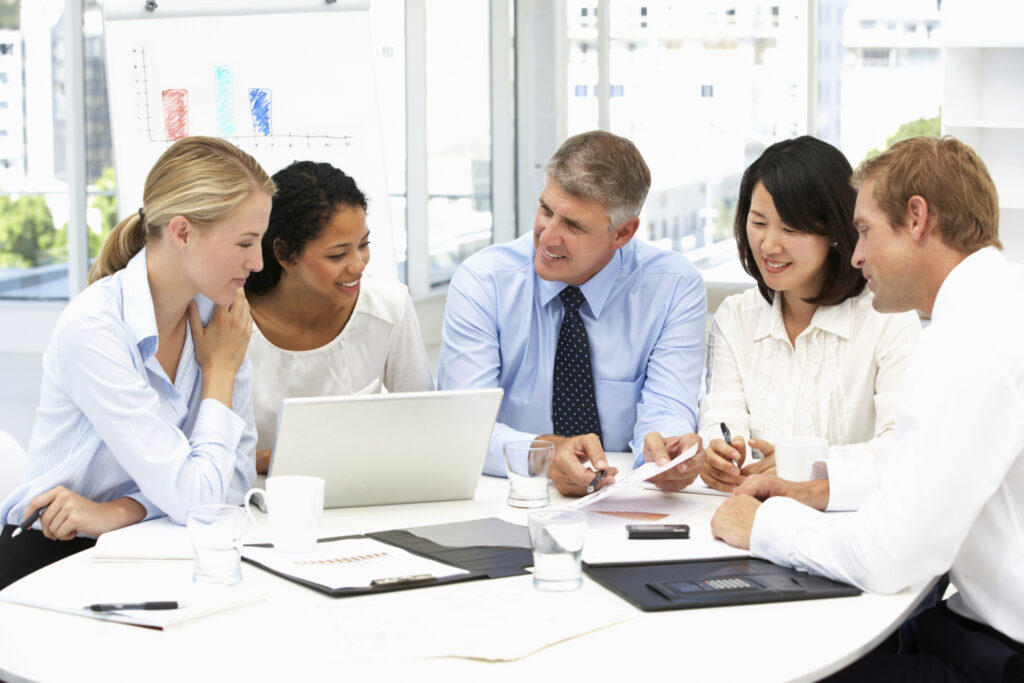 We also understand the unique requirements of each department and organisation and can deploy our solutions accordingly. Tailored and customised solutions are provided to suit the exact systems and processes required within each separate department. You will benefit from full functionality and complete flexibility.
Address the needs of integrated planning and reporting, reporting and other government reporting requirements
Improved timeframes and data integrity for budgeting & forecasting, planning and reporting across very long timeframes
Align strategic plans with financial and operational results
Adopt and reflect regulatory changes easily
Decentralise day to day processes, approvals and budgeting
Achieve operational efficiency
Deliver transparent audit trail
Improve service for your citizens, members and public
Our Solutions
MYOB Advanced
A cloud ERP platform that grows with your business. MYOB Advanced delivers end-to-end business management software, in one cloud platform. Effectively manage your inventory, streamline sales and purchasing, manage your financials in real time and more – all in a scalable and integrated solution.

Wiise
Made to fit the Aussie market, built by locals who know how you work, Wiise is ERP software that manages your accounting, payroll, bank feeds, inventory, CRM and more in one place. Clever cloud tech that you can access anywhere, anytime, from any device.