Momentum Software Solutions are extremely proud to announce we have won three awards as part of the MYOB High Achiever Awards for 2022, including the prestigious MYOB ANZ Channel Partner of the Year.
Announced at a Gala event in Melbourne last Thursday night, Momentum also won Construction Partner of the Year and was presented the Excellence in Marketing Award for 2022.
The MYOB Enterprise Channel Partner of the Year award recognizes Momentum as the partner who attained the greatest accolades in Australia and New Zealand across 7 categories. The achievement of being named MYOB Enterprise Partner of the Year is an excellent testament to Momentum's extremely experienced ERP consulting team and our ability to deliver sophisticated business management solutions.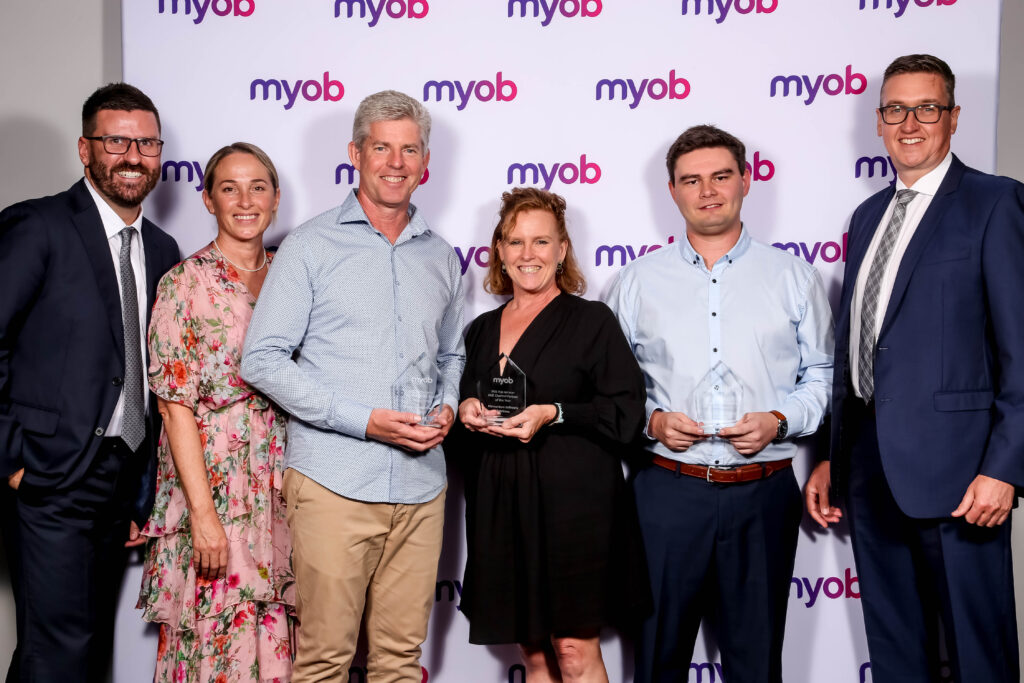 We are also thrilled to be awarded Construction Partner of the Year for 2022. This acknowledges Momentum as experts in construction cloud ERP software. Throughout the past few years Momentum has established our expertise and knowledge in the construction industry, this ANZ award and the feedback from our clients using MYOB Advanced Construction is recognition for Momentum and cements our reputation as a leading construction ERP specialist.
This is the second year in a row Momentum has taken out the Excellence in Marketing award and is a testament to Momentum's dedication to growing our team especially over the past 2 years and our commitment to take more businesses in the mid-market to the next level with cloud ERP software.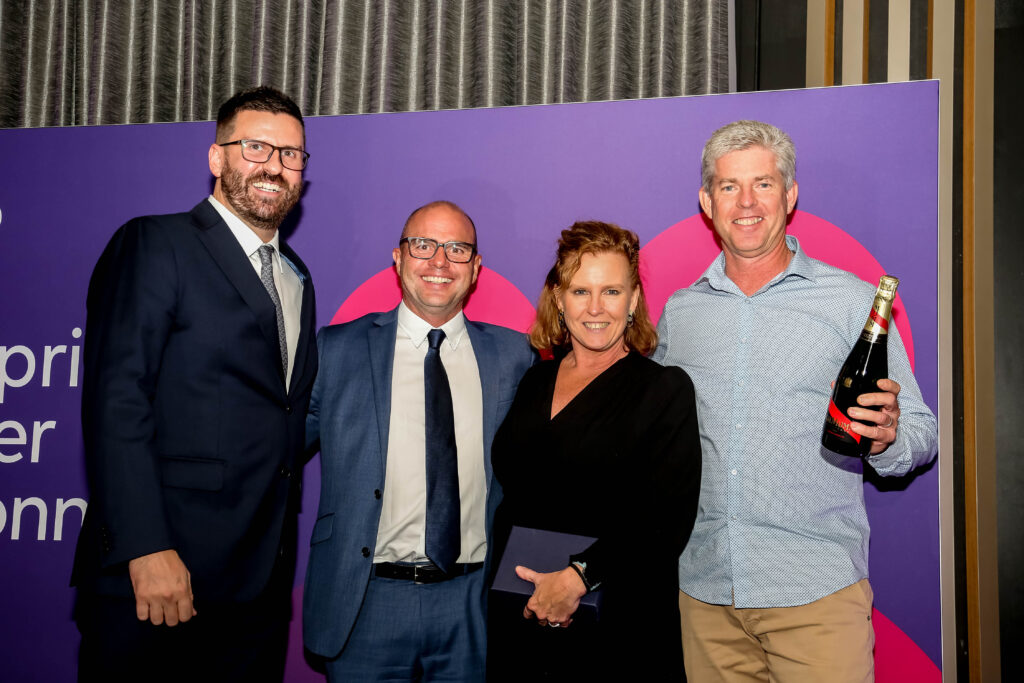 We are honoured to have received all three awards and be recognized as the leading Channel Partner across Australia and New Zealand. These accolades are dedicated to our incredible team. Without their commitment and expertise these awards would not be ours.
Momentum would also like to thank our loyal clients, many of which have been with us since Momentum commenced nearly 14 years ago.
Al Emery, Managing Director at Momentum Software Solutions said, "the Momentum team is delighted to be awarded MYOB Enterprise Partner of the Year, as well as Construction Partner of the Year and the Excellence in Marketing Award for 2022".
"I can't tell you how proud I am of everyone at Momentum. These awards are great recognition for a lot of hard work and excellence".
Momentum Software Solutions look forward to another strong and successful year, working with MYOB in 2023 delivering leading cloud business management solutions to the market.