MYOB Advanced Business unites your manufacturing and distribution teams, processes, and data in one place, helping you control product quality and mitigate any issues
Integrate quality management across every facet of your business from accounting and purchasing, to manufacturing and distribution with MYOB Advanced Business. Centralising your processes will increase traceability, reduce compliance risks, improve customer satisfaction and automate time consuming manual tasks.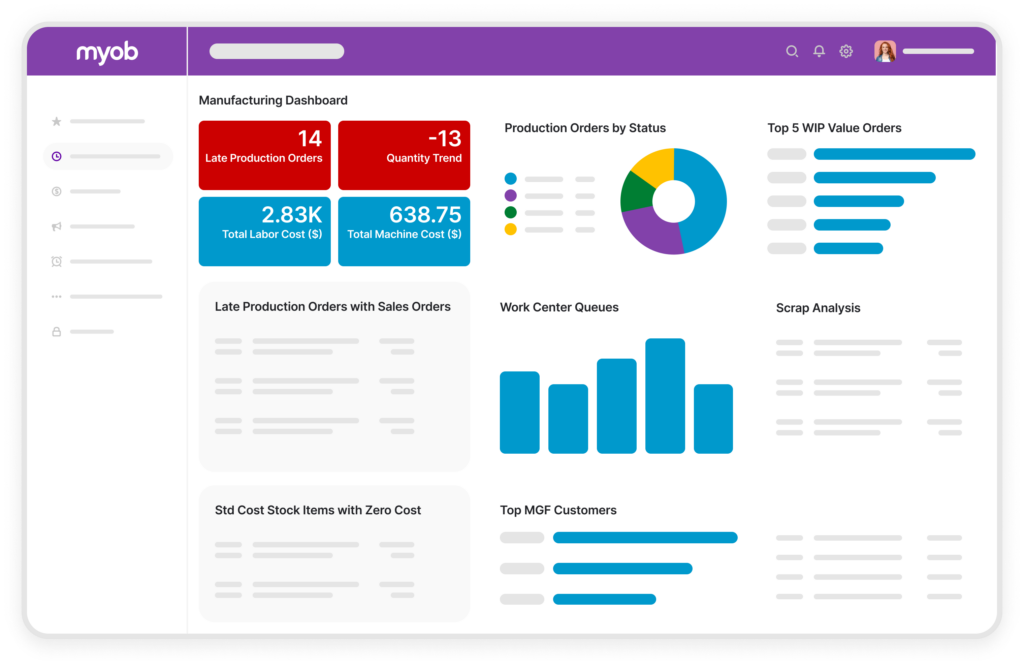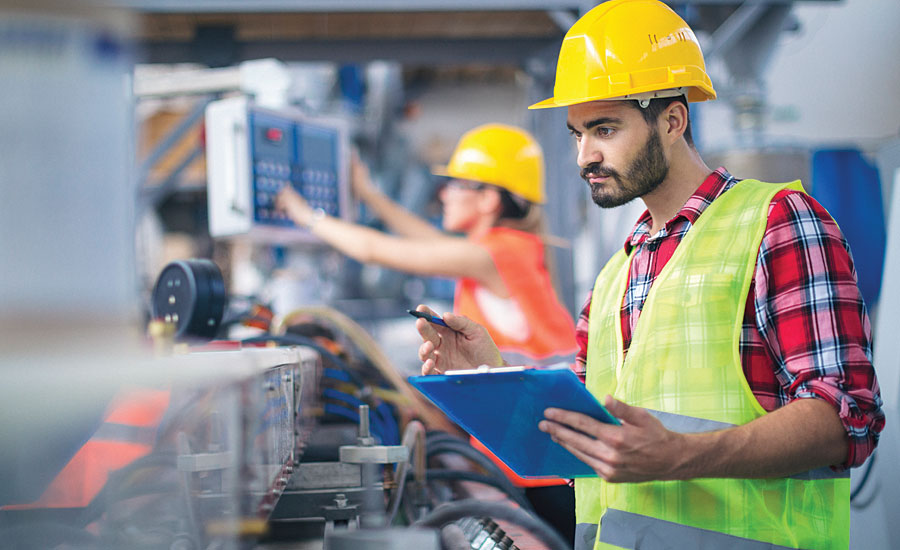 How integrated quality management benefits your business:
Control quality-related issues from anywhere, at anytime
Ensure the step-by-step completion of QC tests
Monitor materials in real-time to maintain quality and compliance
Ensure timely process tracking with automated workflows
Establish embedded library of standardised QC tests, control plans and compliance documentation
Execute inspection plans, checklists and QC tests against products, people and equipment
Auto assign lot statuses and disposition lots, based upon QC results
Analyse QC tests by item, lot, job and vendor
Improve auditing capabilities
Support NC & CAPA processes
Reduce rework costs
Streamline operations
Strengthen collaboration
Increase customer satisfaction
Quality Control is a critical part of the manufacturing process, and a highly important function for industries such as:
Manufacturing
Food and beverage
Medical and life sciences
Aerospace
Automotive
Oil, gas and chemicals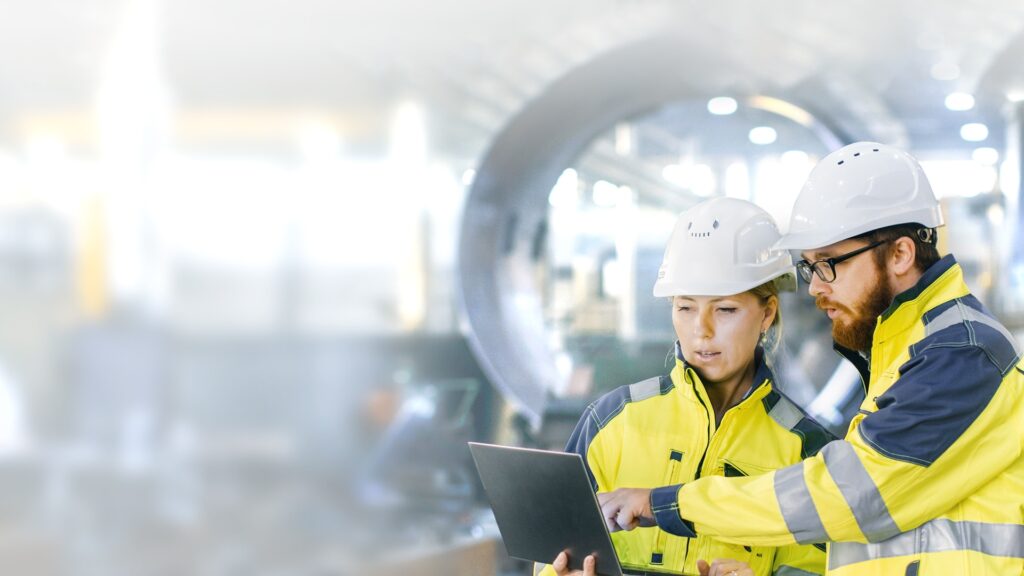 MYOB Advanced Quality Management
Features and benefits
Quality
Management
Perform end-to-end QC testing for incoming raw materials, production, purchasing, inventory and shipping.

Checkpoints and Inspections
Execute inspection plans, checklists, and QC tests against products, people, and equipment.

Certificate of Analysis (COA)
Generate COA and production deviation documents and reports.

NC and
CAPA
Track non-conformances, maintain a complete audit trail, and manage corrective and preventive action processes.

AQL and
Sampling
Carry out 100% inspection or sampling routines (AQL and non-AQL).

Traceability and Recall Notices
Implement forward and backward tracing of all movements of a serial or lot number.

Packaging Bills of Material
Assign QC tests to sub-assemblies and finished goods that are executed and validated during production.

Lot-Based Quality Control
Perform quality control testing based on individual lots.

Mobile Data
Collection
Conduct QC and capture data from any location via mobile and web.

Reporting and
Analytics
Report with user-friendly and pre-built reports for vendor, production, and stability analytics.

Education &
Training
Manage the training process and keep employee and training records organised, up-to-date, and compliant.

Supplier/Vendor Management
Evaluate, score, and summarise the activity and performance of your suppliers/vendors.

Audit
Management
Support the complete audit from beginning to end in compliance with corporate standards and industry regulations.

Health and
Safety
Store, manage, and access required health and safety records.