Outgrowing Xero and looking for a solution that supports your growing business needs?
When first starting out, business decisions are often based on cost, which makes accounting software like Xero a fitting solution. Accounting software provides basic accounting functionality which is generally suitable for sole traders or small businesses. Because of its reduced functionality and features, simple accounting packages are easy to use and are offered at an affordable, appealing price. The downside? A successful small business will outgrow basic accounting software very quickly.
As a business grows in size and complexity, accounting software like Xero can no longer support operations to a satisfactory level. Accounting software lacks the complexity to manage larger business processes and requirements. Consequently, many mid-sized businesses come to a stage where processes are manual, complex, challenging to manage and will start to consider the transition to a more sophisticated and better equipped ERP solution like MYOB Advanced.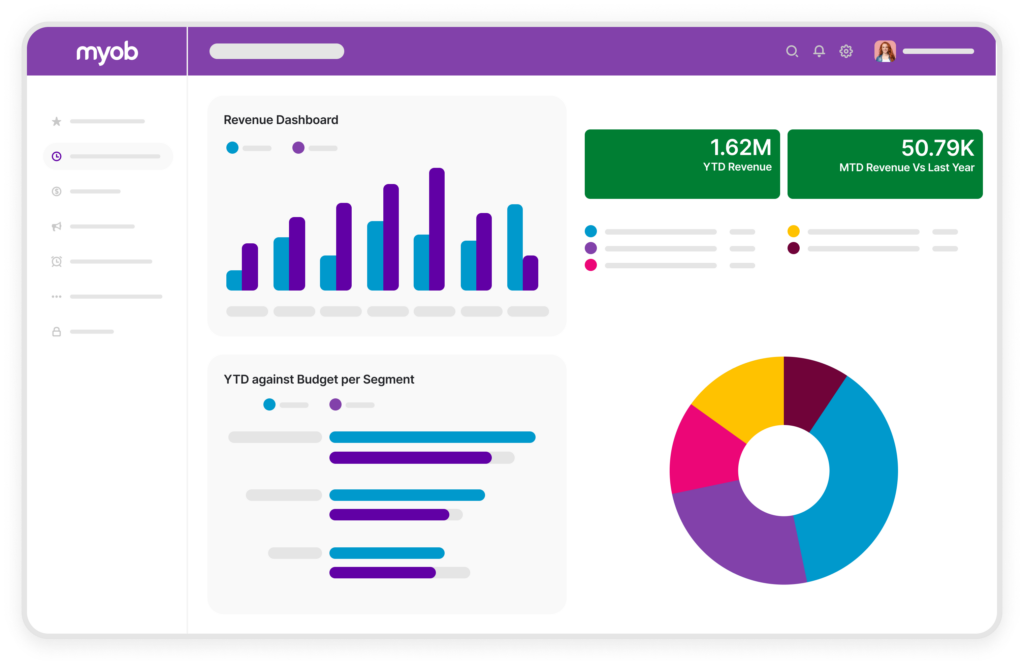 10 signs you've outgrown Xero

Xero is slowing down or timing out


Can't access accurate business insights in real-time

You can't access local, specialist support

Takes days or weeks to produce accounts or end of month reports


You can't get technical support when you need it

You can't control user access

You're still manually approving

You need multiple company files
If your business is experiencing any of the above then it might be time to consider an all-in-one integrated cloud ERP solution. MYOB Advanced is designed for medium to large businesses who have outgrown their off-the-shelf accounting package. As a scalable solution that grows with your business, it can be tailored to your unique growing business needs, allowing you to get a completed end-to-end view of all business processes.

Single platform that grows with your business

Work anywhere, anytime in a secure cloud solution

Local professional support and expert knowledge
How MYOB Advanced solves Xero customer challenges
Feature Comparison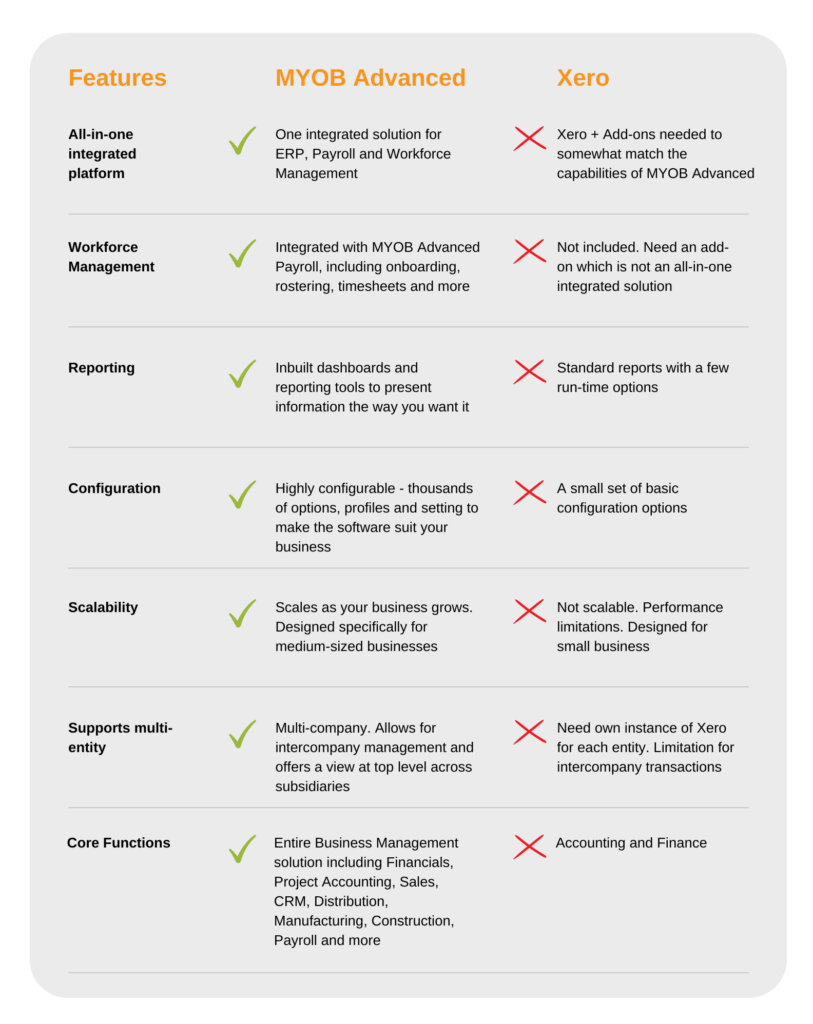 "I haven't spoken to anyone that MYOB Advanced wouldn't work for, purely because of the scalability of it. You can grow as big as you want and there's no handbrake forcing you to change systems again".

Nathan Vickery – Vickery Holdings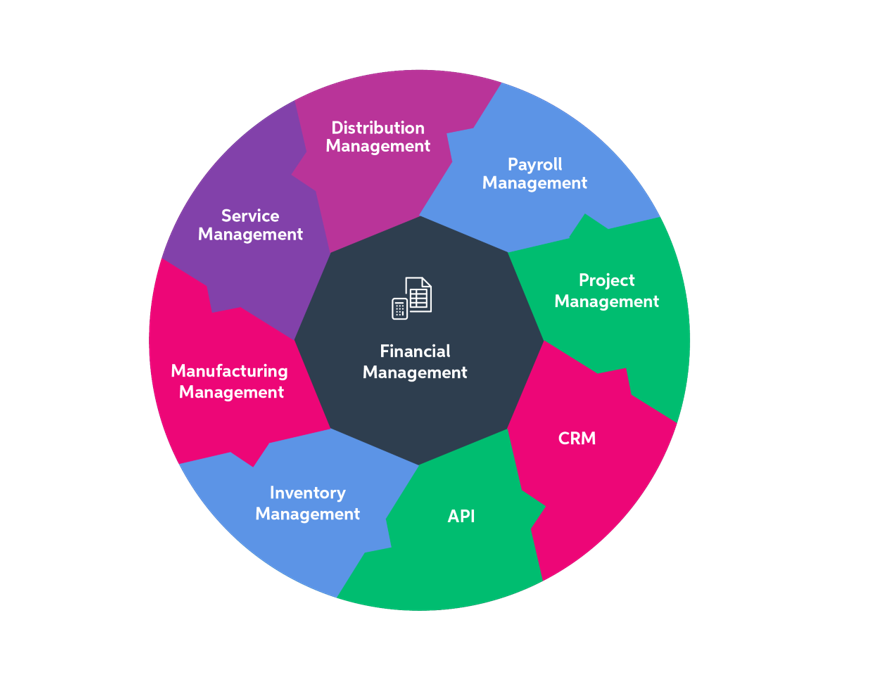 A Connected Business with MYOB Advanced
One unified, end-to-end ERP solution
Simplify financial management with industry leading multi-entity workflows​
Unify business systems and data with a cloud ERP that integrates systems so you have a single source of truth and single system to manage​
Anytime, anywhere access with cloud ERP​
Enterprise grade security and data backup​
Reduce costs and complexity of IT management with SaaS solution​
Industry leading API technology to simplify connecting to 3rd party solutions and add-on​