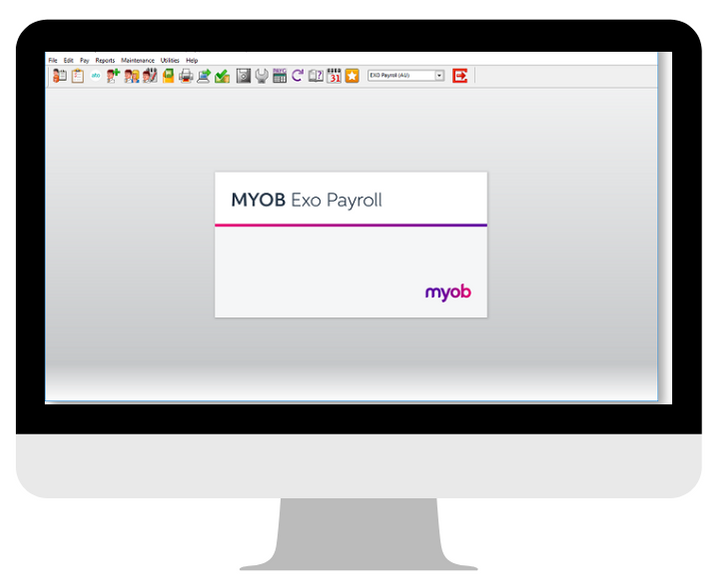 The Australian Tax Office (ATO) has announced Single Touch Payroll (STP) reporting changes which impact your payroll reporting. The expansion, known as STP Phase 2 (STP2) requires you to update employee fields and reporting categories, complete a STP2 readiness checklist once your product is upgraded, and report pay runs to the ATO in order to be compliant. 

MYOB and Momentum are helping you manage the transition

You will need to upgrade to version 2022.01 of MYOB Exo Employers Service (which is now available) by July 1 2022. 
What you need to do to prepare
Get to know STP Phase 2
Visit MYOB's STP2 Hub to familiarise yourself with what's coming up and how to prepare.


Review changes
We highly recommend reading the following resources and seeking advice from your professional advisor as to how the STP Phase 2 changes outlined in the guides below will affect your business.
MYOB Exo ES STP Phase 2 Customer Guide
MYOB Exo ES STP Phase 2 Setup Guide

A demonstration video can also be found below on this page to assist you with the transition.


Upgrade to STP Phase 2 enabled version 2021.09 MYOB Exo Employer Services
Once you have a plan of the changes required, please contact us so we can schedule you in for the upgrade and we can help you implement the changes you have agreed with your professional advisor. We recommend scheduling your upgrade as soon as possible. Depending on your businesses complexity, we will discuss an upgrade plan with you to ensure there is enough time to complete the upgrade before your next pay run.

There are post upgrade steps that will need to be followed and can be found at the bottom of the customer guide here to make sure the system is correctly setup for reporting.


ATO reporting
You can now report to the ATO as you normally would, using STP2.
Transitioning to STP Phase 2 in MYOB Exo Employer Services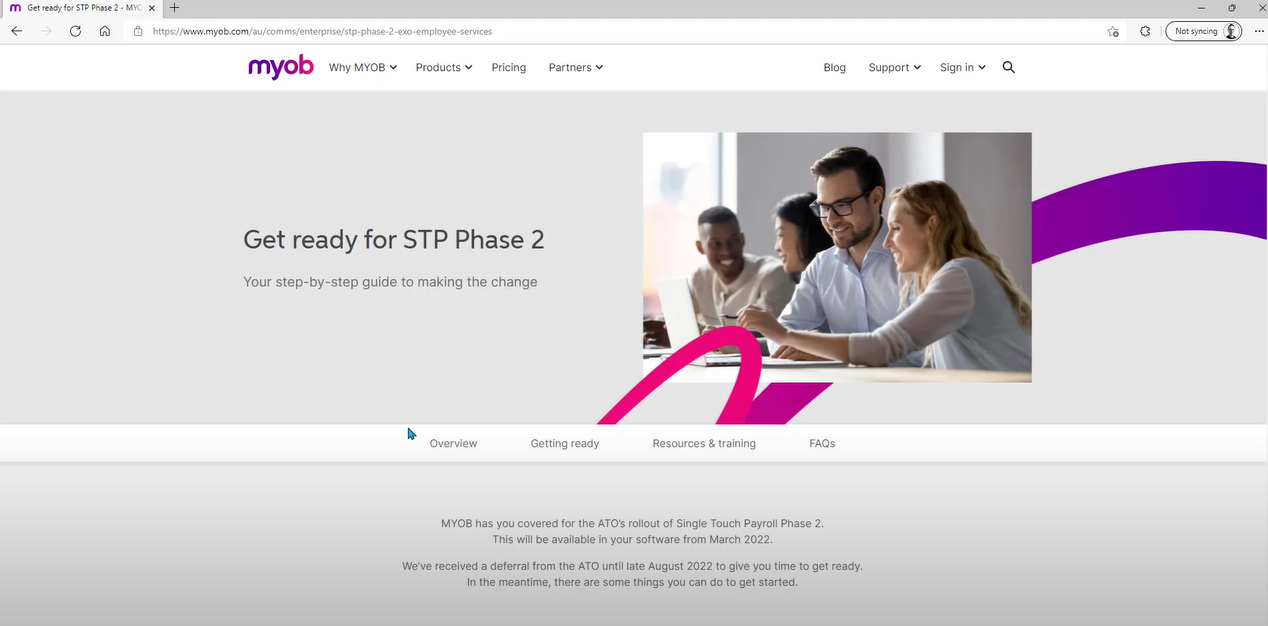 Need help with transitioning to STP Phase 2?
Contact our support team via email support@momentumss.com.au or by phone 07 5479 1877 and we will be happy to assist you in your transition to STP Phase 2.