Wholesale Distribution
is evolving
In the face of ongoing disruption, tech is proving invaluable for the industry
From supply chain issues and inflation to competition from new market players and ongoing disruptions caused by COVID-19 – the wholesale distribution sector is dealing with multifaceted challenges in 2023.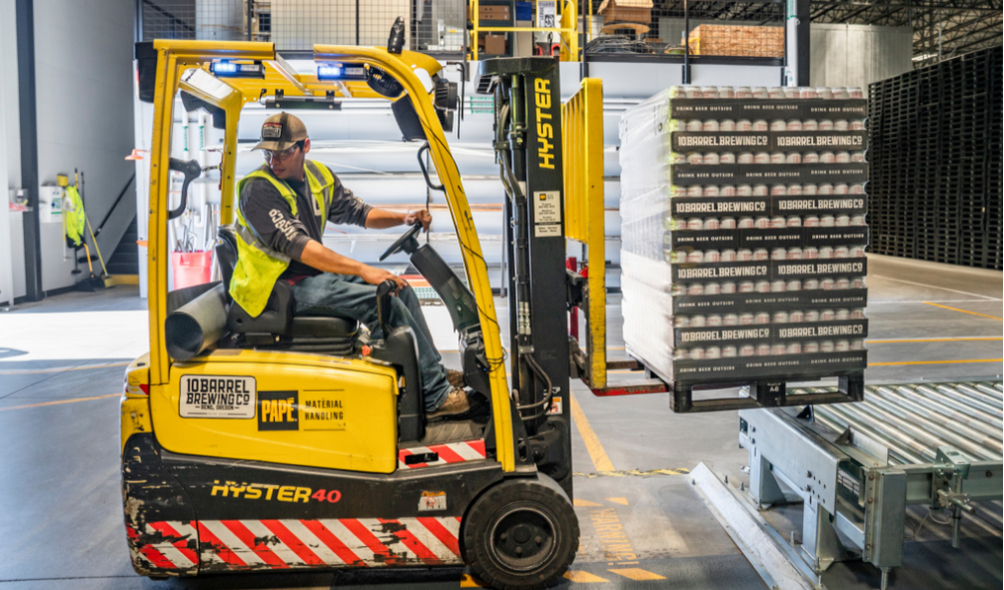 Changing expectations

Driven by changing retail norms, customers now expect a high level of service from their wholesale suppliers – including online ordering, 24/7 support, real-time updates and quick delivery.

Increasing competition

Huge multinationals like Amazon and eBay disrupt the wholesale distribution sector by selling directly to retailers and consumers, undercutting smaller operators.

Supply chains and stock issues

Supply chain disruptions started with COVID-19, but extreme weather and global conflict have compounded the issues, making it difficult to access stock and leading to interrupted operations.

Inflation and price rises

To manage rising prices caused by inflation and supply chain issues, wholesalers must cut costs or raise prices to protect profitability.
What's next for the industry? Download our Wholesale Distribution Guide to find out.

Is it time for a change?
Without the right software, it can be difficult to deal with disruption and delays – and almost impossible to move your business forward.
Is your software missing the mark? Look out for these signs.
Issues like price increases are left unresolved
Inaccurate inventory tracking
Problems managing multiple locations
Lack of collaboration and communication
Manual data entry
Order fulfilment issues
No single source of truth
Does that sound like your business? Download our Wholesale Distribution Guide to find out more.
Tech is transforming the industry
Wholesale distribution software has come a long way in the past decade, and more businesses are turning to enterprise resource planning (ERP) software. These fully integrated, flexible business management solutions combine the best elements of inventory management, CRM software, financial management and accounting. Moving to one of these powerful platforms can be transformative for wholesale distributors. Those that make the switch are in a better position to survive – and thrive – through future disruptions.
Modern ERP solutions are integrated with all the essentials on one platform:

Built-in inventory management and stock control

Automation of key tasks

Integrated financial management and accounting

Customer service tool

Real-time data

Custom dashboards to help you track KPIs

Comprehensive visibility across your business

Forecasting and reporting tools for better decision-making

Automated tracking and data storage for compliance
ERP Software designed specifically for Australian wholesale distributors
Enter your details below for your free guide to tech transformation in the wholesale distribution industry.