Better business management
Plan and manage your project spend better with detailed quoting that helps forecast costs. Record resources, items and requirements upfront so you can quote quickly and accurately.
See the performance of all your entities in one Wiise account. Get a true picture of profit and loss across each entity with clever tagging. Combine all the results across your business to get one clear, consolidated picture of your finances.
Transaction volumes increasing? Don't worry – unlimited transactions means Wiise grows with your business.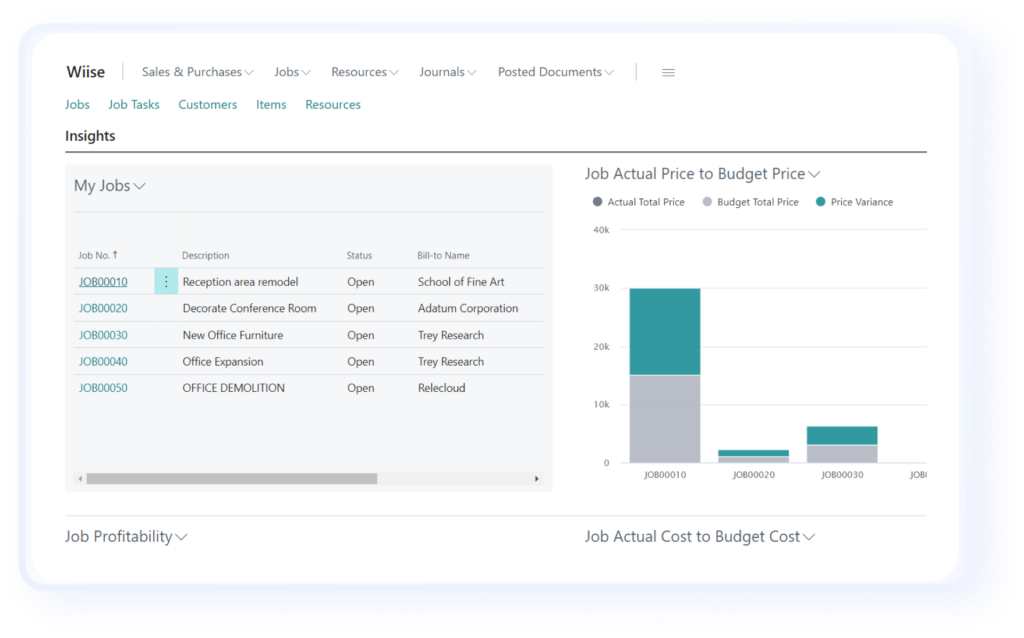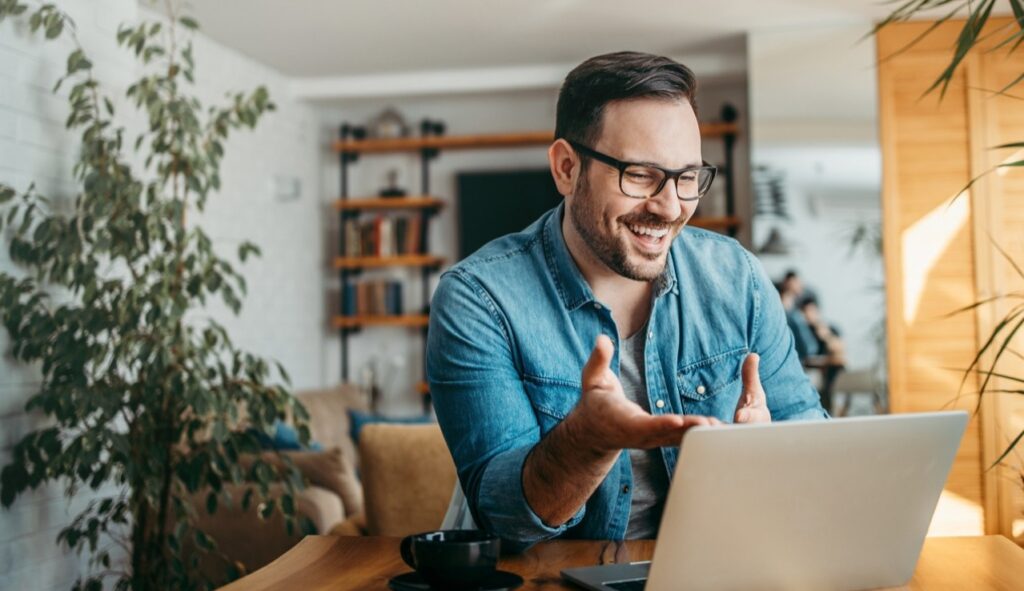 Wiise for professional services
Built for Australian businesses
Get real-time reporting
See project and job costs
Auditable financial management
Manage multiple entities
Forecast & plan ahead

See Wiise in action
Download our Wiise Info Pack

Hear how a premium fund manager found efficiencies to support a growing client base
Trilogy Funds needed a solution that could handle multi-company, intercompany transactions and consolidations. With Wiise, they saved time and found the financial data they need to scale their business.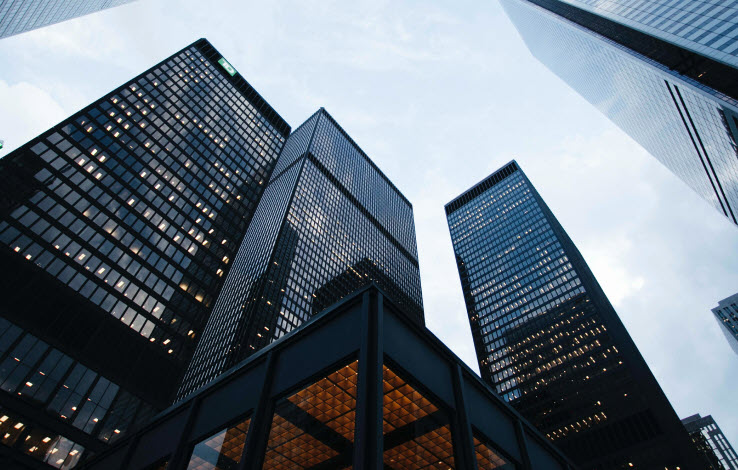 More Wiise Features
Designed to handle the needs of growing Australian businesses, Wiise brings accounting, operations, inventory, people and more into one hub. Here are some features in Wiise: