MYOB Exo Customer Offer
Ready to move to a cloud ERP solution?
Here's a deal you do not want to miss!
MYOB are now offering exclusive discounts to eligible MYOB Exo customers who make the move to the powerful MYOB Advanced cloud ERP platform before 30 November 2023.
Now is the perfect opportunity to migrate to a cloud ERP solution which allows your business to minimise risk whilst maximising potential, save on costs associated with on-premise software, benefit from automatic updates & fixes all while accessing new functionality, anywhere, anytime.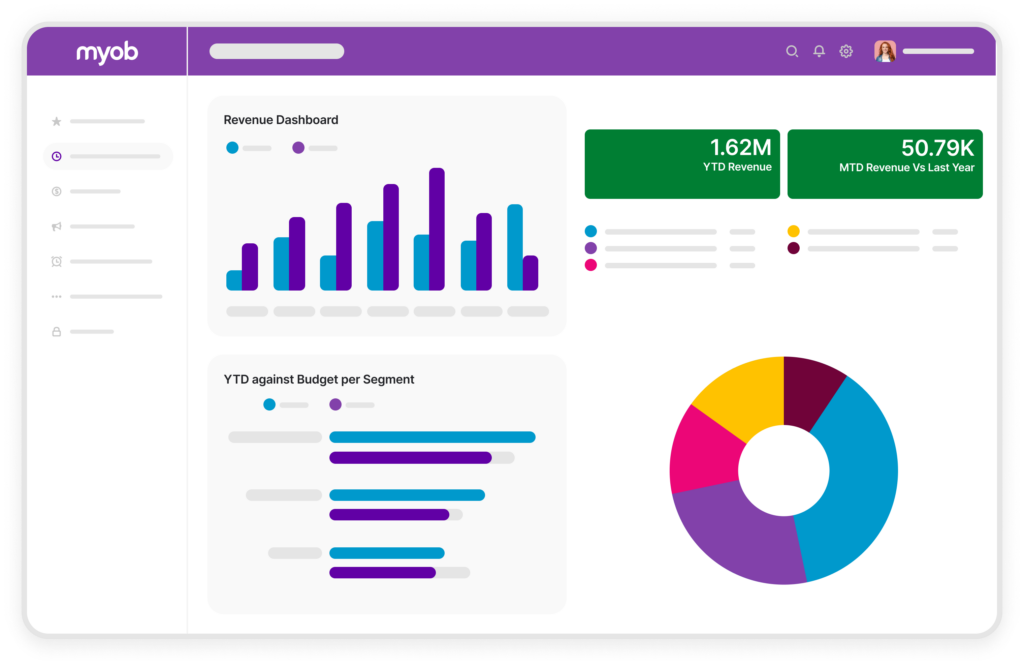 Exclusive Migration Offer for MYOB Exo Customers

30% off MYOB Advanced
Licences
For your first 15 months receive a 30% discount off all MYOB Advanced Business, MYOB Advanced Payroll & MYOB Advanced Workforce Management licences*.

100% Credit / Waiver of your MYOB Exo Annual Licence Fees
Momentum / MYOB will reimburse any pre-paid fees you've made when you make the move. Momentum / MYOB will also waive any MYOB Exo software maintenance and/or licence fees for the 15 month discount period*.

Reduced Implementation
Fees
Momentum data conversion tools and online training options reduces the implementation services by up to 20%.*

1st Month Free
Support
Momentum will also provide support at no charge up to and including your first month-end using MYOB Advanced.*

Free access to MYOB Exo for archival purposes
Once you've transitioned to MYOB Advanced, receive free access to your MYOB Exo system for reporting and archival purposes*.
* This offer is available for all MYOB Exo Business and MYOB Exo Payroll customers. Read the full terms & conditions here
Free Webinar: MYOB Exo to MYOB Advanced Migration Offer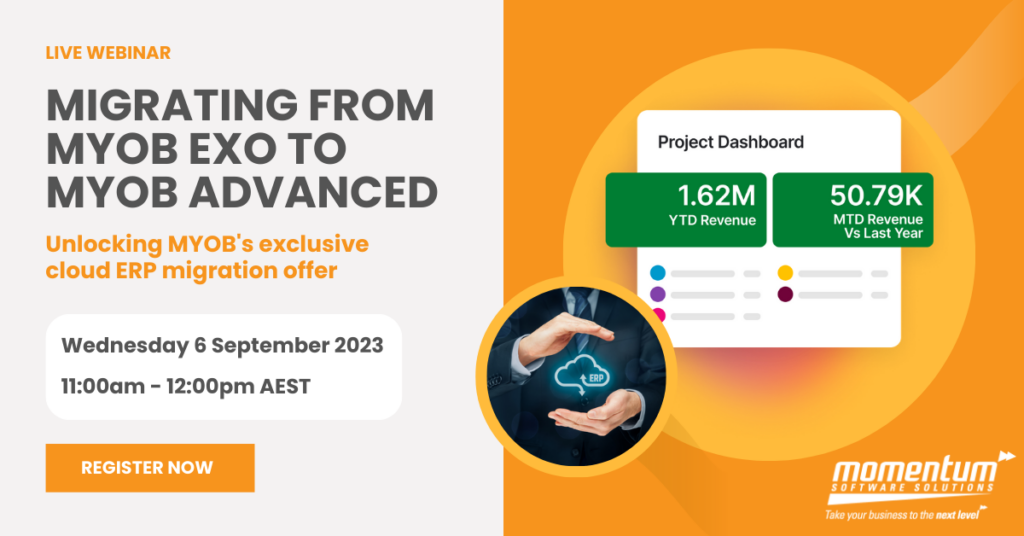 Join Momentum on Wed 6 Sept at 11:00am to learn more about the saving you could secure, what's involved in making the move, and see MYOB Advanced in action, with a live demo of the software's financial, multi-entity, distribution, CRM, project, manufacturing, field service and payroll functionality. 
Unlock the benefits of cloud with the MYOB Advanced suite
MYOB Advanced Business
A powerful cloud ERP platform that scales with your business. Transforming the way mid-market businesses work, MYOB Advanced Business is designed to help businesses be more flexible by working online.
Safe and accessible in the cloud
Focused on your industry needs
Real-time visibility, reporting and analytics
More features to meet your growing business needs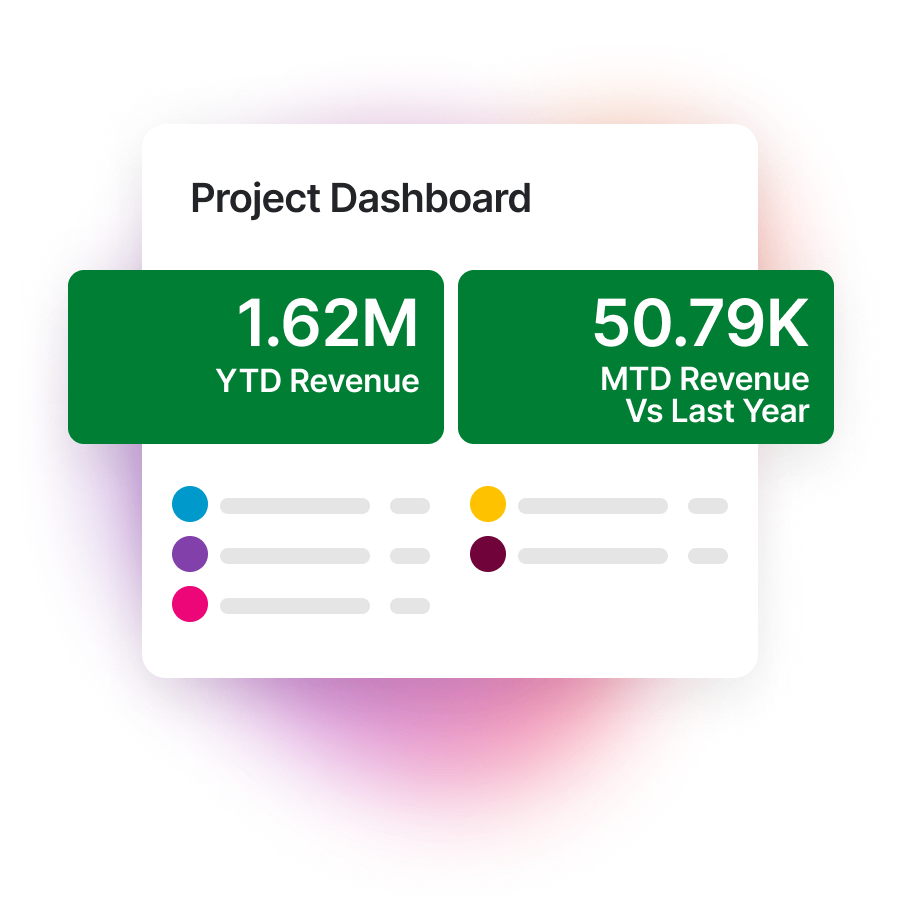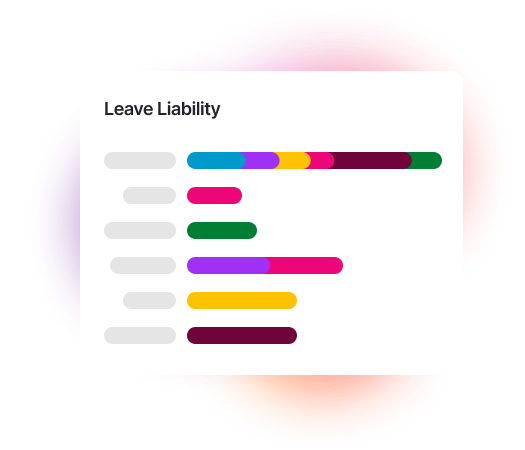 MYOB Advanced Payroll
Cloud payroll management for larger businesses. Streamline your payroll processing with a modern scalable and secure cloud-based payroll solution.
Easily track and manage staff information
Streamlined payroll processing
Onboard new employees quickly and seamlessly
Automatically updated, cloud-based software for efficiency​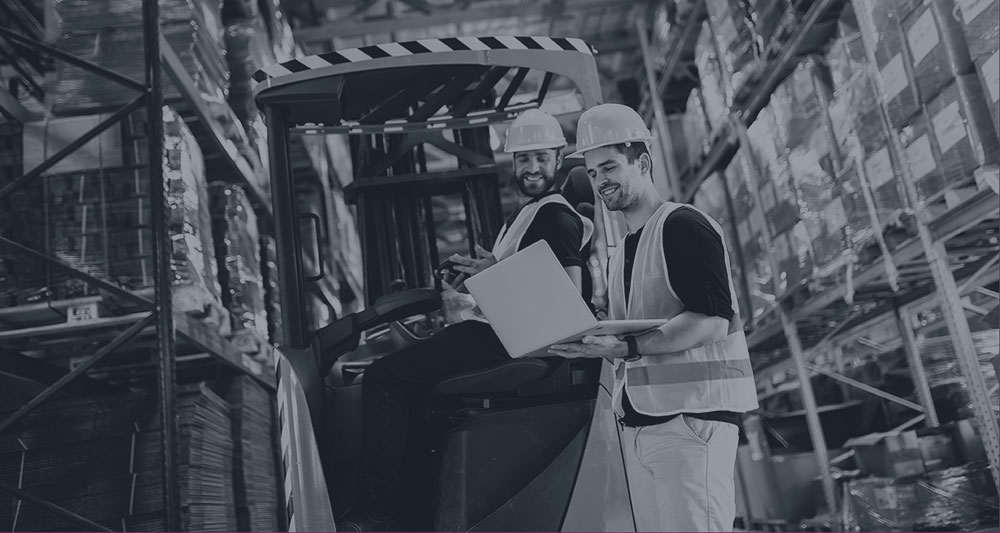 A Connected Business with MYOB Advanced
One unified, end-to-end ERP solution
Simplify financial management with industry leading multi-entity workflows​
Unify business systems and data with a cloud ERP that integrates systems so you have a single source of truth and single system to manage​
Anytime, anywhere access with cloud ERP​
Enterprise grade security and data backup​
Reduce costs and complexity of IT management with SaaS solution​
Industry leading API technology to simplify connecting to 3rd party solutions and add-on​
Free MYOB Advanced Demo
Want to see MYOB Advanced Business in action?
Watch our free demo videos now to see some of the capabilities and features within the powerful MYOB Advanced platform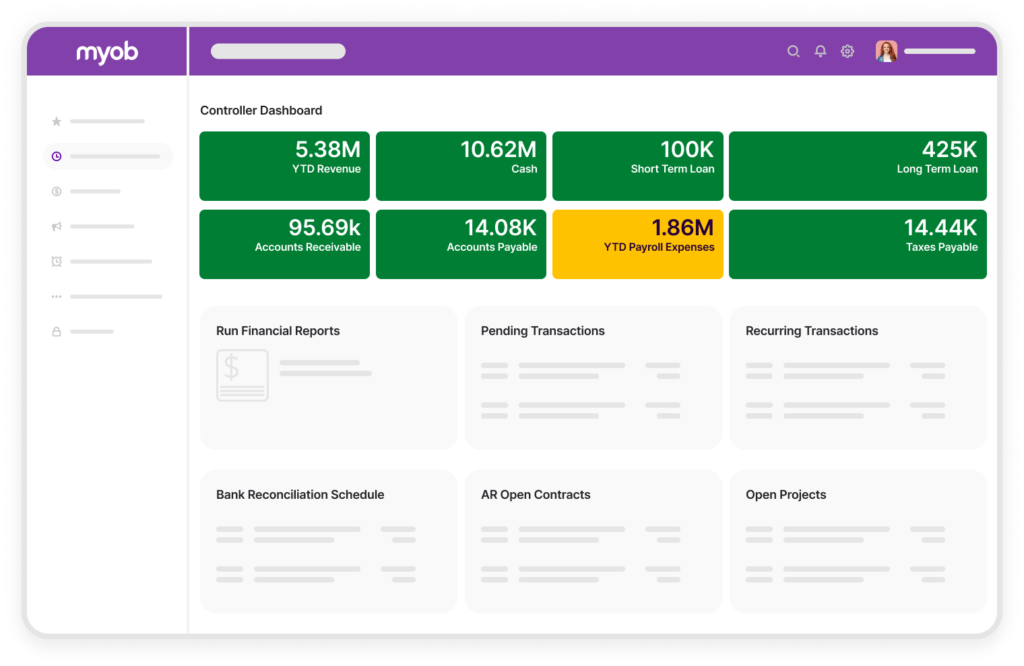 Migrate and Save.
Moving to MYOB Advanced involves implementing a whole new ERP solution and would therefore start with a full review of your current and future ERP software needs.
We recognise this can be a big step for businesses who have been using an on-premise solution like MYOB Exo for a long time. This offer is designed to assist with the financial side, to ensure your business can experience the benefits of MYOB Advanced, without worrying so much about the financial commitment.
For any questions or to discuss your unique business requirements please fill out the form and our experienced team will be in touch.
Frequently Asked Questions