MYOB Advanced Manufacturing Edition
The MYOB Advanced Manufacturing Edition is designed specifically for manufacturers enabling you to efficiently manage your entire business end-to-end using one system. It integrates manufacturing, inventory management and accounting to help businesses ensure raw materials are available to production, efficiently manage the manufacturing process, maintain revisions, and track the financials.
Be able to streamline business processes, generate accurate pricing, and calculate your total manufacturing costs using one up-to-date, accurate and reliable system.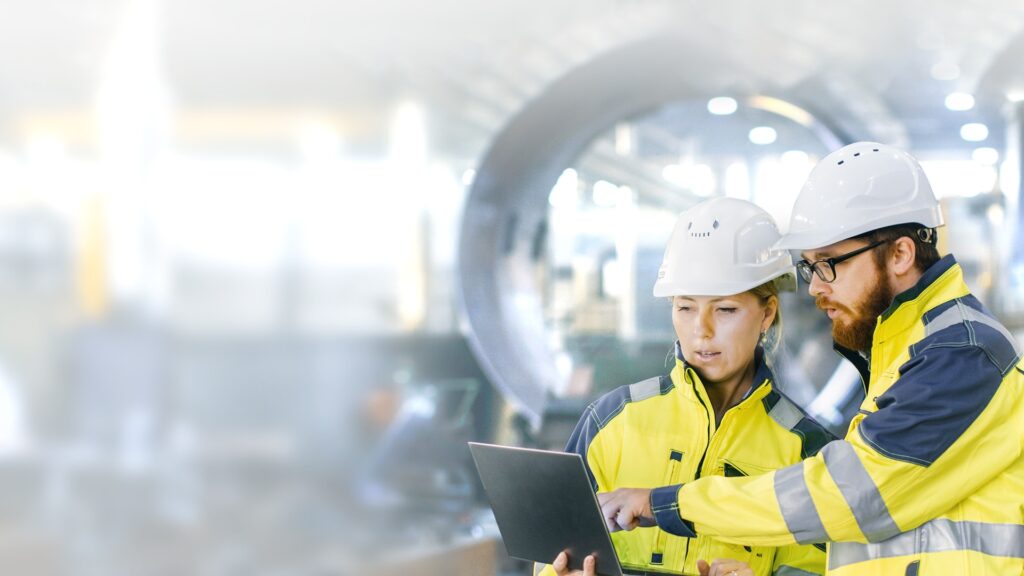 Plan and coordinate effectively

Reduce product complexities

Balance supply and demand

Improve collaboration
Supported Markets

Industrial
Gain visibility and efficiency across your supply chain, whilst improving quality, innovation and time to market.

Metal Fabrication
Provide better service and more sophisticated products, and deliver with speed and accuracy.

Instruments/ Electronics
Plan and coordinate your manufacturing operations, whilst effectively managing supply and demand.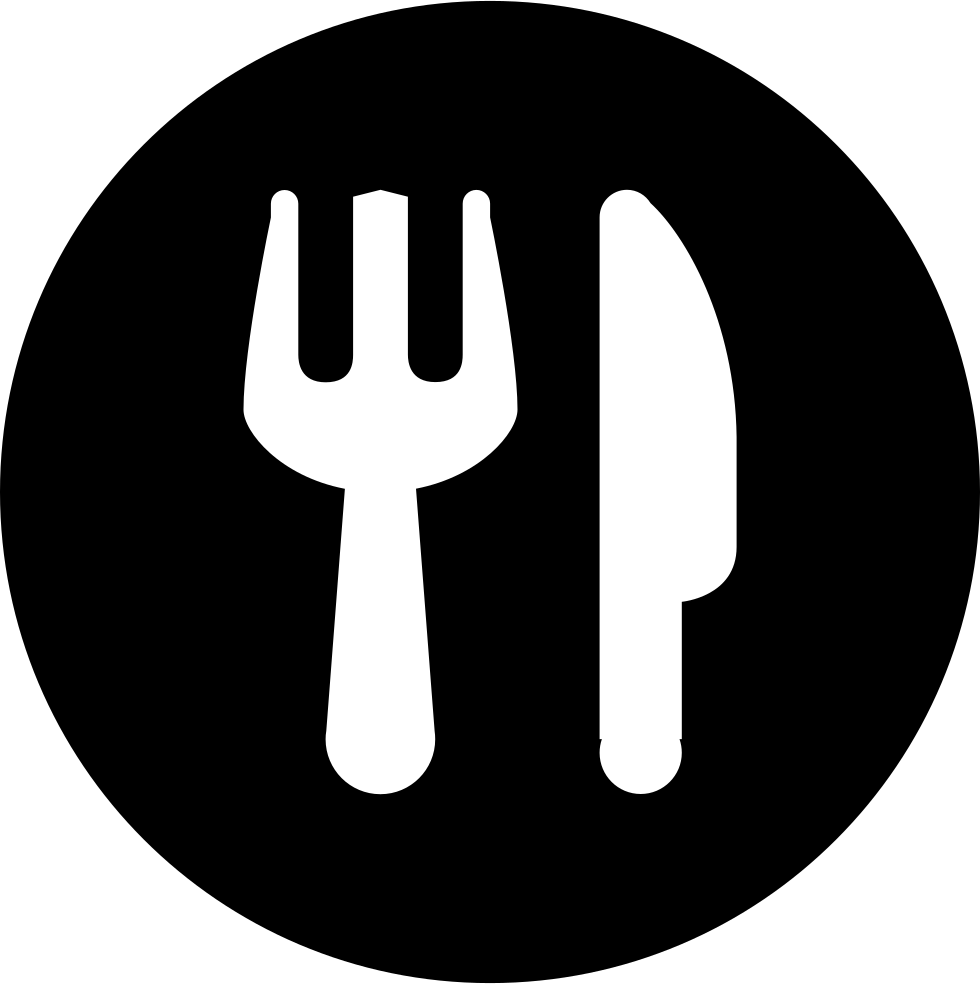 Food and Beverage
Streamline your manufacturing processes, gain visibility and control of your inventory, whilst improving quality.

Automotive
Provide better products and services, while continuing to innovate, adapt and invest in the latest technology.

Medical Device
Meet the demands for product traceability and innovation, while future-proofing your supply chain.

Aerospace
Gain greater insights into your operations, while maintaining sophisticated execution.

Cosmetics
Leverage the power of visibility, to support continuous innovation and development to gain a competitive advantage.
Supported Manufacturing Types

We have a system that can manage our manufacturing and distribution processes in one package, but more importantly, we know that we can trust our data – that's a massive relief

– Toni Doige, ATP Science – Director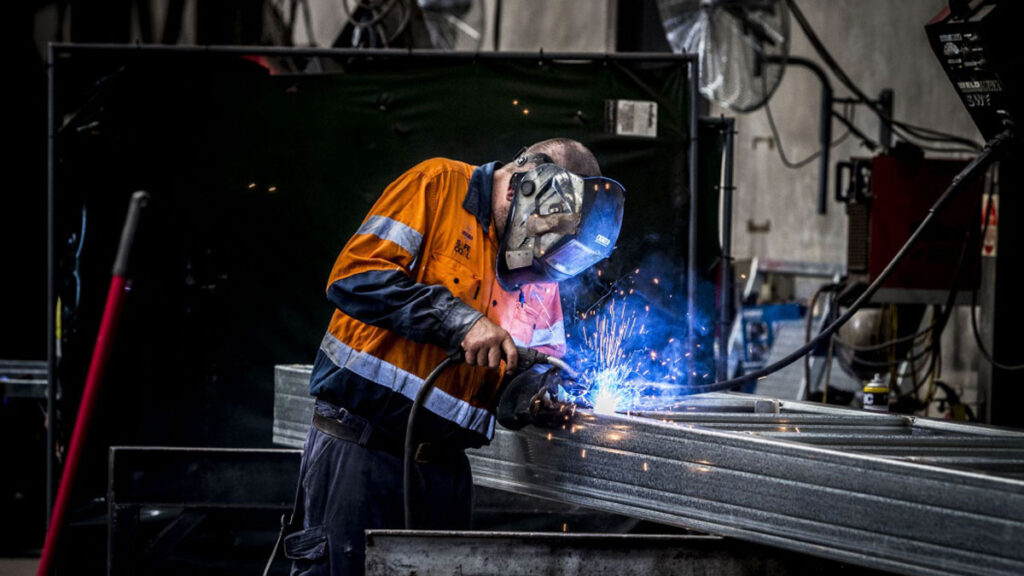 Learn more about MYOB Advanced Manufacturing Edition